Is It Better to Use a Local Lender?
Posted by Cathy Counti on Monday, January 24, 2022 at 9:23 PM
By Cathy Counti / January 24, 2022
Comment
We are inundated daily with options for financing – internet ads, tv commercials, and mailers. If you even start looking at real estate listings, your Instagram and Facebook feed starts to fill with "helpful" resources. With so many choices out there, how do you know what is the best one? Does it really matter where you receive your financing for your home as long as you get it?
It turns out that it does matter where you get your financing. Using a mortgage company or broker with little experience, or less than stellar communication skills, can be a disaster waiting to happen. You don't want to pick the wrong lender… one that takes advantage of you or can't perform and causes you to lose your dream home. It turns out all lenders are not created equal.
Here at Ask Cathy, we recommend taking the time to find a lender that has a proven track record of success, including accurate paperwork, attentive response to clients, and one-time closings!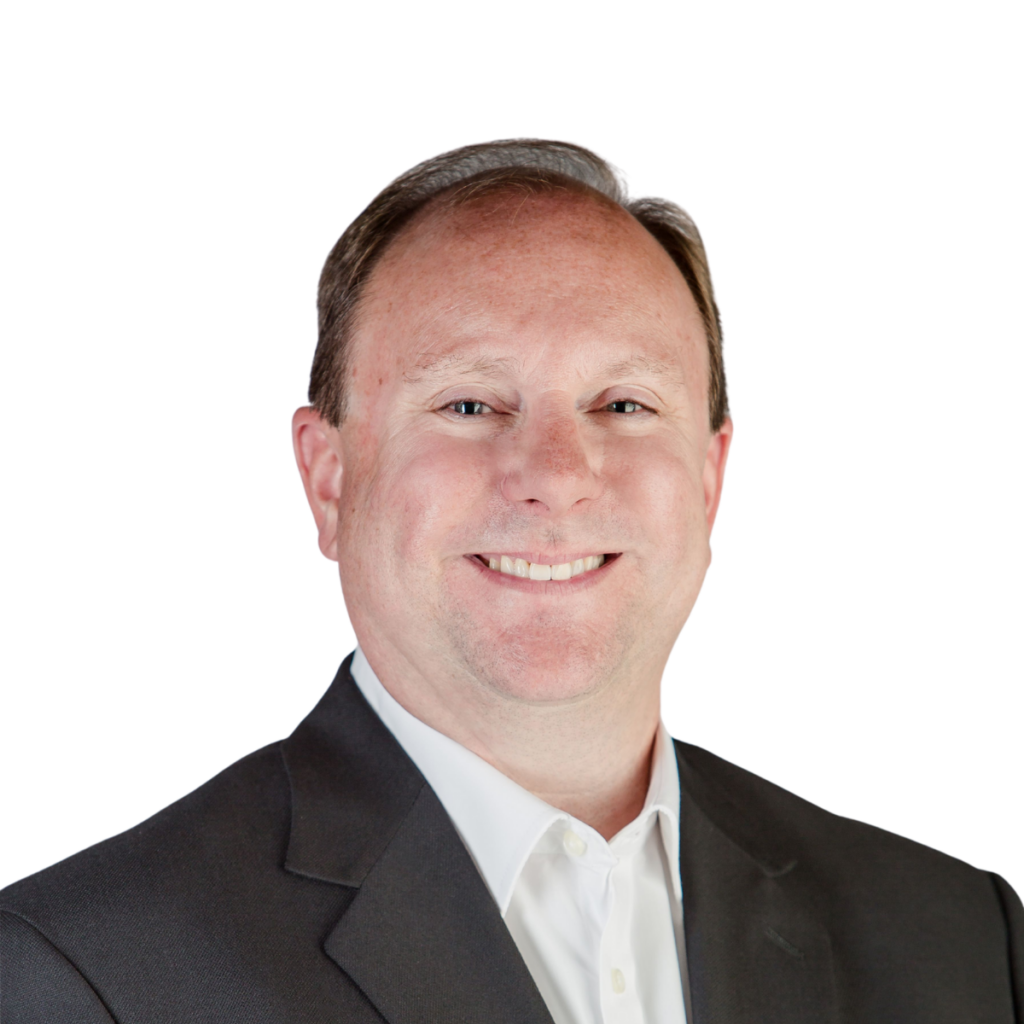 According to Vice President of Sales – Buyers, Mike Hodges,
"Communication is key during the loan process, and many lenders are light on this. Too many lenders lure the buyer in with a low-interest rate and then when it is too late to make a change, the buyer will find out the fees that enable that low rate. Understanding the true interest rate and the APR is key in this scenario. The days of getting 2% interest rates are over unless a buyer is willing to pay for points. Some lenders can also disguise a point by calling it a different term – though it is still the same thing. Interest rates and fees go together and seasoned agents and trusted lenders are needed to keep these all in check."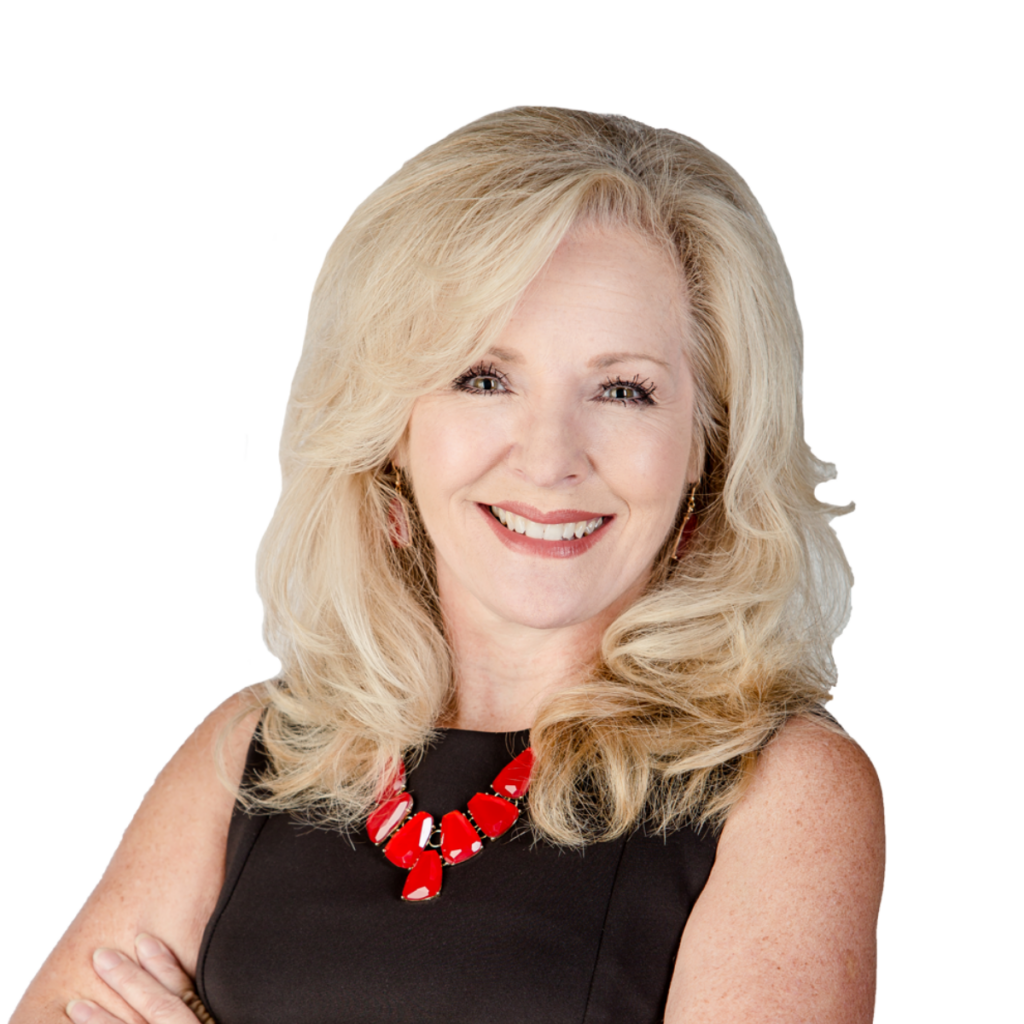 When speaking to Vice President of Listings, Pam Bardy,
"As a listing specialist, I know when I review the various offers that come in, I highlight when buyers are using a solid local lender versus an online lender or an out-of-area lender. It is important to know that the agent submitting the offer has had experience with them as well.
When I represent buyers, I share with them that seasoned agents will be looking at not only the offer price but the WHOLE package, and having a solid local lender is vital when they are reviewing multiple offers.
Recently, we did accept an offer from a buyer who was using an out-of-area lender that they had used before but their agent had never used them. Only a solid offer on the table and as we feared, they missed their closing date three times!! We insisted that they switch to a local lender who then knocked it out in two weeks. Delayed closings cost people time and money not to mention unnecessary stress. When rate locks are involved, there is also an extra cost to buyers when extensions are needed."

Thankfully, our experienced team has put together a trusted network of lenders we have worked with in the past and proven they can perform even in the most difficult of circumstances. They are very competitive and have worked with our team for over 10 years. They do not miss closing dates and they are easy to get in touch with even when certain issues arise. If they didn't do all these things we simply would not work with them. We want what is best for our clients.
Online lenders are just a voice on the phone who typically do not know your particular housing market and have no skin in the game. To them, you are just another caller, another application. Local lenders rely on their reputation for clients and are part of your community. They are more relationship-based and work hard to maintain a good relationship with their client. They are reachable by phone and also have a physical office in which to meet with them if needed. They know your community and the housing market and lending risks within it.
If you have any questions about choosing the best mortgage for you on your next home purchase or refinance, don't hesitate to give us a call here at the Ask Cathy Group of Keller Williams. We are happy to answer any questions you may have and put you in touch with a trusted lender.