Is a Condo Right For You?
Posted by Ask Cathy Marketing Group on Wednesday, February 15, 2023 at 1:00 PM
By Ask Cathy Marketing Group / February 15, 2023
Comment
What to Know About Buying a Condo
Differences Between Buying a Condo Vs. a Detached Home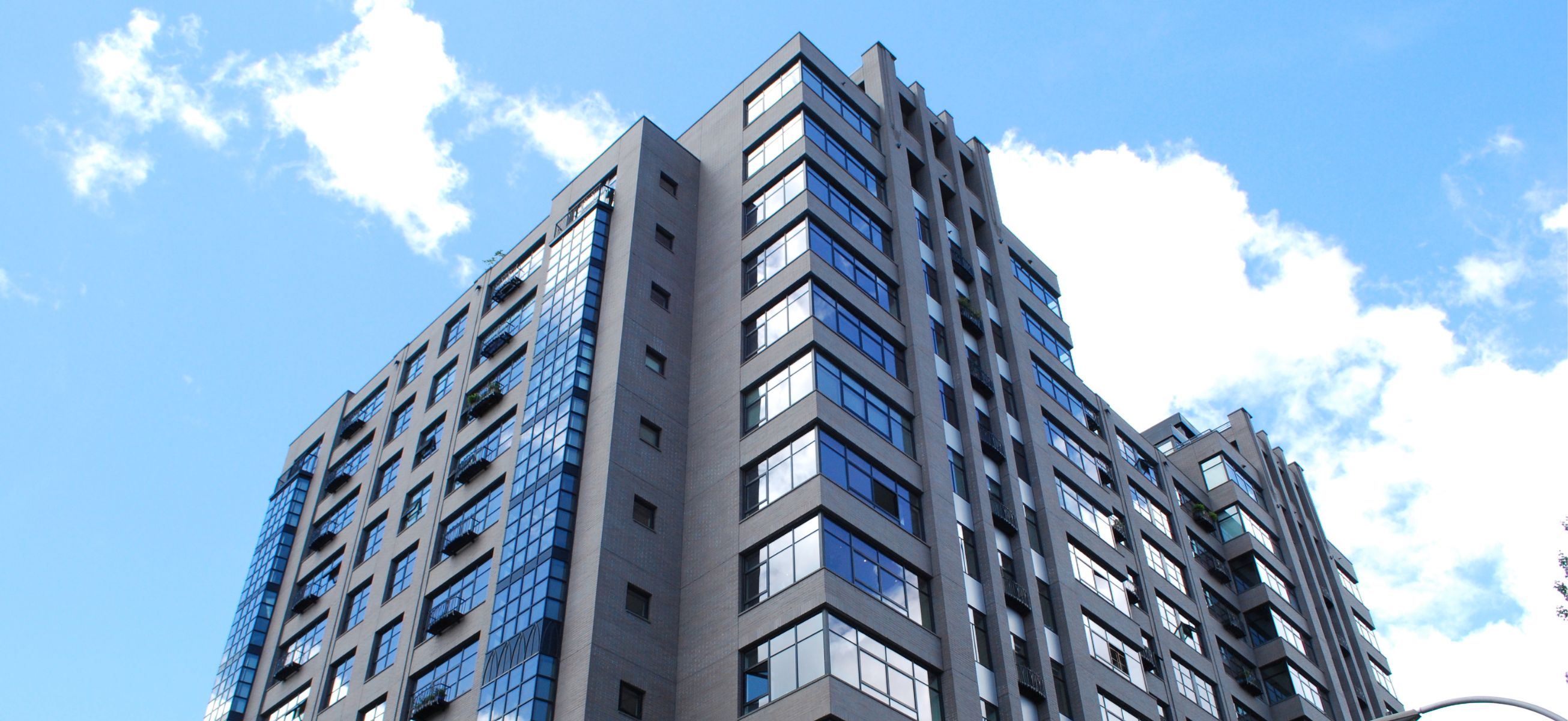 If you're thinking about becoming a homeowner in the near future, especially if you are a first-time home buyer, you may have considered purchasing a condo. There are several key differences between a condo and a home, for those that are unfamiliar with the term, with many of these differences being appealing to a first-time home buyer. Before we go any further, a condo is short for condominium, which is a single-unit property that belongs to a multiple-unit building, like an apartment building. Alternatively, a condo could be in a much smaller setting, perhaps in a 2-3 unit property. Additionally, because condos are typically found in an apartment building, they are more traditionally found in urban areas, meaning if you are looking to live in an urban area as a homeowner, a condo could be a great choice for your future. Condos also differ from houses in the fact that while you own the property, you also pay for access to any amenities, common areas, utilities, property taxes, and maintenance.
What Are the Differences Between Purchasing a Condo Vs. a Detached Home?
One of the biggest differences between owning a condo and a home, is that a home is truly yours, whereas a condo is not necessarily yours in its entirety. When you purchase a condo, you are the owner of the space inside your unit, but you still belong to a condo association, where you will need to pay a monthly fee in order to pitch in for maintenance, and any shared amenities you might benefit from. You will also be part of an HOA, which will provide you with insurance, but make sure to verify that you do not need any additional homeowner's coverage as well that is separate from your HOA-provided insurance. Make sure as well that you are aware of the covenants, conditions, and restrictions of the condo complex you are looking to buy into. These are commonly known as the CC&Rs.
Additionally, receiving a loan for a condo is different from a regular home in certain ways. Lenders might require that a certain percentage of the total units in the complex be owner-occupied in order to provide a loan. Lenders might also want to consider how many units in the building are owned by one investor, or how many units in the building have been sold before they offer any financing.
Overall, a condo might require more research and preparation in order to purchase than a traditional detached home might require, but it can be an excellent choice for certain types of homebuyers. If you are looking to live in an urban area, and invest in your future by owning property, then a condo could be a great investment for you. Condos are also typically less expensive than the average purchase price of a single-family home, meaning condos can be an excellent choice for first-time buyers.
Why You Still Want to Use a Realtor To Purchase a Condo
Even though there are several key differences between a condo and a home, it is still important, and advantageous to you as a homeowner to utilize a Realtor when purchasing a condo. Before you even get down to reviewing the condo association documents, HOA information, and the CC&Rs, you will want to have enlisted a professional Realtor to help you research condos in the area where you want to live. A Realtor who is experienced in helping clients purchase condos will be knowledgeable about what properties are worth your investment, and which ones are not, as well as determine which property best fits your needs. Once you have decided on a condo to purchase, your Realtor will assist you in understanding and signing all of the necessary documents, saving you time, and preventing potential issues down the road.
Our Realtors are experienced in dealing with condos, and can help guide you through the process to make sure that your home purchase process goes smoothly. Of course, we are also incredibly experienced in working with purchasing single-family detached homes as well, so if you are looking to buy or sell in the Kansas City area, make sure to contact us by filling out the form below, or giving us a call at (816)-268-4033!