Important Real Estate Topics in the New Omnibus Bill
Posted by Ask Cathy Marketing Group on Wednesday, December 28, 2022 at 1:00 PM
By Ask Cathy Marketing Group / December 28, 2022
Comment
Important Real Estate Programs and Funding in the New Omnibus Bill
Government Funding for Programs and Initiatives Related to Real Estate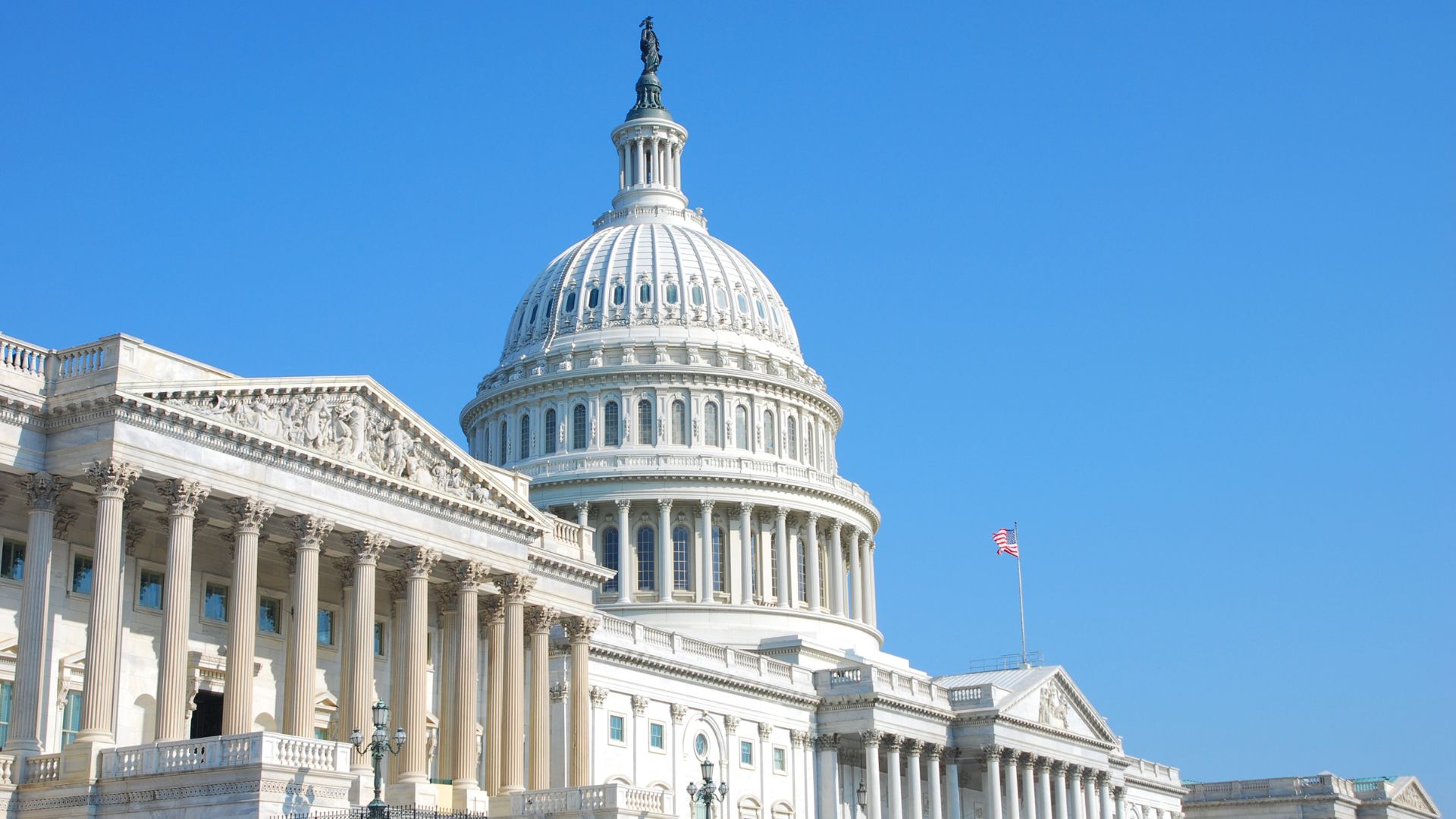 Congress recently approved a bipartisan omnibus spending bill that will fund the federal government through September 30th, 2023. In today's blog, we'll highlight some of the elements of this bill that either directly or indirectly affect the real estate industry.
FHA Funding
One of the most important aspects of the new omnibus bill for those looking to become homeowners in the future through Federal Housing Administration loans is the extension of FHA funding through Sept. 30, 2024. The FHA received a limit of up to $400 billion made available to loan out to families. FHA loans are government-insured loans that provide families the option to purchase a home with a lower down payment, and typically accept applicants with a lower credit score. These families will continue to have access to this mortgage option through the new spending bill.
Elderly Housing Assistance
$1.4 billion was allocated to the Housing for the Elderly and Housing for Persons with Disabilities programs, which are both under the department of Housing and Urban Development.
Rural Housing Service
The USDA's Rural Housing Service received a budget of $2 billion, which will be used to, "offer a variety of programs to build or improve housing and essential community facilities in rural areas. We offer loans, grants, and loan guarantees for single- and multifamily housing, child care centers, fire and police stations, hospitals, libraries, nursing homes, schools, first responder vehicles and equipment, housing for farm laborers, and much more." according to their website.
Veteran Housing Assitance
The VA received $118.7 billion towards VA medical care, which includes $2.7 billion towards veteran homeless prevention. This measure will hopefully decrease the number of homeless veterans and act as a step forward in preventing those who provide so much for our country from experiencing homeless in the future.
Manufactured Housing Funding
HUD received $225 million in funding toward a new manufactured housing financing and improvement program. This program will greatly impact housing in rural areas, where there is a strong concentration of manufactured housing. These funds will be used to preserve existing manufactured housing, create additional housing, and provide the framework for future endeavors.
Rural Development Broadband ReConnect Program
Something that will have an indirect impact on the real estate industry is the $364 million dollars that were allocated to the Rural Development Broadband ReConnect Program. This program works to provide grants and loans for the construction and maintenance of broadband access in rural areas. According to an article from NAR, homeowners can lose 2.8% of their home's value by not having broadband access, meaning that this program will effectively increase the property value of homes in these rural communities.
Housing Choice Vouchers
The omnibus bill will provide $130 million in new funding for Section 8 Housing Choice Vouchers. These vouchers allow low-income families to afford housing with government assistance. According to their website, here is how the program works, "A housing subsidy is paid to the landlord directly by the PHA on behalf of the participating family. The family then pays the difference between the actual rent charged by the landlord and the amount subsidized by the program. Under certain circumstances, if authorized by the PHA, a family may use its voucher to purchase a modest home."