How To Avoid Getting Scammed Online During the Holidays
Posted by Ask Cathy Marketing Group on Wednesday, November 30, 2022 at 1:00 PM
By Ask Cathy Marketing Group / November 30, 2022
Comment
Tips to Avoid Online Scam Attempts During the Holidays
Common Scams and Phishing Tactics Online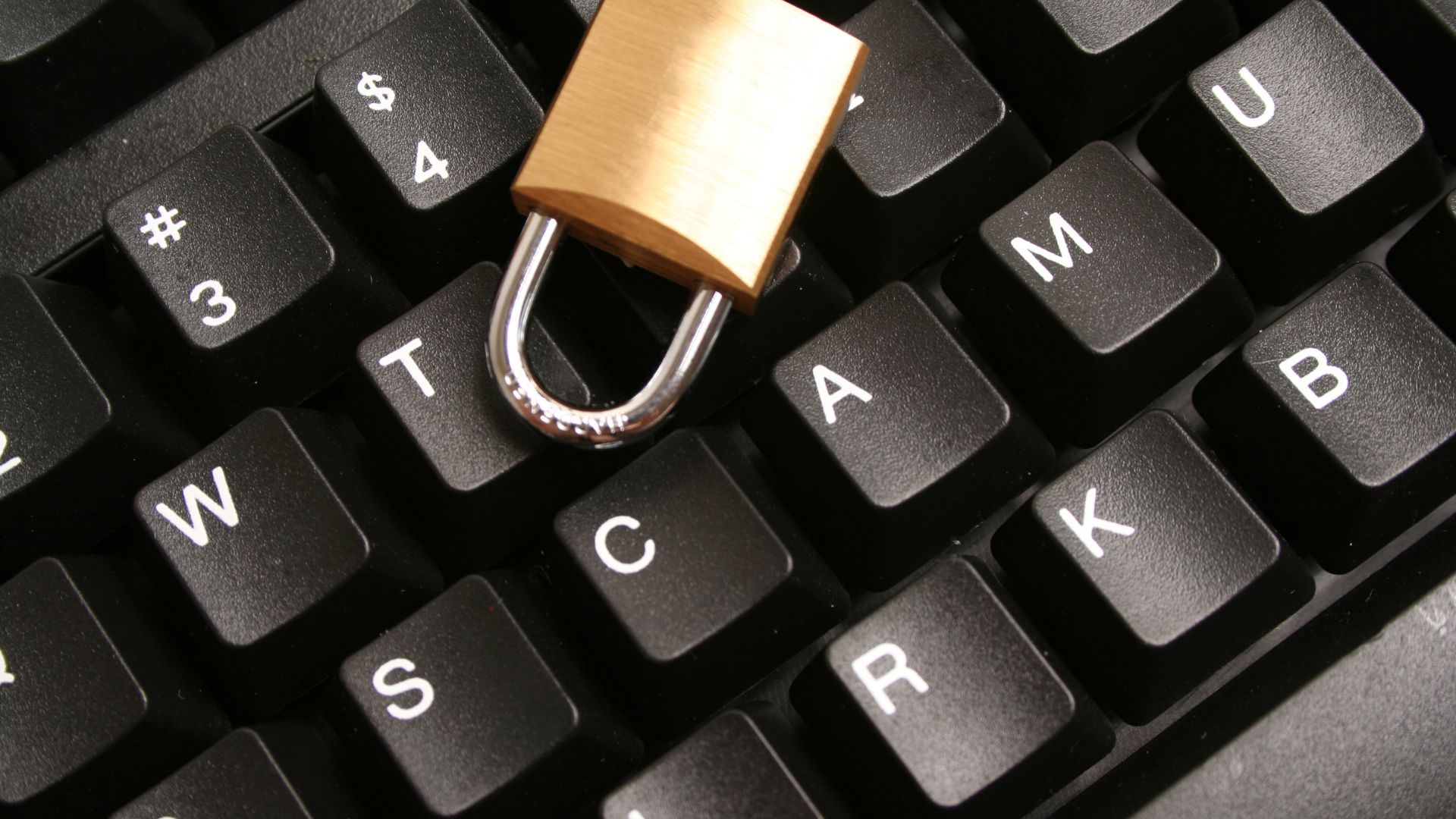 With the holiday season in full swing, we thought it would be best here at Ask Cathy to write a quick blog talking about online safety. So much of our shopping these days is done entirely online, and shopping aside, we spend a lot of time online, so it's important to make sure that you are aware of scams and phishing attempts that would try and ruin your holiday spirit. It's also important to mention that EVERYONE is a target of scammers and people attempting to phish for your personal information. The first step to protecting yourself from these online scams is to realize that you are not invulnerable, and that there are people who will attempt to deceive you online.
Common Ways Scammers Will Try and Contact You
When dealing with scams online, the most common way that a scammer will attempt to contact you is by imitating an organization that you know, like a government agency, or a company local to your area, like a utility company or your internet service provider. These scams will attempt to mask their identity by having their telephone number look local, or will even send you imitation website links that have domain names that are extremely similar to the legitimate website. They will even model the design of the website exactly like the copy. The best way to avoid those types of scams is to avoid clicking on links sent by people you do not trust, and to pay particular attention to any domain names you are on if you do end up clicking a link. Especially around this time of year, scammers will also try and imitate Amazon, or other places online where people are likely to be buying gifts. These scams can even show up by texting you and asking you to confirm that your package has arrived, and sending you a fake link where they will attempt to gain your login information.
Examples of Phishing Attempts
The scams mentioned above where they attempt to get you onto a website to enter your login information is what is known as phishing. Phishing is a type of scam in which a person attempts to send you bogus links, or redirects you somehow to provide them your login credentials, and then locks you out of your account, or even transfers money out of your bank account if they are able to gain access. These attempts and other similar scams will often attempt to give you a sense of urgency, either by scaring you with a warning that your account has been overdrawn and you need to log in immediately, or something similar. Recently, phishing attempts have evolved in a multitude of ways, one of which you might see fairly frequently on Facebook. There has been an increase in activity on Facebook designed to get people to reveal answers to potential security questions, either through questions on quizzes people can fill out, or by simply asking them the answers in a very discreet way, challenging you to comment the car that you passed your drivers test in for example, or the street that you lived on as a child.
Best Ways to Protect Your Information Online
Simply put, the best way to protect your information online is to not give it away to people or companies that you do not trust. As mentioned above, scammers are aware of this, and will attempt to imitate those people and organizations that you trust, so you need to remain diligent in making sure that any websites or people that you are talking with are legitimate. Another way to protect yourself online is to avoid clicking on any links sent in an email or text that you do not trust, especially if they are brand-new communications from companies that you have been working with in the past. Additionally, it's important to set strong passwords that can't be easily broken. According to Passwarden, a relatively strong 8-character password could be breached by a computer attempting to brute force your password in 0.19 milliseconds. This shows how important it is to keep your passwords safe and secure, and choose something that can't be easily cracked.