How Selling Your Home Yourself Can Cost You More
Posted by Ask Cathy Marketing Group on Wednesday, October 26, 2022 at 1:00 PM
By Ask Cathy Marketing Group / October 26, 2022
Comment
What It Costs To Sell Your Home Yourself
How A Realtor Helps You To Sell Your Home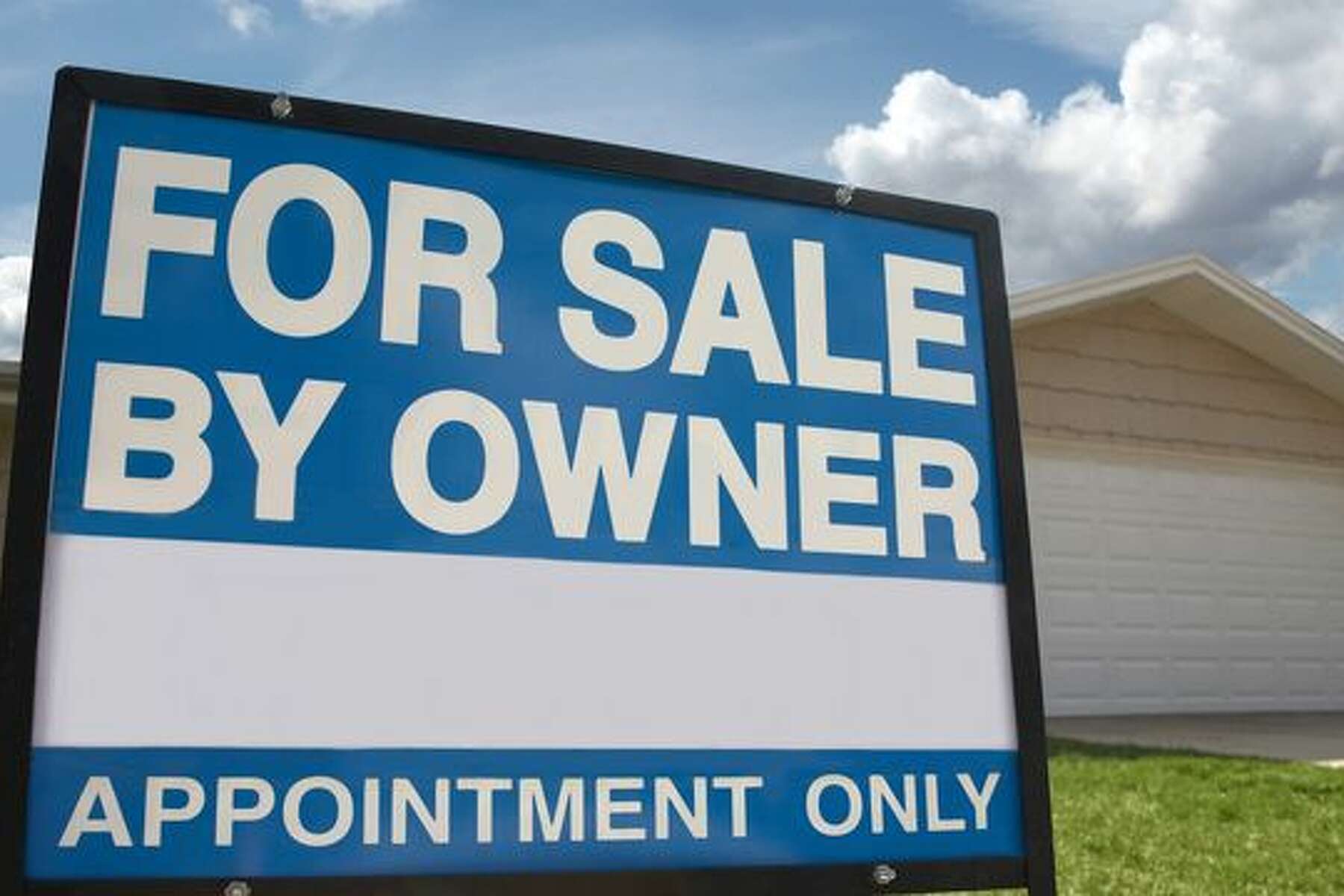 If you are thinking about selling your home sometime in the near future, or have sold a home in the past, you have undoubtedly considered the option of selling your house by yourself, and saving yourself some money by not having to pay a real estate agent's commission. It's certainly a tantalizing idea, but what other costs are there to selling your house by yourself? In today's blog post, we'll break down exactly what going the FSBO route entails.
Marketing Your Home in the Changing Market
Many homeowners in the past couple of years might have strongly considered selling their home by themselves when looking at the red-hot market for listings. The market is changing, however, and with an increase in mortgage rates, there are fewer homebuyers on the market, which places a higher level of importance on effectively marketing your property. One of the primary ways to do this is by putting your home on the Multiple Listings Service, or MLS as it is more commonly known. If you are working with an agent, they have a subscription to the MLS that allows them to do this, but if you are going it on your own, you will need to either pay a flat fee, or hire a limited-service agent to do it for you. Properly marketing a home goes above and beyond just listing your home on the MLS as well. A seasoned real estate professional will market your home in a multitude of ways, in order to put your property in front of a wide range of buyers. If you are going it alone, you will have to learn these methods on your own, and commit time to make your home visible in the market.
Pricing Your Home Correctly
Another challenge of selling your home by yourself is actually pricing your home correctly. While nobody knows your home better than you, it can be hard for some sellers to separate their emotional attachment to the home away from the actual value of the home when deciding on a price. When you attempt to price your home on the market, it's important to land on a price that will sell your home in a reasonable amount of time, and without leaving an excessive amount of money on the table. While you might think you can price your home, and if it doesn't sell, just drop the price, that can actually cause problems that could keep your home on the market for quite some time. When buyers see a home on the market that has seen a price drop, they tend to believe that there is something wrong with the home that has caused this price drop. When you work with a real estate professional, you gain access to their understanding of home prices, and their ability to pull comparable prices in your neighborhood and the overall market. A real estate professional knows the importance of getting your price right the first time, and will employ all of the tools at their disposal to make sure the price is right.
Legal Knowledge, Paperwork, and Negotiations
One of the biggest advantages of working with a Realtor is having their knowledge, experience, and time when dealing with negotiations with buyers, and the legal paperwork that comes with selling a home. Even after going through the trouble of pricing your home yourself, you could lose out on money when negotiating with buyers, or make a costly mistake when working through the necessary paperwork. Having a Realtor working with you through these steps not only saves you valuable time, but also provides you with the knowledge that everything is being done correctly, and by someone who has a fiduciary duty to work with your interests in mind.
Contact the Ask Cathy Marketing Team for a Complimentary Consultation
Even when considering everything mentioned above, there are people who sell their homes by themselves, and successfully. If you are thinking about selling your home in the near future, and are considering selling your home by yourself, contact us here at the Ask Cathy Marketing Group for a complimentary consultation. We'll schedule a free consultation with a member of our listing team to talk through your options and hopefully provide you with a better understanding of what goes into selling your home, and how we can help. You can contact us by filling out the contact form below, or by giving us a call at (816)-268-4033.