How Homeownership Can Protect You From Inflation
Posted by Ask Cathy Marketing Group on Thursday, May 5, 2022 at 2:00 PM
By Ask Cathy Marketing Group / May 5, 2022
Comment
How Owning A Home Can Shield You From Inflation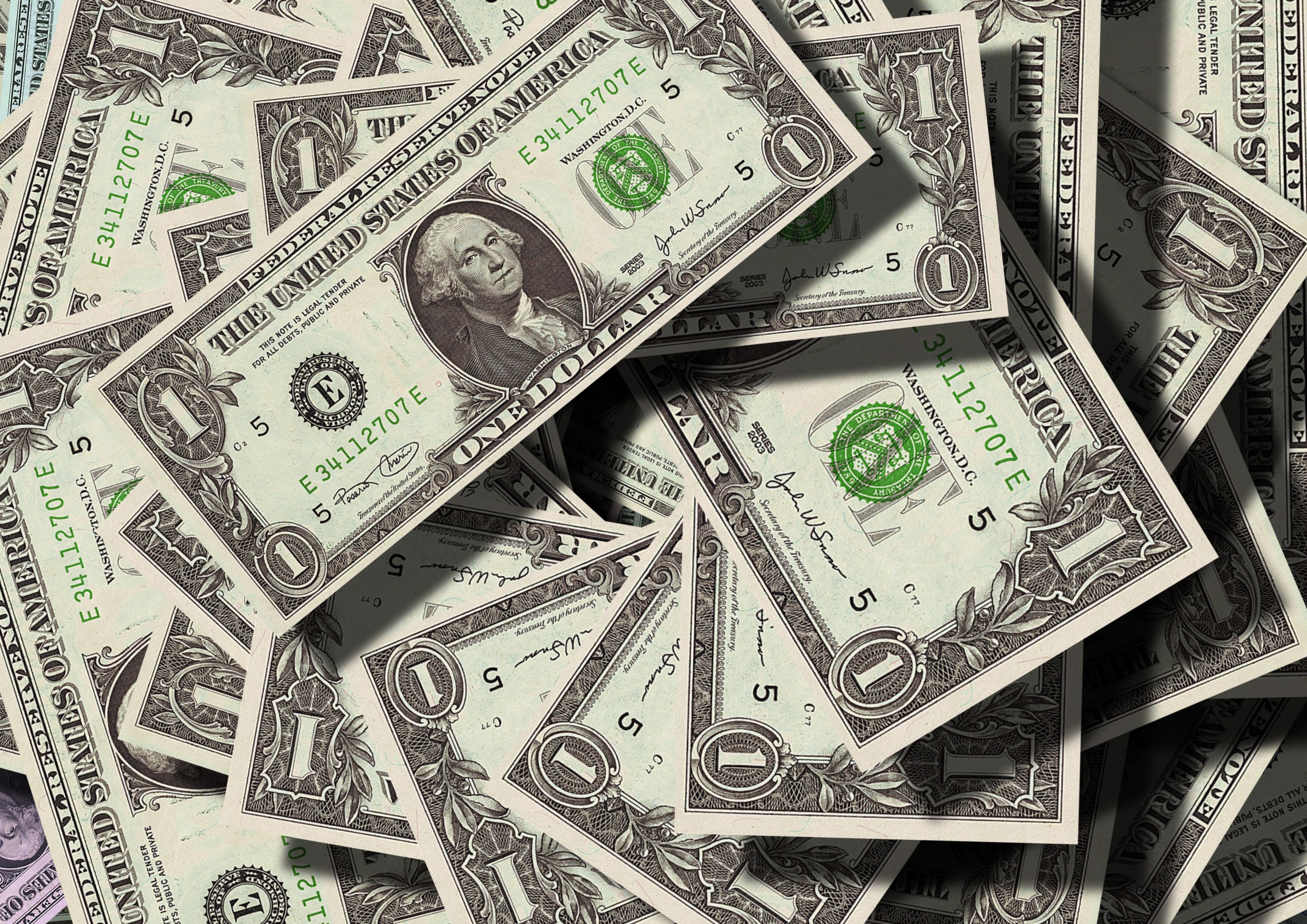 The market is currently seeing an increase in inflation, and it is being felt all across the nation as prices for groceries, gas, and other commodities continue to increase. With no end in sight, many people are re-evaluating their current expenses, and any large-scale purchases they had planned for the future. A common long-term purchase that people are thinking twice about is buying a home. With interest rates increasing due to inflation, and no end in sight, potential home-buyers are considering if it would be smarter to wait until the market settles down before looking at buying a home.
Everyone's situation is different, but buying a home, even in today's market, can actually help protect you from the rising costs that we are consistently facing today.

How Is Homeownership Better Than Renting for Keeping Costs Constant
Because of the current rise in inflation, prices for almost everything are rising across the nation, including housing. While that may make you think that renting is the better option, rent prices are actually increasing just as much as housing prices are, and those increases are here to stay according to Time Magazine. With that in mind, what is the best option to save the most money overall? Depending on your situation, the answer could be to look at buying a home now.
Buying a home and starting to pay a mortgage can allow you to lock in your monthly house payments if you are able to get a fixed-rate mortgage on your home. Rent can increase, but a mortgage payment can't be increased month to month because you are locked into your monthly payment for the length of your loan, which is typically structured over 15-30 years. The editors at Kiplinger Personal Finance weigh this predictability as one of the biggest pros of having a fixed-rate loan.
Using the Dependable Price Appreciation of A Home To Your Advantage
The market right now is particularly volatile. It is in fact more expensive to buy a house today than it was one or two years ago. Even with this knowledge of the current market, it is still to your advantage to set yourself up to be in a position to win in the future by taking advantage of today's rates and prices before they both raise.
While the prices for a home right now are higher than they are traditionally, a home is a type of asset that usually holds or even grows in value in the future. This makes buying a home, and forgoing the anxiousness that comes with renting, a safe bet against a volatile market. If you want to see this idea visualized, the graph below showcases the appreciation of home prices versus the inflation rate going back several decades.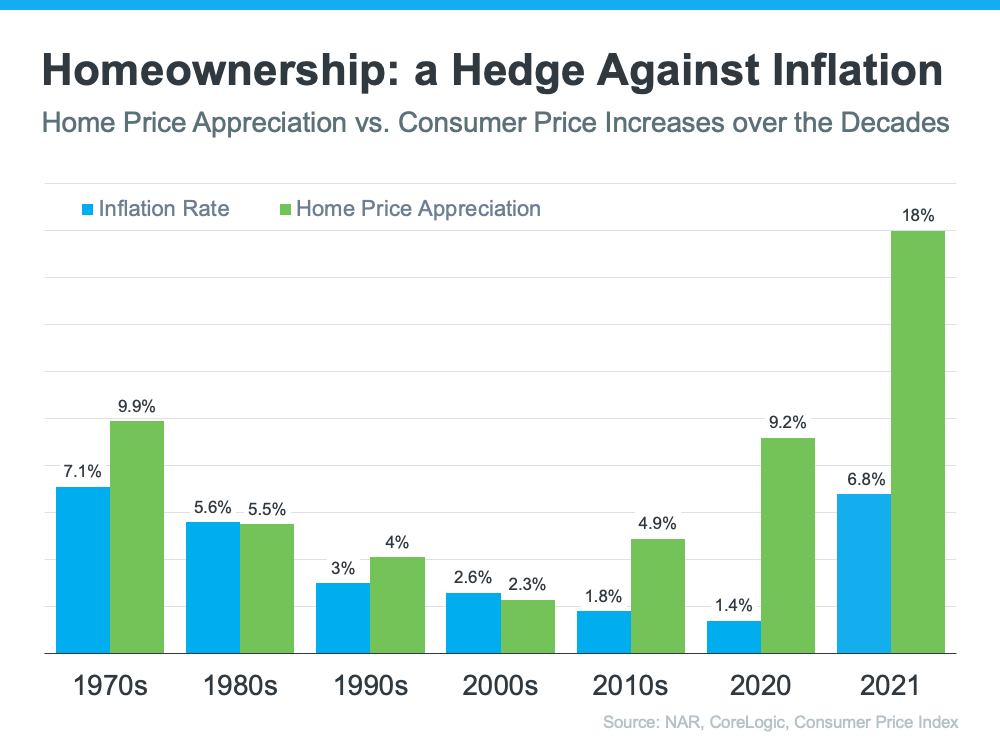 (Graph Courtesy of NAR)
Another plus to buying a home now is that once you are officially a homeowner, that increase in the price of homes is actually working for you by increasing the equity. Because home prices are not expected to go down anytime soon, buying a home sooner rather than later could give you a sense of security knowing that you have invested in an asset that is expected to grow in the future.

Contact Us To Learn More About Home Buying Strategies
If you're wanting to secure some peace of mind in your future, buying a home could be the answer depending on your situation. If you have any questions about buying a home or the current real estate market, schedule an appointment by filling out the contact form below.