Home Inspection Tips Before You Sell
Posted by Ask Cathy Marketing Group on Wednesday, May 4, 2022 at 1:20 PM
By Ask Cathy Marketing Group / May 4, 2022
Comment
Before Putting Your Home on the Market...Give Your Home an Advantage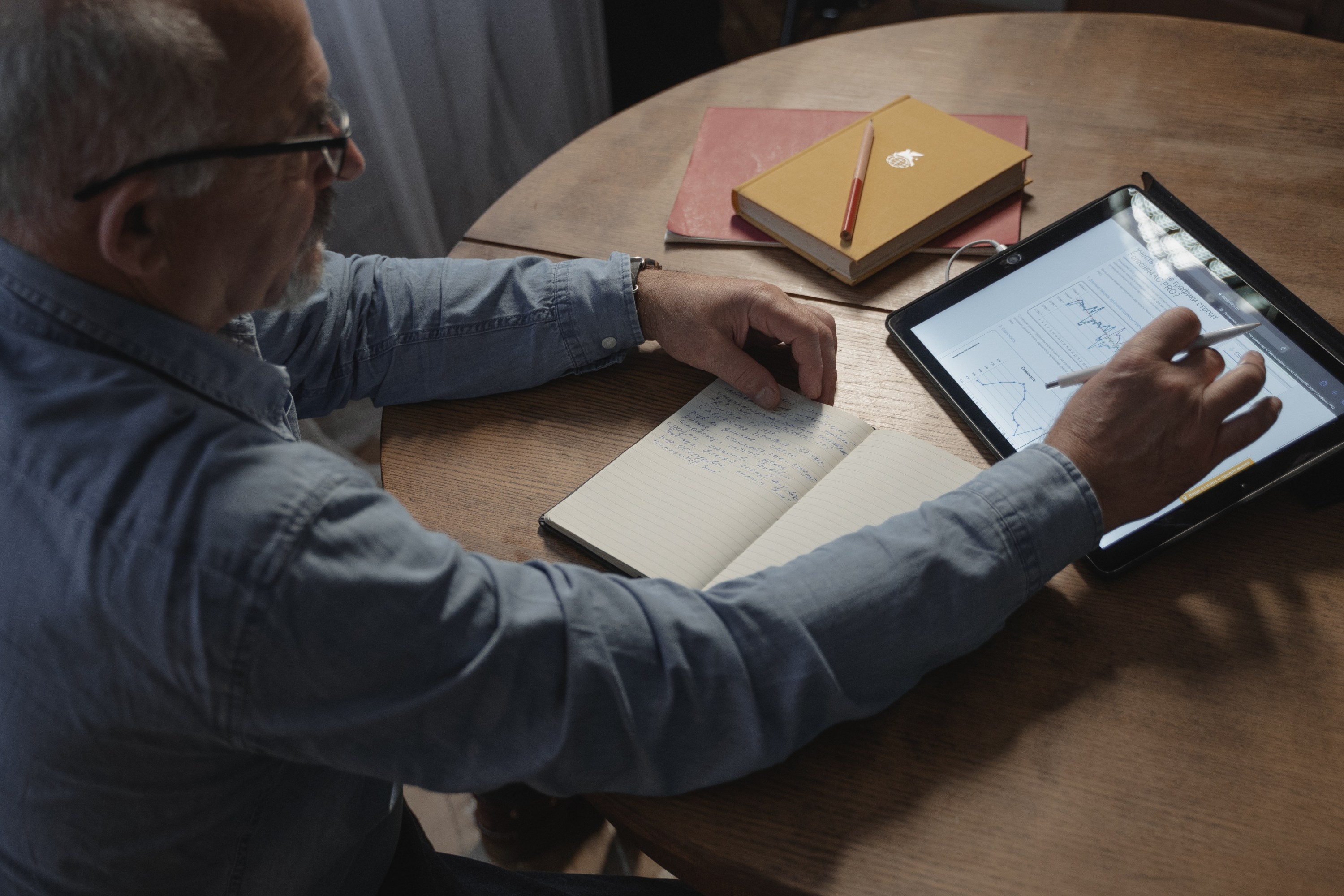 The home inspection period after you have accepted an offer on your home can be the most stressful period of all. Surprises, for both potential buyers and sellers, can make this time difficult, with both sides trying to secure their objectives and emotions running high. To avoid a potential deluge of home repair requests, consider giving your home a thorough once-over before you list your home. This is a great way to make sure you and your home are ready for listing.
After meeting with the Ask Cathy Listing Team, your listing agent will point out what potential issues may need to be addressed before putting your home on the market. Our team has been through thousands of sales contracts and repair negotiations and has extensive experience listing and selling homes. This experience allows them to know exactly what the top priorities are for potential buyers.
Giving your home "the once over" gives you, as a seller, a heads up on the repairs that need to be made straight away, as well as giving you peace of mind in knowing the present condition of your home. It may point out things that have been overlooked over time, or give reassurance that there is no deferred maintenance on your home. Sellers can go into the home inspection period of their sales contract with open eyes and a sense of relief in knowing there should be no surprises to come in the home repair requests.
If you have corrected any issues, however, this also can be noted and the potential buyer can feel at ease in knowing the repair has already been addressed.

Pre-Home Inspection Tips for Sellers
Before listing your home, try to put yourself in the shoes of a potential buyer. Look at it with a fresh eye, and not someone who has been living in it for several years. Envision your current home as one that you might be thinking of purchasing. If you were looking at purchasing this home again, what concerns might you have and what would you want to see addressed?
The condition of the exterior of your home is a good indicator to not only the inspector but potential buyers as well that you've done the proper maintenance and upkeep necessary for your home, which could benefit you in the inspection report. Homes that look like they have deferred maintenance on the outside usually indicate that there are more repairs to look for on the inside. An overall clean, well-manicured appearance is important for curb appeal and will help the potential buyer feel reassured and welcomed. When a buyer walks into your home, with the thought of purchasing, you want to give them the impression that "this could be the one" and not "this could be the one where we have an endless list of repairs".
Due to a seller's circumstances, a professional pre-inspection may not always be an option for them due to time constraints, finances, or a number of factors. So if you choose not to have a professional pre-inspection conducted on your home, there are still some things that a future seller can do to make their home sale ready for their potential buyer. Also, if your home is already on the market, or under contract - you can still use many of the tips listed before your buyer conducts their home inspection, or prior to the final walkthrough right before closing.
Exterior
Trim all bushes, branches, and plantings away from the home's foundation and walls
Clear gutters, make sure all downspouts are attached and are in working order away from the home foundation
Make sure all gates and doors are in proper working order
Touch up exterior paint, and any wood rot that is visible if possible
Sweep off porches, decks, and walkways - be sure they are free of debris. In winter, make sure there is no ice or snow in the walkway.
If possible, check the roof for any loose shingles, ice dams, or potential leaks.
Ensure all exterior lights are in good working order.
Check that the garage doors are operational
Make sure the garage interior is organized and tidy
Interior
Replace all burned-out light bulbs
Be sure all smoke detectors have batteries and are in working order
Change the filter on your HVAC
Tidy or clear out the underneath of sinks in both kitchen and bathrooms, so that pipes are visible. If there is any moisture or leakage, have this addressed ASAP
Make sure all interior doors, windows, and locks are working properly
Keep every area of your home accessible - this includes attics, sheds, electrical panels, and appliances. If the inspector cannot reach something to inspect, they will indicate so on the report and this could cause some concern for the inspectors and the buyers.
Have keys to outbuildings, passcodes, openers to garages readily accessible
Clear cobwebs and dust away from any area, either main living areas or storage and mechanical rooms.
Be sure all faucets have good flow, and do not leak or drip
Tighten bolts on toilets if they rock or seem loose.
All stair rails, handles, and shower bars should be sturdy and not loose.
Touch up any paint as needed, look for stains that may indicate moisture intrusion, and have those addressed.
Provide any important information or documentation for recent home repairs, or warranties. A good tip is to organize these in a binder for easy reference for the inspector. You can also leave this after closing for the new homeowner.
Tidy closets, garages, and rooms, leaving an overall general clean appearance. A clean home looks like a well-maintained home, and it is easier for buyers to puncture themselves living in the home if it is uncluttered.

Remember, no amount of care and consideration for your current home ever goes to waste when leaving your home to its owner. It is a nice way to give a final "thank you" and a positive sendoff to a former home that has kept you sheltered and added to the memories of your lifetime. A little due diligence before putting your home on the market can go a long way in bringing the right buyer in, and keeping them!
If you are thinking about selling your home and are curious to know what your home is worth, you can view the value of your home by using our free home valuation tool. If you want to get in contact with our experience listing team as well, you can fill out the contact form below and we will get in touch with you as soon as possible!