Home Improvements That Will Give You a Return on Your Investment!
Posted by Ask Cathy Marketing Group on Wednesday, August 16, 2023 at 1:00 PM
By Ask Cathy Marketing Group / August 16, 2023
Comment
Making a Good Return on Your Renovation Investment!
Home Improvements that Help Sell Your Home!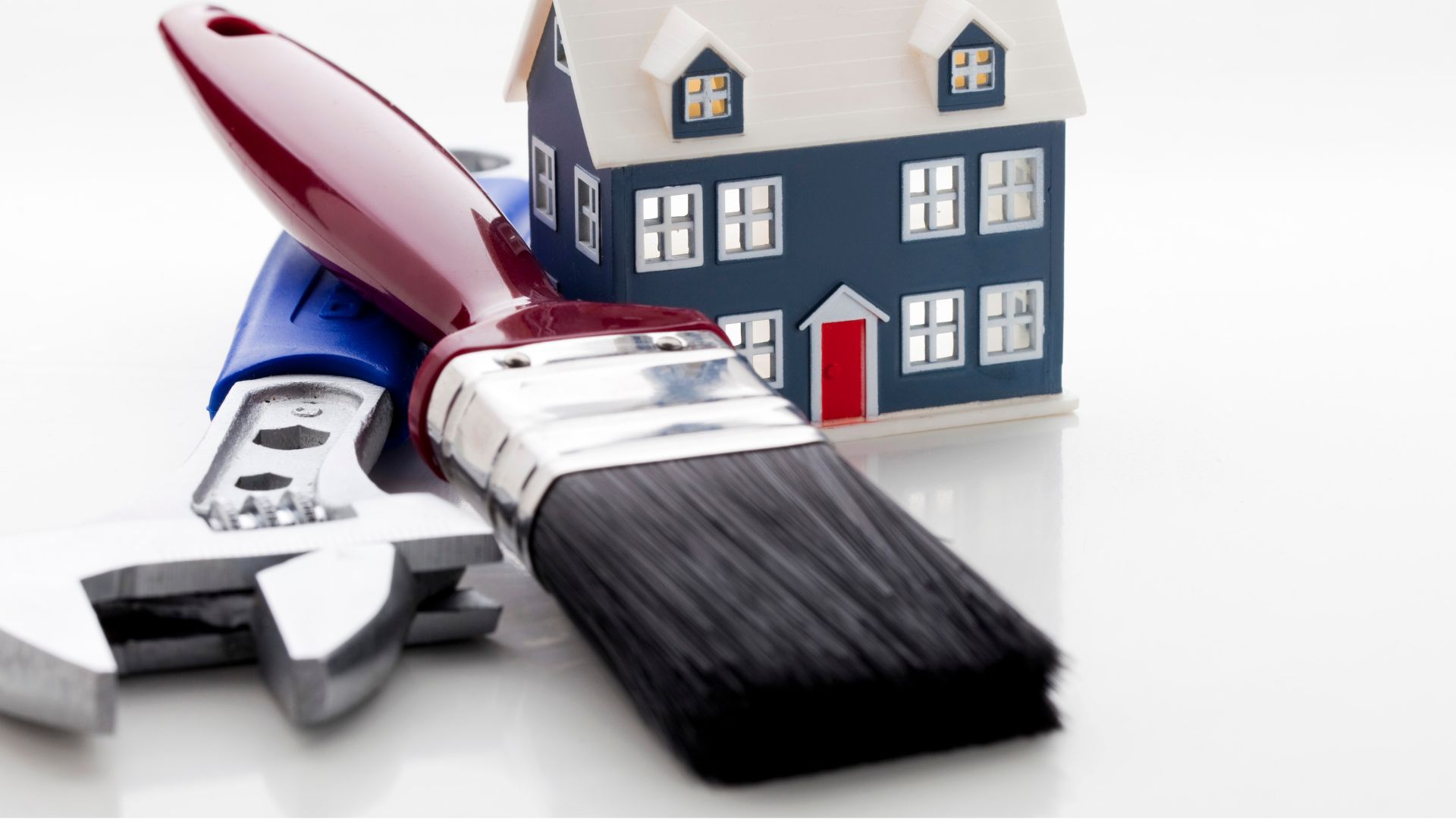 Whether you are thinking of renovating to improve the quality of life in your home to stay or making some changes to increase the profit to sell your home, we all want to make sure we are making a good investment. When it comes to home improvements, it is important to know which types of renovations will make the most sense and go a long way to increase the value of your home.
Not everyone has an endless budget when it comes to home improvements, and that is why is especially important to make sure that every dollar you spend is worthwhile.
The Ask Cathy team is approached quite often by our clients, or future clients, who are thinking of making a few changes around their home, and the most common question is - which home renovations are worth the money? Future home sellers want to get the most out of their current home, so that they can purchase a different home that meets more of their needs, and new homeowners want to make sure that the hard-earned money that they are investing in the home they just purchased is helping their equity instead of hurting it. While we cannot guarantee that every dollar you invest in your home will be returned when it comes time to sell, we can tell you some of the most lucrative changes you can make to expect some equity in return.
Kitchen
The kitchen is a space where you can spend a lot of money improving, and for good reason, it is one of the most important rooms in the house. However, you don't have to complete a full-blown renovation to make a difference in equity. Even a small budget can make a difference in sprucing up your outdated kitchen. Some top places to make some changes.
Countertops - Updating tiled or formica counters to solid surfaces like granite, Silestone, or Quartz is always an excellent choice. Countertops that are easy to clean, and a neutral palette are the best choices.
New Appliances - Old tired appliances immediately date a kitchen. By replacing them with matching modern appliances, gives your whole kitchen an immediate update. Stainless steel appliances are one of the most popular selections.
Fixtures - If you are only able to a minor change, updating cabinet hardware to a more current finish, or replacing the kitchen faucet is always a great and simple option.
Bathroom
Bathrooms are another spot where with just a few changes, you can make a big difference. Upgrading flooring to a sleek easy-to-clean tile, and replacing countertops, faucets, or light fixtures all make a remarkable difference in making an outdated bathroom look new again.
Flooring
Refinishing scratched and worn hardwoods is an immediate return. Removing old carpet and replacing it with hardwood flooring is ideal, and an extremely desirable feature for home buyers.
If replacing carpets is not in your budget, giving them a professional cleaning can breathe some new life into them. Stretching the carpet also helps them appear newer and extend their life in your home.
Roof
Making sure the roof of your home is leak free is a sound and wise investment. While being one of the most costly repairs, is something that potential buyers will look at a huge perk when deciding between one home or another. Most roof replacements can mean the difference between a potential buyer purchasing your home, or walking away from it altogether.
Major Systems
Replacing old, moderately functioning systems with new energy-efficient systems is also a huge plus. Not only will your lower utility bills reflect the new efficiency, but your home can also compete with new construction builds where every system is new.
Basement Finishing
Adding extra square footage also is a wise investment. Neutral finishes and flexible floorplan enable future buyers to see potential uses in the space, without being confined by a theme or a floorplan.
Landscape
Giving your yard's landscape a facelift goes a long way. Curb appeal is one of those areas people take for granted. Did you know that the appearance of your home from the outside can sway a potential buyer to go inside? The condition and appearance of your yard are a good indication to potential buyers of what they may find on the inside. If your yard or landscaping looks messy or unkempt, the buyer will think you don't care about the inside of your home either. If your curb appeal and landscape are well-kept and inviting, it will draw a person in to see the rest of your home.
Paint
Giving your home, or even a few rooms a new coat of paint is a quick and relatively inexpensive way to give your home a pick me up. Remove any dated wallpaper and use neutral paint colors that will give your home a newer appearance. Bold color or gender-specific color choices can actually make a home buyer shy away from selecting your home.
Lighting
Replacing tired light fixtures or adding more light to a room is always a plus. If the design of a fixture is still usable with current trends, but the color is dated, consider removing it, and giving it a fresh coat of paint. New glass shades can also help make an older fixture feel more modern.
When all is said and done, the best investments you can make in your home are ones that will go a long way in enticing future home buyers. Staying away from strong personal choices, and leaning towards more neutral colors and fresh new fixtures help future buyers feel like there is more to love and less to change about your home. If you are planning on living in your home for a long time, make major upgrades, like countertops and flooring with a neutral color scheme, and reflect your own unique personal style and personality in your furniture and home decor choices. These items are easily removed if and when it does come time to sell.