Highlighting Kansas City Area Lakes!
Posted by Ask Cathy Marketing Group on Monday, July 31, 2023 at 1:00 PM
By Ask Cathy Marketing Group / July 31, 2023
Comment
Best Lakes to Visit in the Kansas City Area!
How Lakes Were Formed Thousands of Years Ago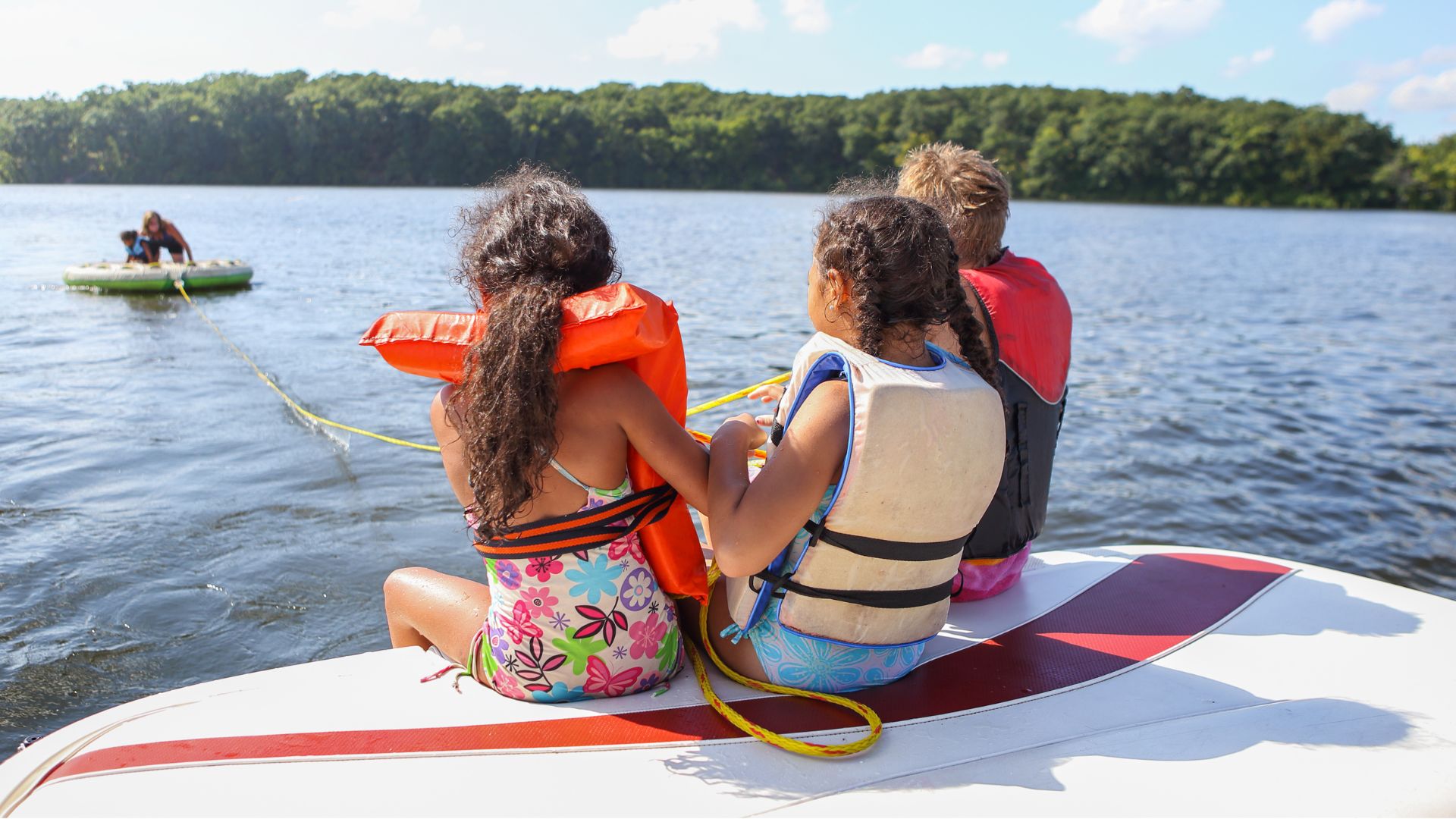 Fresh off of some really sweltering days last week here in the Kansas City area, we thought it would be a great time to talk about some of our fantastic lakes here in the Kansas City area! When it's a hot summer day, and the pool is full of people or you want to get the boat out, there's no better place to go than a local lake! For today's blog, we'll be talking about some of the best lakes in our area, and a couple that are just a short drive away that are well worth your time! Before we get into that, however, have you ever been curious about how the lakes in our area were formed?
A Quick Geography Refresher on the Formation of Lakes!
To start off, the actual written definition of a lake is, "a naturally occurring, relatively large body of water localized in a basin surrounded by dry land". Now that the obvious has been stated, how does a lake actually form? According to National Geographic, the majority of lakes, especially those in the Northern Hemisphere, were formed by glaciers that moved slowly across the land, carving out huge chunks of land during the most recent ice age. Recently being 18,000 years ago! When that ice age was over and the glaciers melted, water filled up those chunks of land, forming the majority of the lakes we enjoy today. Lakes can also be formed by plate tectonics, which is when the Earth's crust is broken apart and creates faults, which can form a basin that fills up with rainwater. Additionally, volcanoes can also form lakes when they become inactive and fill up with rainwater, or when the top of the volcano erupts and collapses, or is blown off, creating a crater that can fill up with rainwater and become a lake. These are just some of the most common ways that lakes are formed here in North America.
Local Lakes Here in Kansas City
Now that we've had a quick geography lesson, here are some of the best lakes here in the Kansas City area! Did we miss one of your favorite spots? Let us know in the comments below!
1700 NE Bowlin Road, Lee's Summit, MO 64064
21600 NE Scruggs Road, Lee's Summit, MO 64086
11670 Homestead Lane, Olathe, KS 66061
7401 West Park Road, Blue Springs, MO 64015
445 S. Ward Cliff Dr, Olathe, KS 66061
11101 Raytown Road, Kansas City, MO 64134
7900 Renner Road, Shawnee, KS 66219
17201 Paradesian, Smithville, MO 64089
798 N 1415 Road, Lawrence, KS 66049
665 East 665 Road, Lawrence, KS 66047