Hidden Costs When Buying a Home
Posted by Ask Cathy Marketing Group on Wednesday, July 26, 2023 at 1:00 PM
By Ask Cathy Marketing Group / July 26, 2023
Comment
Explaining Hidden Costs of Real Estate Transactions
Closing Costs, Property Taxes, and More!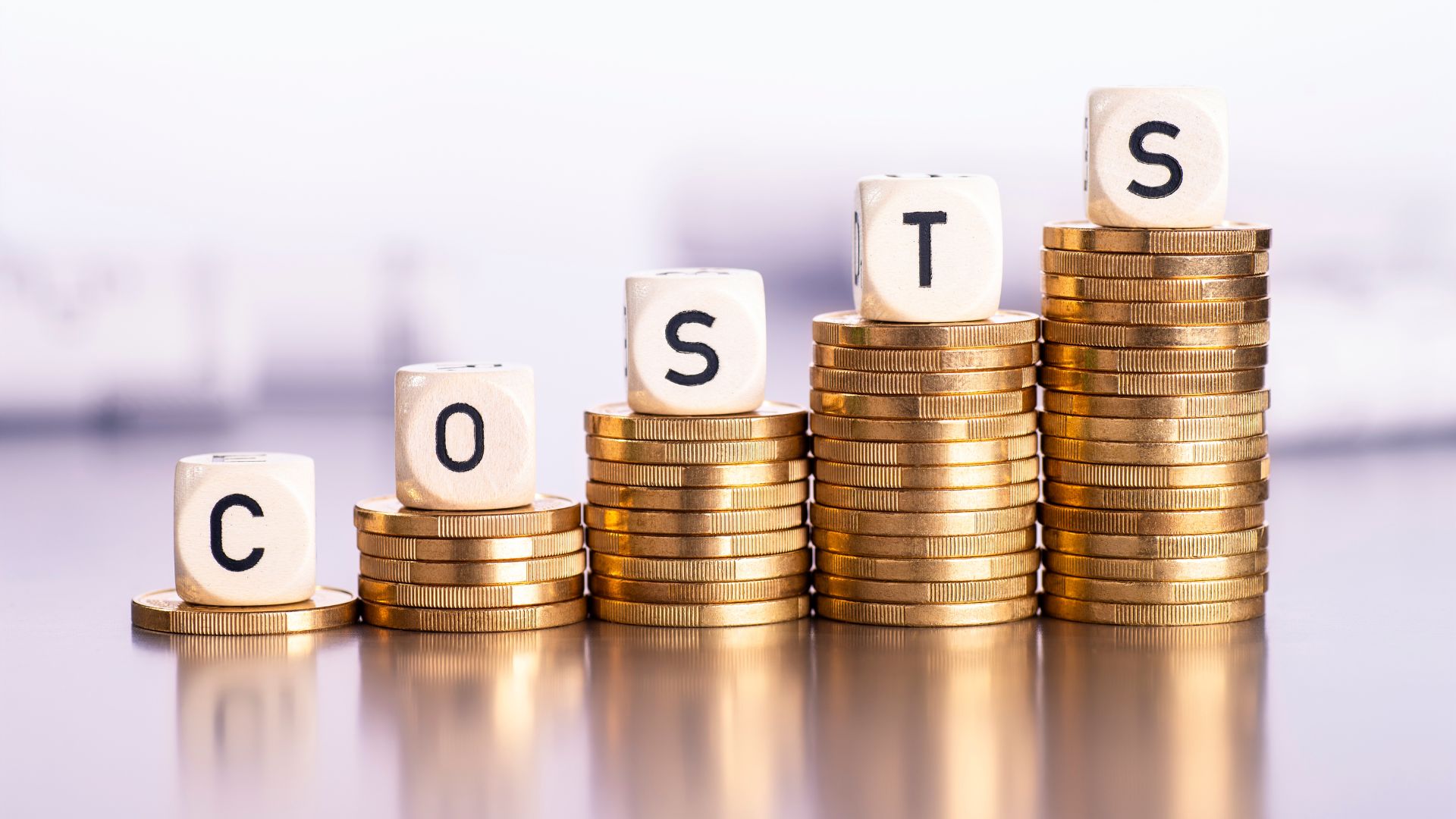 Whether you're a repeat buyer or a first-time home buyer, everyone hates the "hidden" costs of a real estate transaction. In today's blog, we'll go over some of the less-than-obvious costs that you might not be thinking about while looking for houses online and visiting different open houses in the neighborhoods you are interested in.
Closing Costs
To those who have bought a house before, you are more than likely familiar with closing costs. For the first-time buyer, however, you may not be familiar with the costs associated with getting your home to the finish line. Closing costs are a multitude of fees typically associated with getting your mortgage, like loan origination, title search, underwriting, etc. Typically speaking, closing costs vary between 2 - 5% of the mortgage amount. If you were to purchase a home and borrow $380,000 to do so, your closing costs could vary between $7,600 to $19,000.
Property Taxes
After you purchase your home, you will have to start paying property taxes based on the county that you live in. It's an important cost to consider and to account for in the future as you look at your finances, as property taxes will typically continue to increase rather than decrease over time.
Mortgage Insurance
Depending on the percentage you put for your down payment, you may have to account for mortgage insurance, also called PMI in your closing costs. If you put 20% or more down for your home, you don't need to worry about PMI. Not putting 20% down does not mean that you are unable to buy a home, however, it just means that you need to account for an extra monthly fee in your mortgage payment.
Homeowners Insurance
Homeowners insurance covers your home from damages to your home and the items within your home, as well as liability coverage for accidents that could potentially occur on your property. Lenders will require you to have proof of homeowners insurance before they let you take out your mortgage, and this fee will typically be included in your monthly mortgage payment.
Title Fees
Title fees are associated with getting the deed to the property switched over to you as the owner. In Missouri, the lender's title insurance is mandatory, whereas the owner's title insurance is optional, but highly recommended. Title insurance protects you from any issues that come up with the actual title of the property, and if there are any encumbrances or liens against the property.
Costs Associated with Maintaining Your Home
One of the biggest caveats to homeownership is that you are responsible for maintaining your property, instead of the landlord being responsible if you are renting a property. The costs associated with fixing your driveway, replacing your roof, or fixing the air conditioning in your home all fall on your shoulders, and it's important to budget appropriately to make sure that you can cover any unexpected expenses that come up while owning your home.
Contact the Ask Cathy Marketing Group For Any Questions About Real Estate Transactions!
If you have any questions about the process of buying or selling a home, or want to learn more about any hidden costs or payments associated with obtaining a home loan, contact a member of our team today! Our team has decades of combined experience buying and selling real estate, and making sure our clients are in the best position possible to own a home, and that they are in a great financial position moving forward as homeowners. Contact us today by calling us at (816) 268-4033, or by filling out the contact form below!