Great Father's Day Gift Ideas!
Posted by Ask Cathy Marketing Group on Wednesday, June 14, 2023 at 1:00 PM
By Ask Cathy Marketing Group / June 14, 2023
Comment
Father's Day Gift Ideas for Kansas City Dads
Sports, Quality Time, Monthly Subscriptions, and More!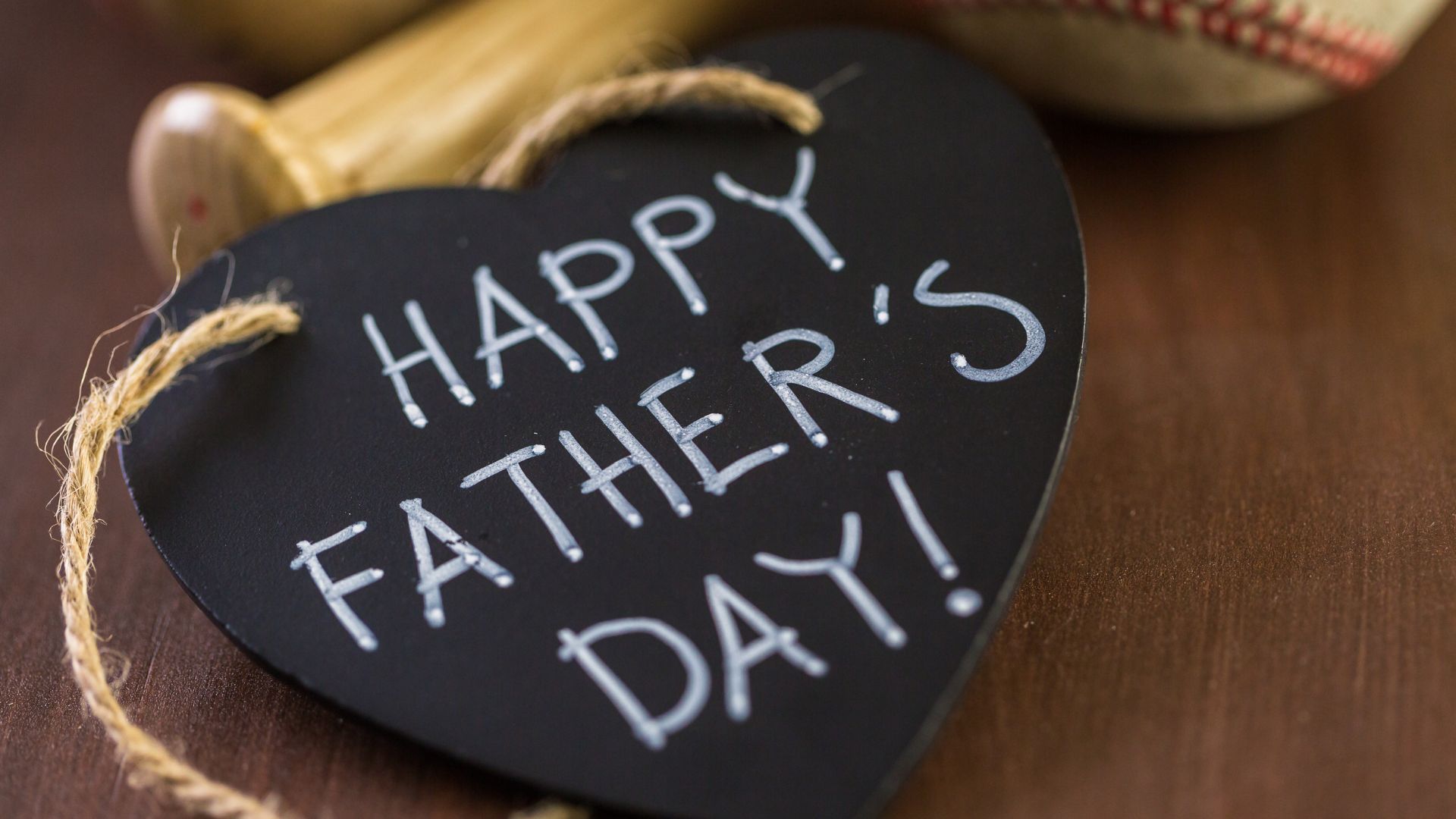 Break out the Old Spice and the golf clubs, it's time for Father's Day!
In all seriousness, Father's Day is right around the corner, and perhaps you are in a position where you are thinking to yourself, wait..what? Already? If you are behind the curve and are still wondering what to get for your dad, brother, husband, or father figure in your life - we have some suggestions for you!
Please note: Father's Day can honor any type of father - birth father, stepfather, father figure, dad to be, special mentor -anyone that is important to you and has had significance in your life. Throughout this blog, for the sake of clarity and brevity, when we refer to "dad" - we mean any one of these special people in your life. Feel free to substitute your person or people!
Quality Time
We are leading with this one, because, life is short. If at all possible, the best gift of all is spending time with Dad. It doesn't have to be doing anything particularly special, but time spent is well received. We say this a lot, but people are busy. We are always rushing to this or that, and as Dad grows older his life slows down. It is easy to take time with him for granted. Father's Day, of all days, is the perfect time to remedy that. Sit and spend some time with your father if you can. If you are unable to physically see him, maybe a phone call or better yet, a Facetime call, to be able to catch up.
Experiences
Is there something Dad has always wanted to try? A favorite sport he used to enjoy, but no longer can participate in? Treat your dad to a sports game or a tour of a local sports museum.
Sport Events
Museums
Is music his thing? Tickets to a concert of a favorite performer is always a sure hit, or does his favorite band have a new boxed set that he would enjoy? Introduce him to a streaming music platform, if he isn't familiar already, and make him a personal playlist including his favorite songs.
Is Dad a beer or a wine connoisseur? A brewery tour or a kit to make his own signature brew can be a fun outlet for him, or reserve a spot or two at a wine tasting!
Thanks for the Memories
Do you live within a comfortable driving distance of where Dad grew up? Take an afternoon drive and spend time with Dad reminiscing about "the old days". Enjoy a meal at his favorite spot, drive past his old house, and let the memories and fun stories begin. Alternatively, it is the perfect time to take a look at old pictures and label them, so that you both can refer back to them in years to come. Make a special album commemorating a particular time period, or event in his life. Take some special portraits of Grandad and the kids, and have a photo framed. You can also use the picture for a special portrait mug to be a daily reminder of the kiddos that love him during his morning cup of coffee.
A Monthly Reminder
Give Dad the gift that keeps on giving, a monthly subscription box gives a monthly reminder that you are thinking of him. Subscription boxes run the gamut of options, such as gourmet food and wine, craft beer, grooming products, outdoor gear, book clubs, or even a monthly coffee or tea subscription. There are so many out there, whatever Dad might enjoy, there is most likely a monthly subscription box for it. Some examples:
Worried dad might not be eating as well as he should be? A food delivery service can give you peace of mind for both of you, by getting nutritious meals delivered. Here is a sampling of some subscription options:
DIY and Honey Do's
Is there a project around the house that Dad has been wanting to do but has yet to find the time for? Now is your chance to carve out a day to help him with it. You will be able to spend some quality time, and also get something off the "to-do" list. Home maintenance has a tendency to take a little longer than you expect it to, so helping Dad chalk a project off of his list is a great way to spend quality time with him!
A gift of a service to take something off his plate, like lawn care, or a landscape service could also be well received. Even though it is months away from winter, prescheduling a plowing service for driveways and icy walkways will make safety a priority when the time comes.
A Special Day
There are many options out there for gift-giving, and whatever you give will surely be appreciated. Whatever you gift the Dad in your life, if it comes from the heart, it will be just what he has wanted, so no need to overthink it.
Wishing you and all the Dads out there, the very best Father's Day.