Giving Your Home a Hygge-Styled Hug
Posted by Ask Cathy Marketing Group on Friday, January 6, 2023 at 1:00 PM
By Ask Cathy Marketing Group / January 6, 2023
Comment
Tips on Creating a Hygge-Styled Home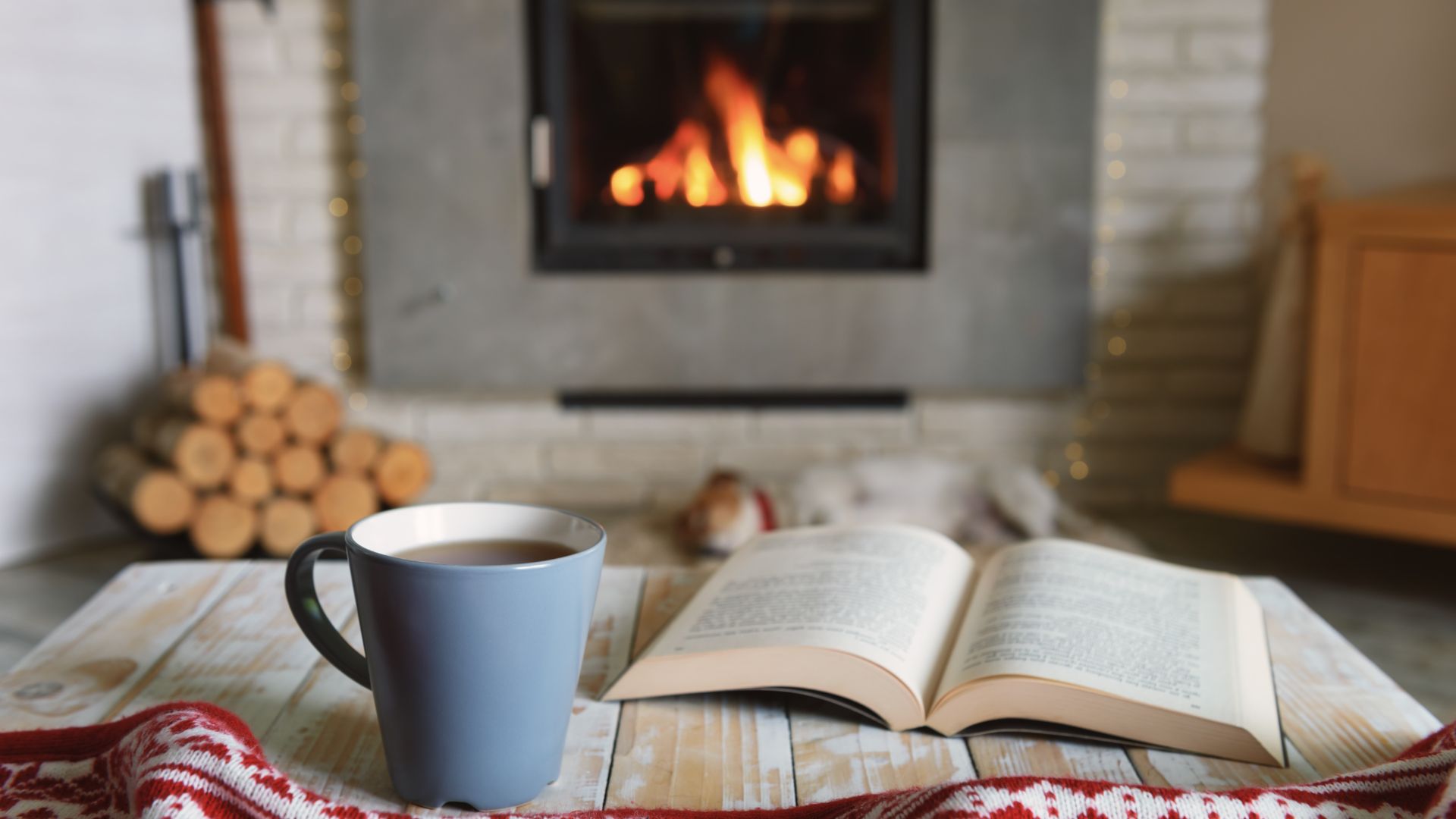 There is something about this time of the year that gives you the longing to be embraced by warmth and coziness. Perhaps it is because there is so much talk about health, improving lifestyle, and general well-being that you just want to be enveloped in a warm, soft hug and have the feeling of comfort. Change is hard, even positive changes, so having that sense of security and well-being just gives you that little lift and the feeling that everything will be just fine. Add that to the brisk winter air, and that pull grows even stronger. It would be nice if we could pass on that feeling of comfort to those people around you too, but even if you can't go around passing out and receiving hugs….(well, you could, but that would be a WHOLE other blog). That hug can manifest itself into the creation of a Hygge-centered home.
We might be late to the party in writing about it, but the Hygge home seems to have fully embraced the Midwest and other parts worldwide, and though we have long been a fan of this type of style, we thought it was the perfect time of year to share for the very reasons described above.
For those unfamiliar with the term Hygge is pronounced "hoo-ga". Hygge is a Norwegian word that was adopted by the Danish that describes a mood of coziness and "comfortable conviviality" with feelings of wellness and contentment. The word itself loosely translates to "Well-being" though some say that the more literal definition of "intentional intimacy" is more accurate. There have been actual studies done that cite the people from Denmark, Finland, and Norway are some of the happiest people in the world. One of the main reasons that they are so happy, is that they fully embrace the appreciation and the lifestyle of Hygge. Hygge, in addition to comfort and warmth, also means high-quality social interactions. The action of being surrounded by people you love and trust, and embracing meaningful relationships.
Aspects of the Hygge Style
However you want to define it, the concept of Hygge, once awakened to it, can sneak in (in a good way) and intertwine itself into every facet of life. A Hygge lifestyle can include your family, friends, food, self-care, and just general well-being. Since this time of year is rich with improving lifestyle and everything that surrounds it, talking about the hygge home seemed like a natural counterpart.
It is only natural that one of the most important parts of a Hygge life is the home. The home is the epicenter of all things involving comfort - from food to atmosphere to a place shared with family and friends. Is it any wonder that a design style that reflects the concept of Hygge, starts here?
One of the best things about having a hygge home is that it is different for everyone. The Hygge principle is all about what evokes feelings of happiness, contentment, and coziness in you. What makes you happy, may not be the same thing that your next-door neighbor, your sister, or even your best friend, but that is ok. No matter what design trend you embrace, or if you don't embrace any at all, that is completely acceptable and even encouraged. There is no right or wrong way to create a Hygge home. It embraces comfortableness and warmth, and that feeling welcomes you as soon walk through the door, and covers you long after you have left. If it speaks to you, it is the right choice for your home.
How to put the feeling of a Hygge home into words? Imagine a pot of your favorite soup on the stove and a freshly baked loaf of bread hot out of the oven. Imagine a cozy chair by a fireplace, a good book, and a warm blanket. Imagine photographs of loved ones in beautiful frames, and an end table passed down by your great-grandmother next to your modern and stylish sofa. A bookcase adorned with mini masterpieces from your kiddos, or a collection of seashells from your latest vacation. If it leaves you with the feeling of love, comfort, and warm memories…that is the feeling of Hygge.
Tips on Adding the Hygge Style to Your Home
Not sure where to start in creating a Hygge-like atmosphere in your home? Focus on the creature comforts and add a few of these simple elements to get started! Chances are, you already have the elements of making a Hygge-centered home in your home already - like items that mean the most to you, and that would make your guests feel comfortable.
Think comfortable, not cluttered
Think homey, not hum-drum
Think respite and relaxation
Light plays a big part in a Hygge home. If there is no natural light streaming in, use the placement of lamps in unexpected places like a bathroom vanity or a cozy corner. Candlelight at the dinner table, instead of the overhead light also adds a special element to mealtimes.
Warmth - warmth can be added in the form of cozy blankets that want to make you curl up with a good book, or in the adding element of textures through the use of wood and leather. Using baskets to store things in place of plastic is also a good way to add warmth.
Tone - Calming neutral or muted colors used on your walls are also a great backdrop for your welcoming home. Warm, dramatic tones can also reflect coziness too, so if there is a particular color you love, don't be afraid to use it.
Senses - A Hygge home also appeals to the rest of the senses as well. Using essential oils and scented candles can add pleasant aromas throughout your home. Soft music playing adds another layer as well.
All in all, no matter what you choose to encapsulate your feeling of Hygge, use these questions as a guideline:
Does it make you happy?
Does it give you a higher quality of life?
Does it enable you to spend quality time with those that are important to you?
If it checks one of these boxes, it is safe to say you are off to a good start! Happy Hygge-ing!