Fresh Decorating Trends
Posted by Ask Cathy Marketing Group on Wednesday, May 18, 2022 at 12:00 PM
By Ask Cathy Marketing Group / May 18, 2022
Comment
The Latest in Decorating Trends
Whether you are a fan of following trends, or just want some direction on how to freshen up your home, the current decorating trends are both seemingly both timeless and inviting. Come along as we visit some new and not-so-new design directions that are currently in use all around us.
Color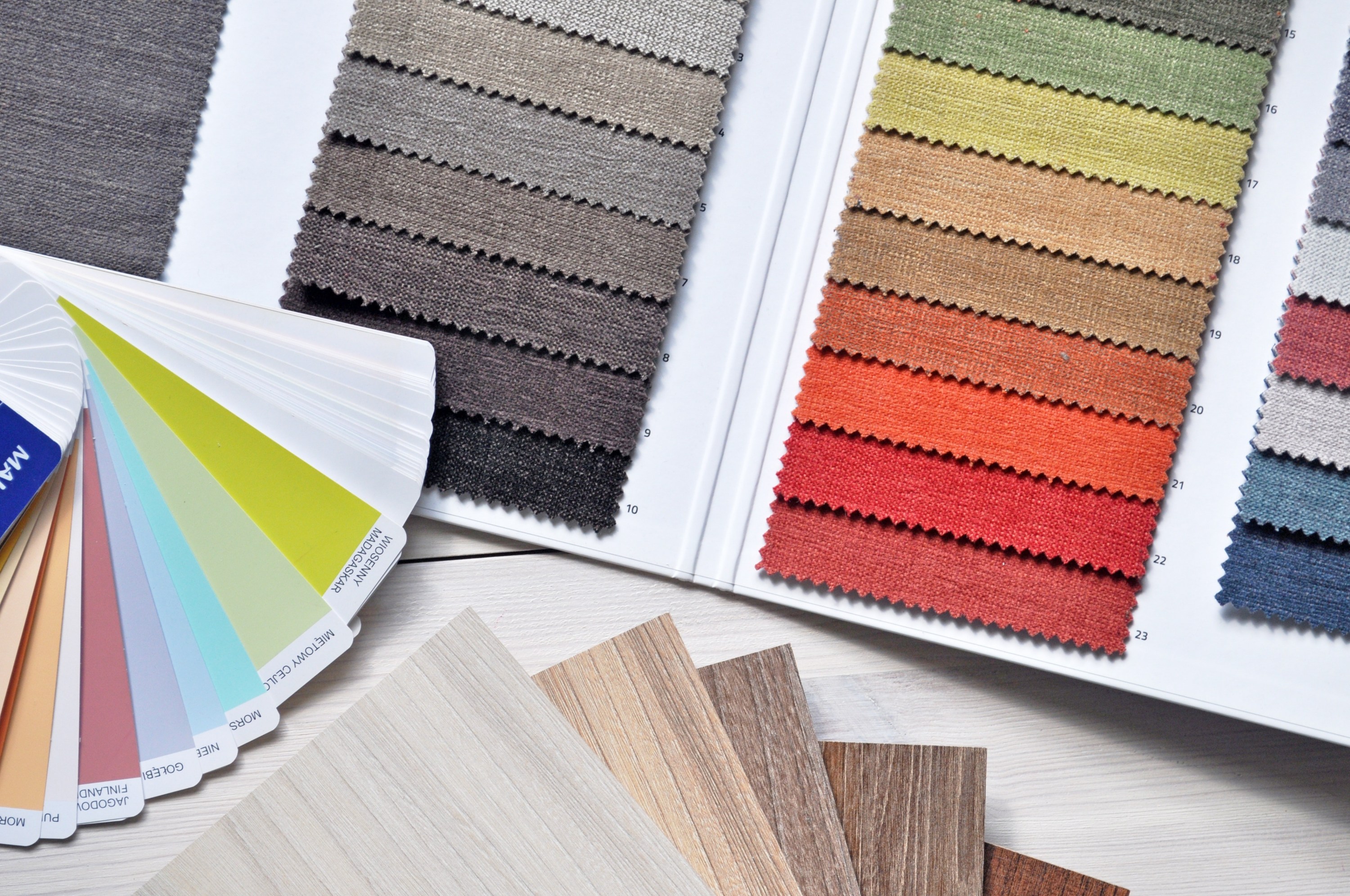 Green. The color of spring, renewal, freshness, the outdoors, and also the color dominating decorating trends of 2022. This is the reason that several shades of green are popping up in local home decor stores and online.
Many of the major paint brands all released their colors of the year in some sort of shade of green. With the exception of Glidden's color of the year, Guacamole - which is a darker, more vibrant green, the majority of greens that are currently trending are an earthly shade of green, not as dark as forest or emerald, but not as light as seafoam or sage. With color names like October Mist, Evergreen Fog, and Breezeway, - they invoke the thought of cool breezes and soothing relaxation - just what you want in your home.
Texture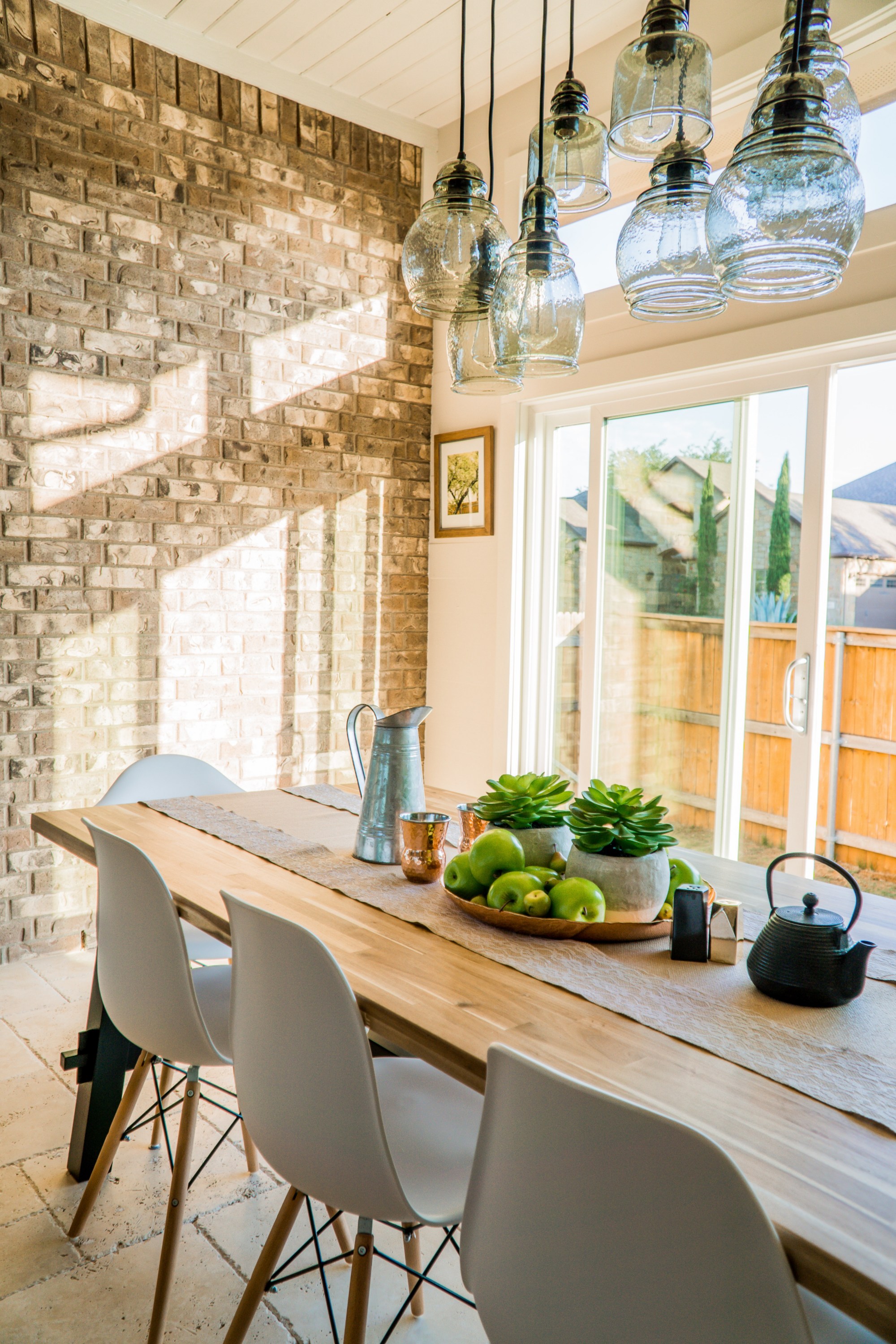 Another current home decor trend is texture. As the appeal of shiplap fades out, the addition of textured natural wallpaper and more intricate accent walls of wood, or sculptural patterns can make a bold statement in any room. It lends itself to being a more sophisticated version of its predecessor, and appeals to many more decorating styles.
Naturals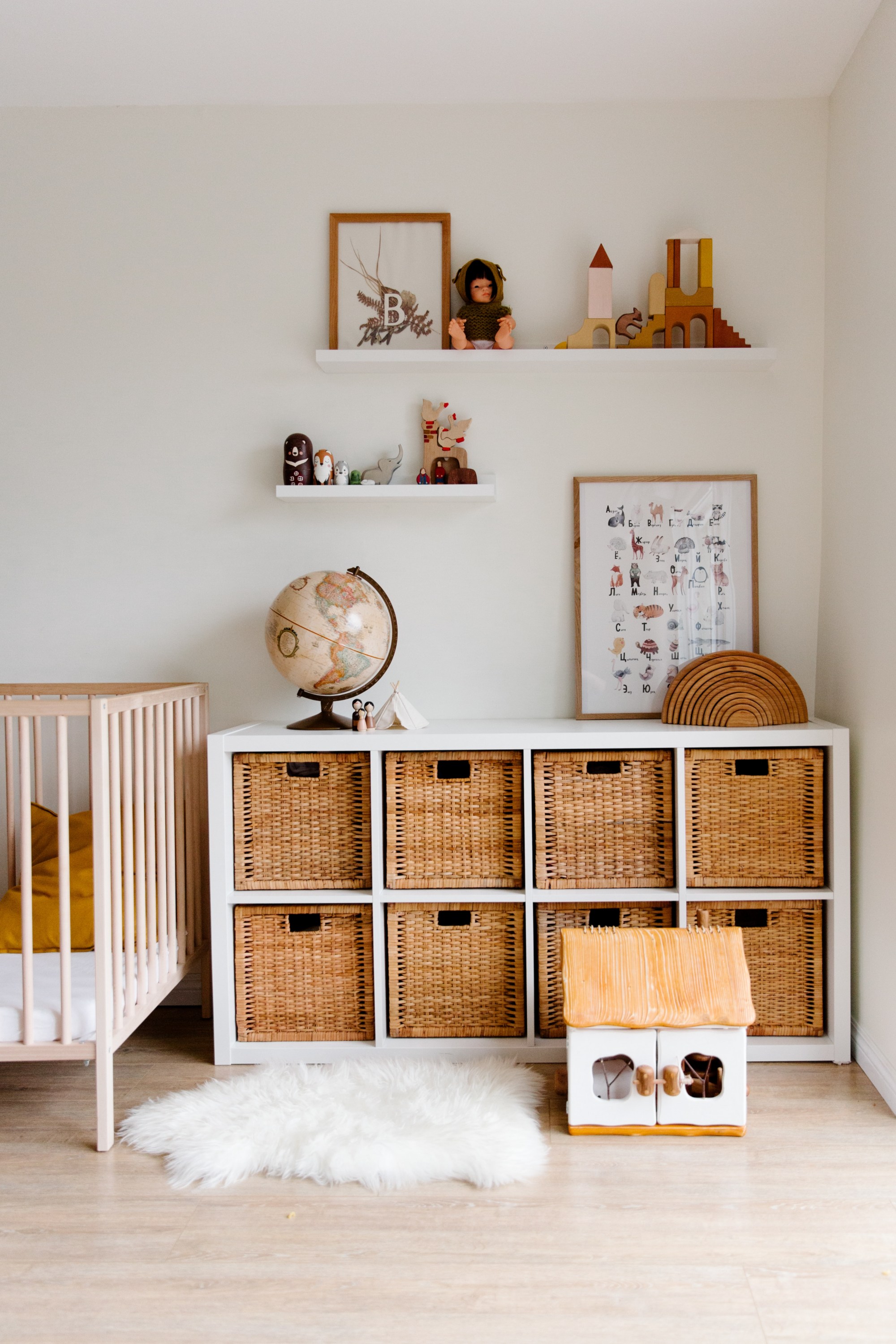 Natural elements are being infused into today's design trends as well. Practical woven storage, wood accents in varying shades, and natural countertops, all bring a sophisticated, yet homely feel to today's home. In addition, offsetting the wood tones with the accent of white gives a clean and sophisticated appearance.
Craftsmanship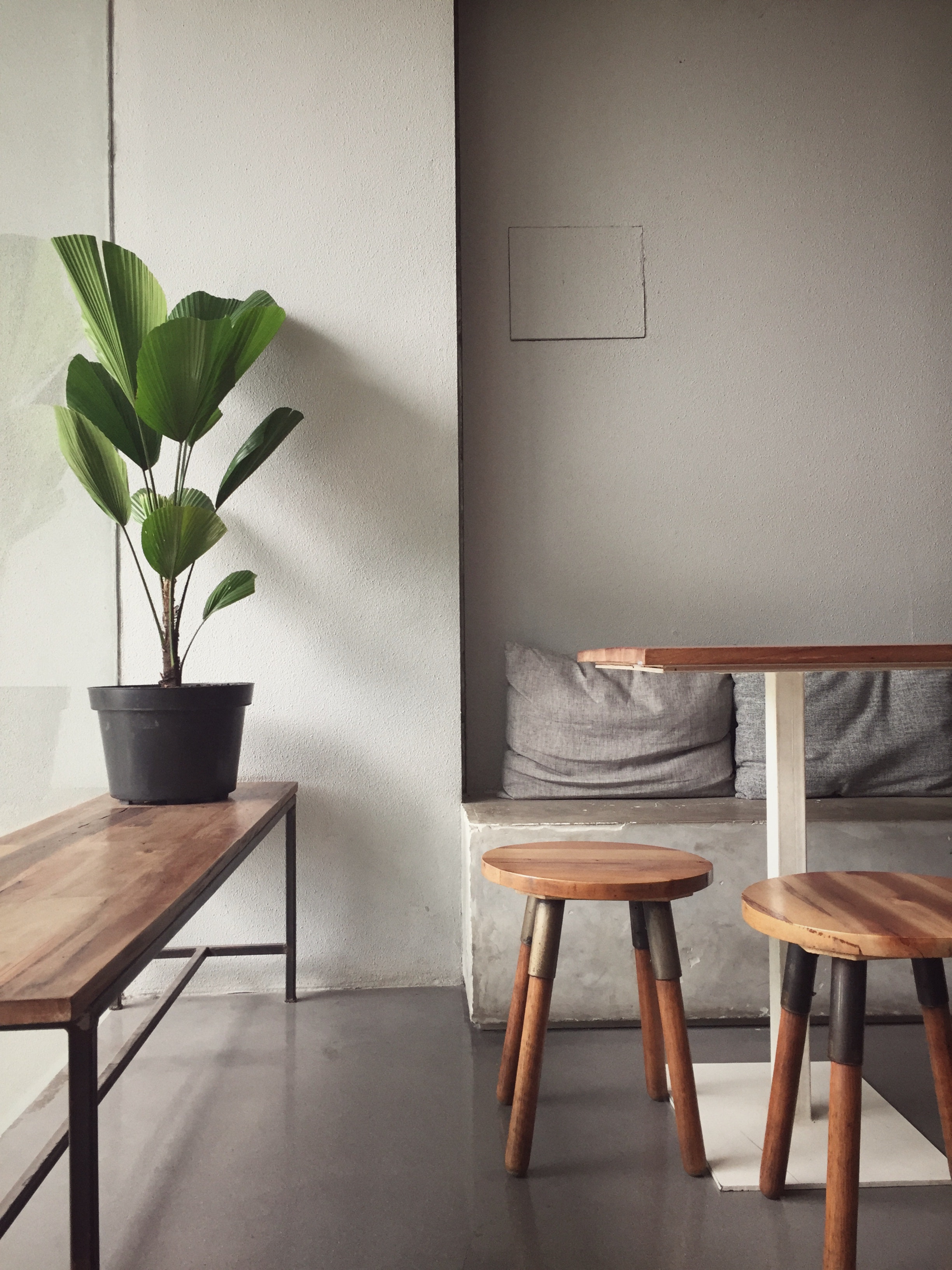 As opposed to rustic features that have been the focus of homes in recent years, a move towards fine craftmanship is where the trend is going. Curated elements give off a "collected" look gathered over time as opposed to looking like you bought everything new. A balance of clean vintage and mid-century elements paired with modern accessories lend character and visual appeal. Focusing on a few well-made items in your home makes more of an impression than multiple items reflecting lower quality.
Color Blocking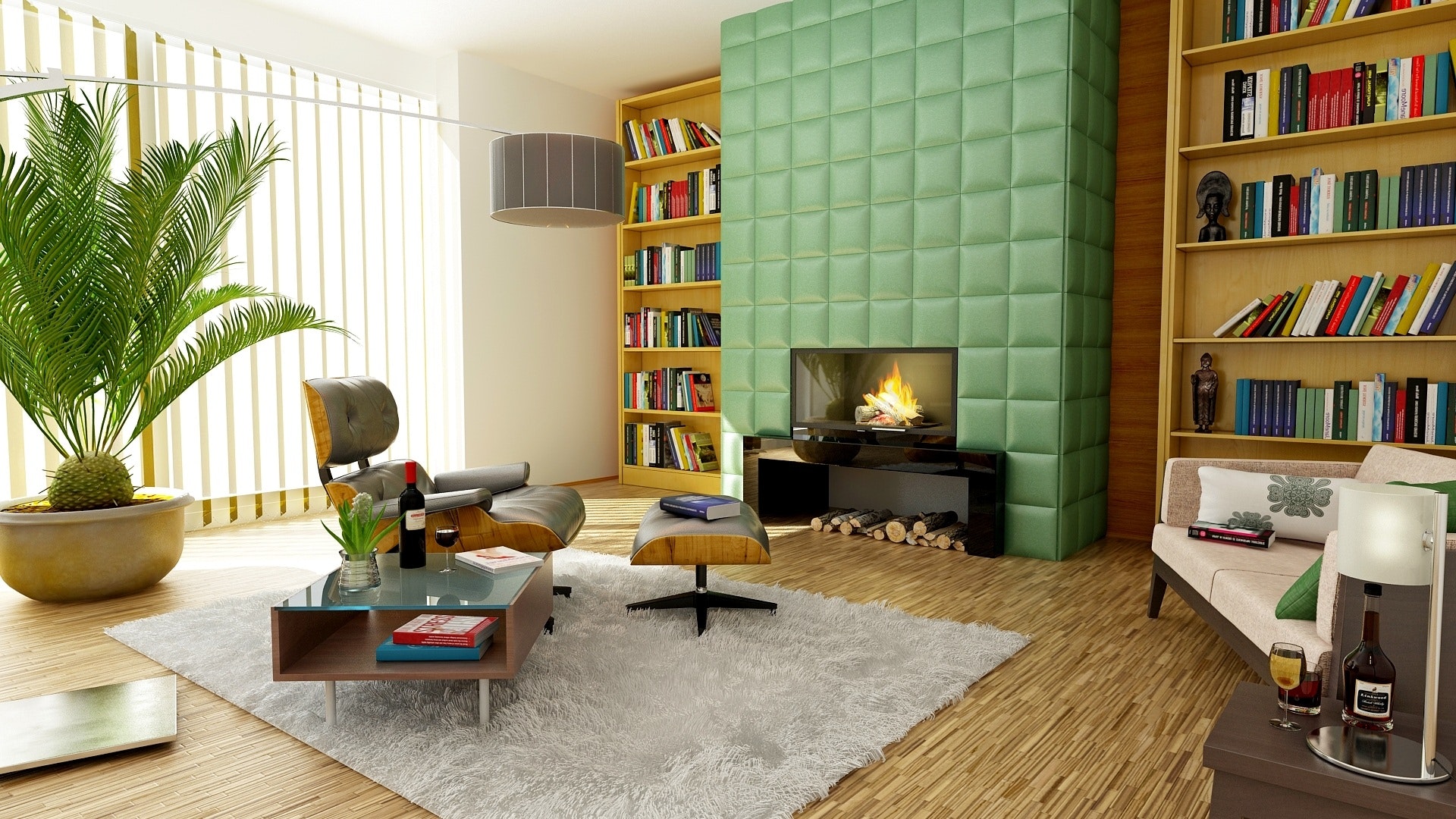 As many homes have floor plans that are wide open, the need to delineate space with the use of color blocking is a simple yet effective solution. Just by using a different color, you can designate zoned spaces within the same large room by creating a visual separation versus a structural separation. This is very common when needing to differentiate between living and family space versus working/home office space.
Unified Features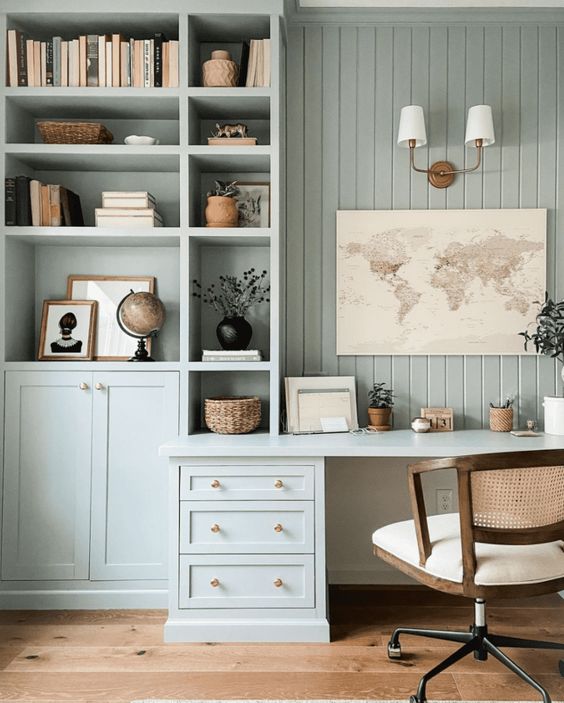 Trim, walls, moldings, and doors are all unified into one single shade creating a clean palette for the contents of your home to truly shine. This technique doesn't only apply to neutral color surfaces but can be used with deep and lush tones as well. This can create drama in both large and small spaces alike. Painting built-in cabinets and bookcases the same color as the walls and trim makes what is on your shelves pop versus the bookcase itself. With this simple approach, you can hide "not so perfect" features of a room, by making them seemingly blend into the background, or you can decide what element of your room you really want to highlight and stand out.
Outdoors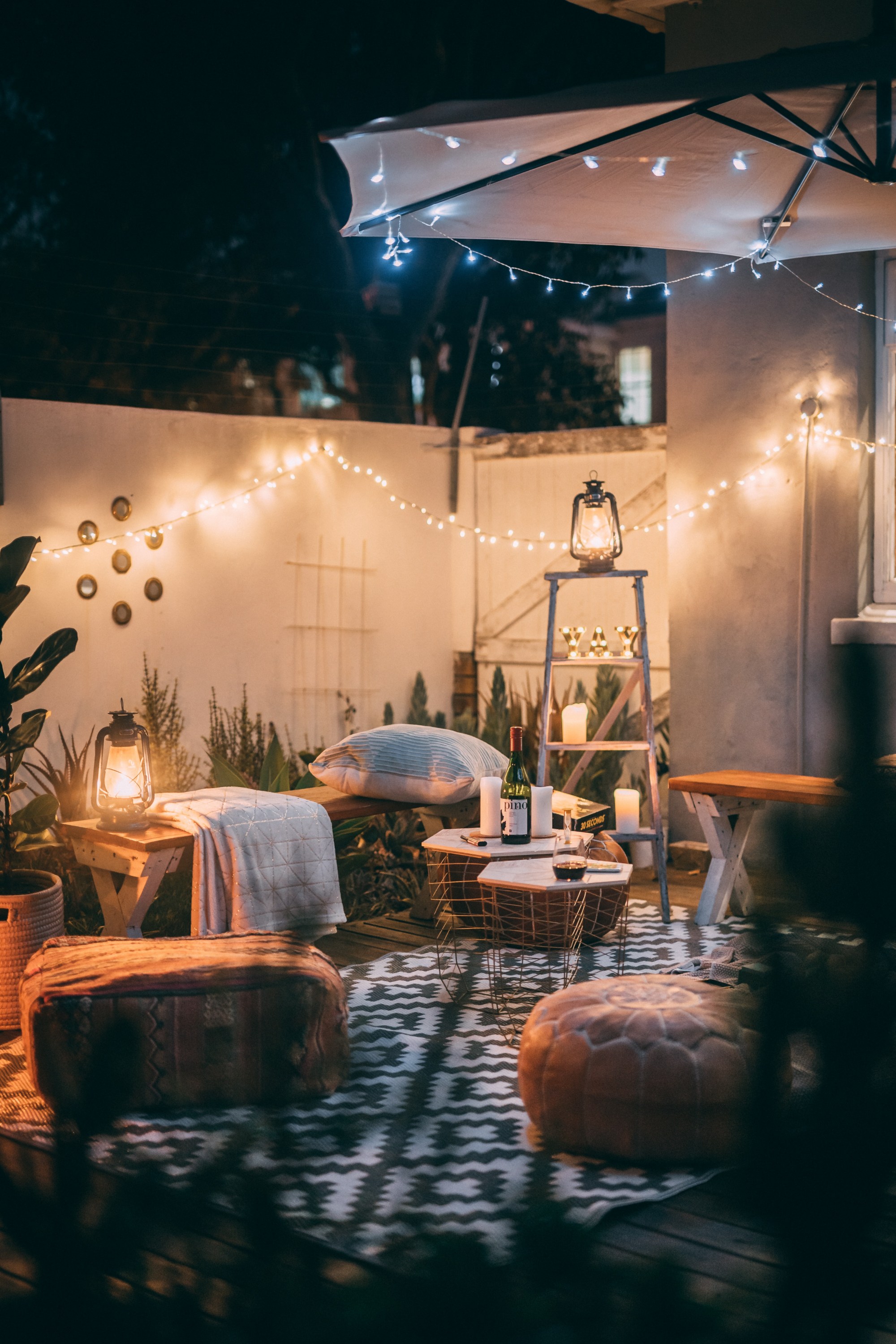 A focus on outdoor spaces has been on the rise as well. Since recent years have required us at times to stay close to home, having "home" spill outdoors adds implied square footage to the space of your home. Creating natural rooms outdoors with the use of pergolas and other structural garden elements, literally brings a breath of fresh air.
Loving the home you live in is important no matter what your taste or budget is. The Ask Cathy Group is ready to help in a variety of ways. Whether you are looking to purchase a home that appeals more to your personal style, or have lifestyle changes that make a move necessary - we are ready and waiting to assist. If you want to change your current home to fit your design aesthetic, we have the resources of trusted local trades and design professionals to bring your ideas to fruition. Connect with us, so we can create a plan together.