Features That Can Help/Hurt Your Home When Listing
Posted by Ask Cathy Marketing Group on Wednesday, April 12, 2023 at 1:00 PM
By Ask Cathy Marketing Group / April 12, 2023
Comment
Home Additions That Can Add Value When Selling
She-Sheds, Appliances, Steam Ovens, and More!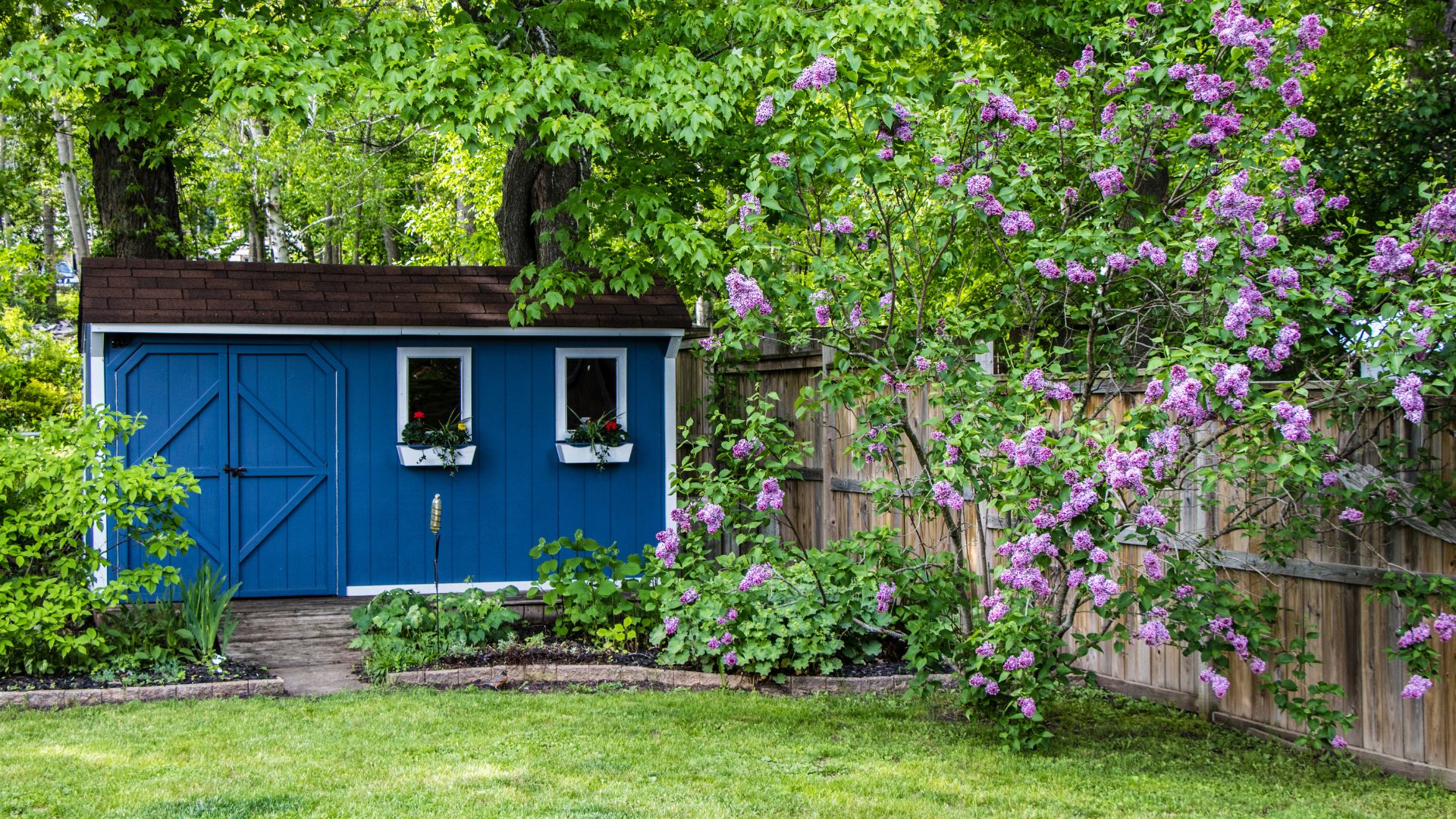 Have you ever wondered what home features could help you get more money when selling your home? Everyone has a certain home feature or two they are secretly hoping they can find in a home within their budget, and according to Zillow's research, homebuyers after the pandemic are willing to pay more for those home features. Alternatively, there are some aspects of a home that can actually hurt your home value and days on market according to the research.
Selling For More vs. Selling Faster
When you look at the numbers, buyers are spending more and more money on amenities focused on the kitchen, with features like steam ovens, pizza ovens, and professional-grade appliances allowing homes to sell at 5.3% more money than similar homes without. Alternatively, practical features like doorbell cameras and open shelving are noted as features that can increase the speed of your sale by five days and three days, respectively.
Personal Touches & Entertainment Spaces
For those who might not be as enthusiastic about a chef's kitchen, there are other features that are bringing in buyers willing to spend some extra cash. As the seller, however, you might have to wait a little while longer to get your home off the market. She sheds, for example, can sell for 2.5% more, while spending an extra two days on the market on average. Wine cellars as well, can increase a home's value by 1.2%, but keep your home on the market for five extra days.
Buyers who are entering today's market appear to be willing to pay a premium when looking at certain entertainment features. Homes with listing descriptions that mention outdoor entertainment spaces, home theaters, etc., increase their appeal to homebuyers. Whether you are wanting to sell for more money, or get off the market faster, when you sell with the Ask Cathy Marketing Group, you get the best of both worlds! We sell 10 days faster than the average agent in the MLS, and for 3.6% more money! On a $350,000 home, that's a difference of $12,600!
Features That Can Hurt Your Home Value and DOM
Unfortunately, there are certain home features that can actually hurt your home when listing. These features include tile countertops (1.1% decrease in sales price), laminate flooring or countertops (0.6%), and even walk-in closets (0.7%). Tile countertops and laminate flooring/countertops hurt your home's value because it signals to a potential buyer that this home has older features, and could require some work to bring it up to date. Walk-in closets are the big surprise of the bunch, with Zillow citing that, "perhaps buyers no longer view that feature as a selling point and may prefer the space be used for something else".
Contact the Ask Cathy Marketing Group to Sell Your Home Today!
As mentioned above, we sell homes 10 days faster, and for 3.6% more money than the average agent in the MLS, with each of our Realtors bringing years of experience buying and selling homes. We employ marketing strategies that get your home in front of the most amount of buyers, and in front of those who are looking at homes similar to yours. Contact us today for a complimentary consultation by calling us at (816)-268-4033, or by filling out the contact form below!