Fantastic Rainy Day Activities!
Posted by Ask Cathy Marketing Group on Monday, August 29, 2022 at 1:00 PM
By Ask Cathy Marketing Group / August 29, 2022
Comment
Rainy Day Respite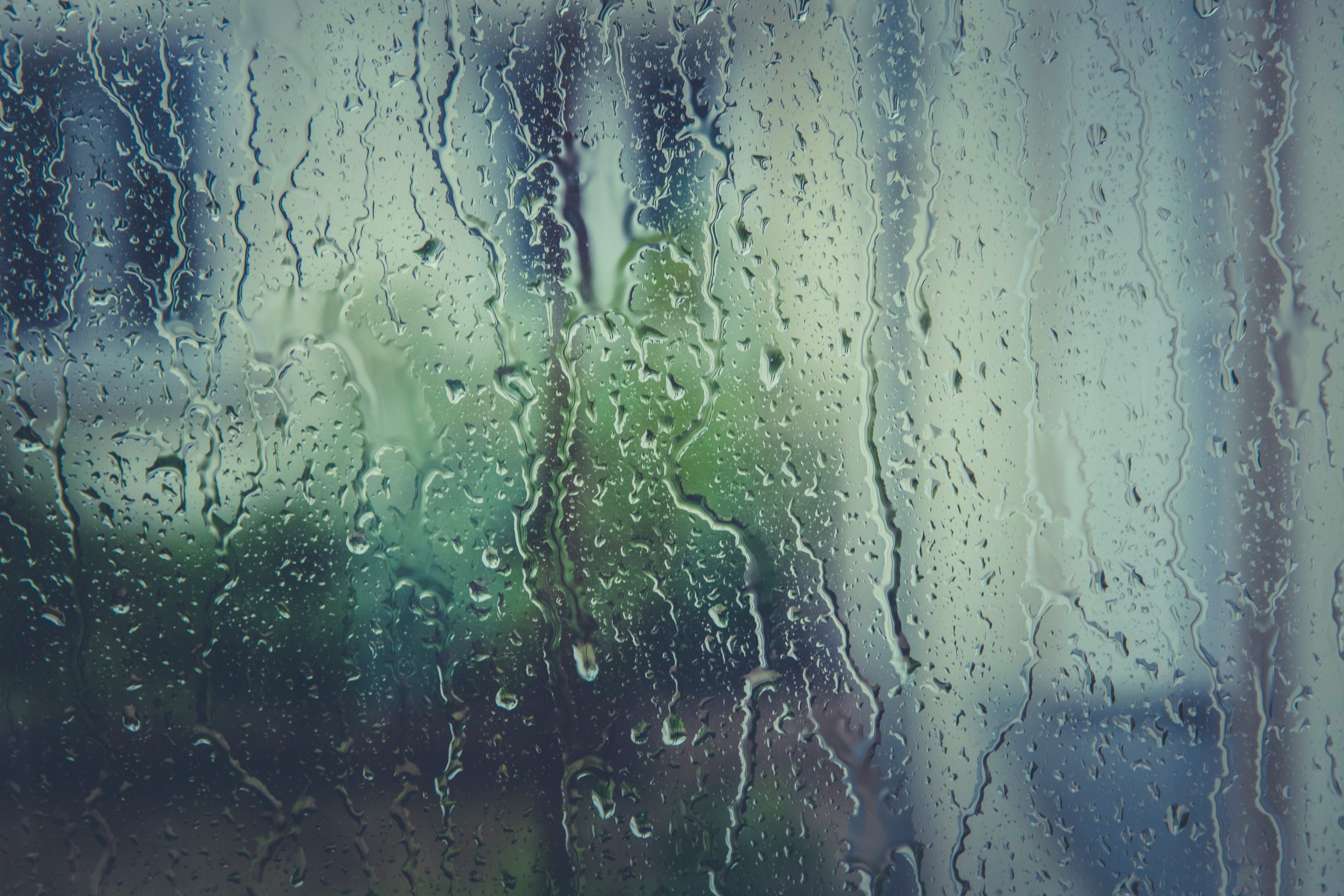 Making the most of wet weather is not an easy thing to do. Not only does it dampens the things around you, but for some - it completely dampens the mood. What to do when you have a rainy day and nothing to do? Here are a few suggestions to make things seem a little brighter, and perhaps not so glum.
The Kitchen Awaits
Baking makes a home feel cozy, and instantly homey. The heat from the oven is appealing on a chilly rainy morning, and everyone loves the products of a baking spree. If cooking is more your style, a top choice to chase away a glum and cloudy feeling is a hot bowl of delicious soup. Either approach you partake in, you will have something delicious when you finish, and a perfect opportunity to try out a new recipe or dust off an old favorite recipe card.
Napping Isn't Just for Kids
To kiddos, the word "nap" has them running for the hills and resisting at all costs. As adults, the word "nap" is like music from the heavens. Napping for some can be considered a luxury, as not many people get to experience it on a regular basis. It definitely has its benefits of giving you an energy restart, improving your mood, or giving your concentration a boost. So go ahead, indulge! Climb under the covers and take a well-deserved rest. According to the Mayo Clinic, they recommend keeping your naps short (20 minutes!) and napping before 3 pm so that it doesn't interfere with your nighttime sleep.
Turn the Page
Catching up on a good book or a magazine that you haven't gotten to is a great rainy day activity. Find a quiet corner, grab a hot drink and open up those pages. Reading opens up a whole imaginative world as you live vicariously through the printed characters. Try not to let the distraction of "things you should be doing" plague you. It is okay to take time to do things that you enjoy doing without the guilt of feeling unproductive.
Summon Your Inner Creator
Have you put some type of artistic endeavor that you use to enjoy on the back burner for too long? Is there some project you've seen on Pinterest that you have always wanted to try? Now is the time! Listening to soft music and rain can do wonders for your creative side. Even if you aren't very artistic, go old school and break out a coloring book and some colored pencils. More detailed coloring books are made specifically for adults, and aid in relaxation and stress relief.
Opportune Time to Organize
So this activity may not be as fun, but it certainly will leave you feeling a sense of accomplishment. There are always small projects to be done in regard to organization. A drawer that is out of control, a closet you have been meaning to tackle, a mountain of laundry. Better yet, try to organize something you may not usually think of - and take on the task of virtual organization. Taking up residence and precious storage space in your phone, are many virtual items. Old memories, screenshots, and selfies can quickly get out of control. Take an hour and do some deleting, or organize the photos into virtual folders so that they are easier to access. Emails seem to multiply overnight. Delete from your inbox, and unsubscribe from varied email lists to cut down on the clutter. Give your saved documents a sweep and get rid of anything that was started, never finished, and is no longer useful.
Make a Virtual Visit
Imagine traveling across the world and never leaving your couch! There are so many virtual tours that are available now, that you can visit almost anywhere you've been dreaming about without the cost of airfare. There are many museums that allow you to visit "virtually" like the Guggenheim in New York or the British Museum in London. A guided city tour in Rome, or even a virtual walk across the Brooklyn Bridge into Manhattan. Literally, the world is at your fingertips.
Get Outside
But it's raining! True, but there is something about getting out your umbrella, and getting out instead of being cooped in. Appreciating nature during a rainy day is particularly refreshing as you listen to the sounds of the trees and their inhabitants as they adapt to the rainstorm. There is something stilling about being out in the middle of it, while on a trail, or even sitting out on a covered deck breathing deeply. Enjoy nature as it renews and refreshes.
Browse Homes For Sale
This one is probably our VERY favorite rainy day activity. If you are even remotely thinking of buying a home in the near future, take a look at the current listings on AskCathy.com. Look at the photos of homes that appeal to you, and make a list of features, or neighborhoods that you like. Start thinking about amenities or must-haves you want in your next home. Better yet, give the Ask Cathy Marketing Group a call, and set up a complimentary consultation. We find homes for people on rainy days too!