Examining National Trends vs. Our Local Market
Posted by Ask Cathy Marketing Group on Wednesday, October 19, 2022 at 1:00 PM
By Ask Cathy Marketing Group / October 19, 2022
Comment
What to Know Nationally & Locally When Considering Real Estate
Advantages of Having A Local Realtor When Buying or Selling A Home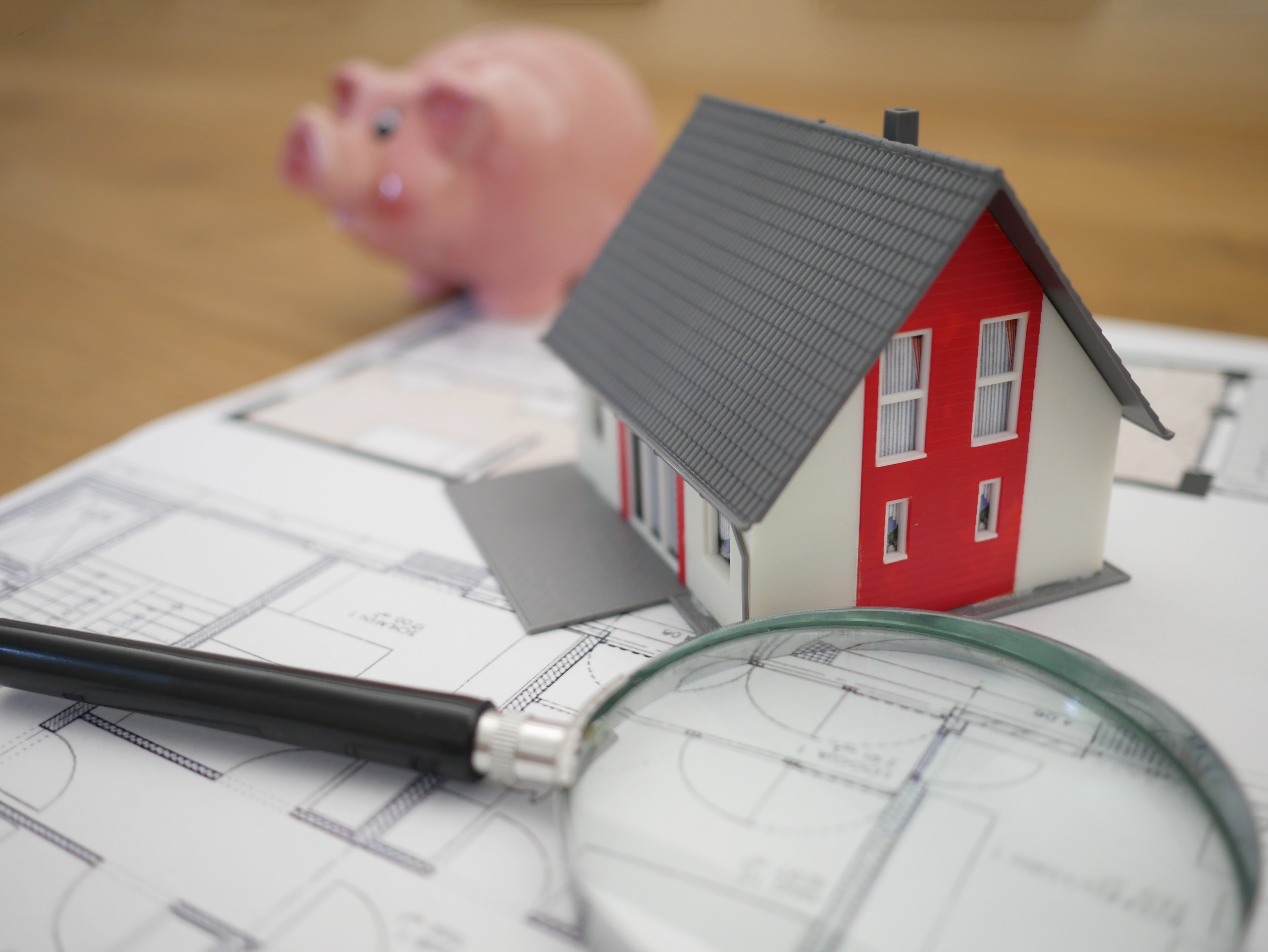 When you hear about the real estate market on the national scale, it's important to remember that what you are hearing is reflective of the national market, and might not be relevant when considering the local Kansas City market. To truly understand what is important to know in your local market, it's crucial to talk with a real estate professional in your local community, as a lot of what you need to know comes with experience in real estate transactions in that local market. In today's blog, we'll discuss a couple of the things you want to know before buying or selling a home in this market, and how we can help.
Examining National Mortgage Rates vs. Local Mortgage Rates
One of the biggest talking points going on currently when discussing the real estate market are the current mortgage rates. With the Fed raising interest rates, mortgage interest rates have increased dramatically in recent months, reaching over 7% nationwide in previous weeks. We recently talked about the history of mortgage interest rates, and compared where today's rates stack up with previous decades, you can find that blog here. It's important to note, however, that what you are hearing with national mortgage rates does not necessarily reflect what you would find in our local Kansas City market. As of writing, the weekly nationwide average mortgage rate for a 30-year fixed-rate mortgage is 7.08% according to Bankrate.com. Here in Kansas City, however, the average rate for the same mortgage is 6.77%, a difference of over .30% according to Realtor.com.
If you are shopping for a mortgage, consider working with our preferred lending partner, Neighborhood Home Loans. Neighborhood Home Loans has over 30 different loan programs to offer, so get in contact with the team today to learn more about what lending options would work best for you!
National vs. Local Supply of Homes
Another important statistic you might hear on the national news concerning the real estate market is the current supply of houses. This statistic is important to consider, as it tells you how many homes are on the market, which can determine the level of competition for those homes, and the subsequent sale price of these homes. It is far more important to consider however that the statistics and terms you are hearing about the national market might not necessarily present the whole truth as far as the Kansas City market is concerned. For example, the St. Louis Fed listed that there were over 730,000 homes available for sale in the month of September, an increase from the previous month. In that same month, Kansas City had 2,631 homes for sale according to Rocket Homes. In this instance, the statistics present a similar story, there is a rise in homes being listed on the market, but the slight differences in paying attention to the national market vs. the local market can make all the difference.
A Few Ways Local Realtors Can Help You When Looking to Buy or Sell A Home in Kansas City
Knowledge of School Districts
When you are moving with kids, one of the most important things you are considering when looking at homes is the quality of the school system. A local Realtor will be able to let you know exactly what school systems are desirable, and what school systems you should avoid. Our Realtors have experience working with clients during the sale, and just as importantly, after the sale, to keep up with them and hear what they have to say about their family's experiences inside of the school district. This gives us the unique opportunity to provide you with current, and reliable information on school districts in the area.
Absorption Rates
The absorption rate in real estate, simply put, is how quickly homes in a market are selling. It's an important statistic for Realtors to consider, as it can inform both home-buying and selling strategies when working with clients. Absorption rate is calculated by taking the total homes available on the market, and dividing the number of sales, all in a certain time period. The most accurate way to calculate this number is to use the data available in the Multiple Listings Service, which is what Realtors in use in their market to view homes, data on the market, etc. Each MLS is specific to the local market, so it is something that only a local Realtor can access, and use to provide you with that important to understand absorption rate.
Updates on the Local Resale & New Housing Market
As mentioned above, the Multiple Listings Service can provide Realtors with tons of knowledge to be able to assist their clients, but there is a lot of value that Realtors can provide their clients with through their experience out in the field and by staying aware of what is going on in their market. In the world of New Construction for example, it pays to work with a Realtor who knows what is going on in terms of builder reputation, new housing developments, and knowing the critical differences between the buying process for a new construction property vs. a resale property. This type of advice can only come from an experienced local Realtor, like those on the Ask Cathy team.
Contact A Member of the Ask Cathy Team to Learn More!
If you would like to learn more about buying or selling a home in the Kansas City area, contact a member of our team today to set up a complimentary consultation. We have 20 years of experience in our market, and we have the client reviews to back it up as well, with over 500 5-Star reviews! It is vital in a market like the one we currently find ourselves in to have an expert working with you on the purchase of your new home, or the sale of your current home.