Ensuring the Success of Your Mortgage Broker to Ensure the Success of Your Closing
Posted by Ask Cathy Marketing Group on Wednesday, August 9, 2023 at 1:00 PM
By Ask Cathy Marketing Group / August 9, 2023
Comment
Ways to Help Your Mortgage Broker
Tips on the Home Closing Process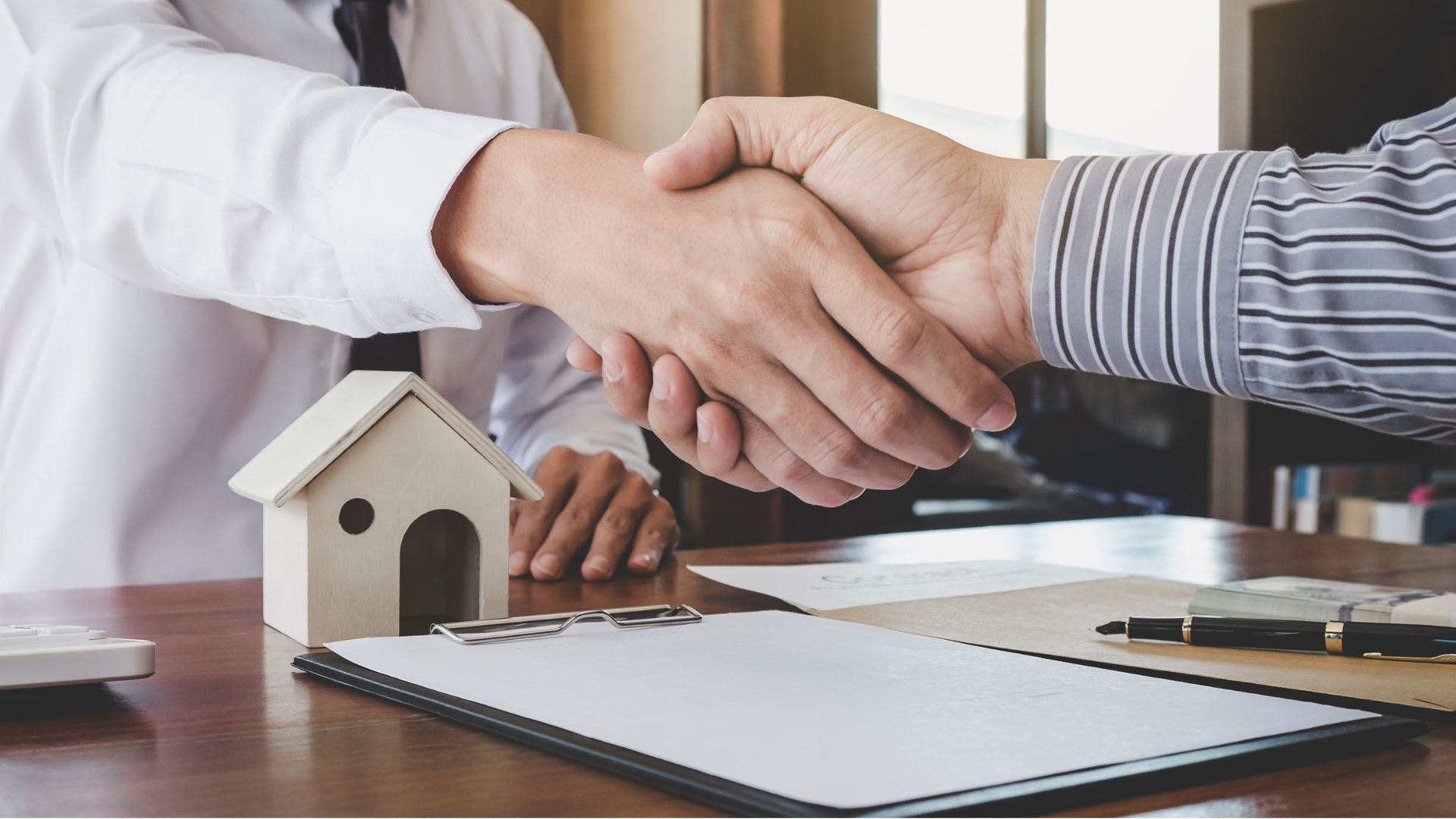 While we don't want to put on the brakes on all the fun you may be having searching for a new home, we do want you to take a breather for a second and consider the part of the home-buying process that, while somewhat tedious and seemingly overwhelming, is necessary to your success in finding and getting your new home: the financial elements. (Cue: collective sigh)
Numbers, paperwork, and financial buzzwords like interest, taxes, and insurance may make you a bit uncomfortable, particularly if you are not readily familiar with them, but when you put your trust in an experienced mortgage broker, this part of the home-buying process can seem more like a walk in the park than crawling through the dark.
Working in tandem with your mortgage broker does require your time and attention, but with a proven and solid mortgage broker, it doesn't have to be the nightmare you think it will be, especially if you stick to the game plan:
Five Ways to Help Your Mortgage Lender and Close on Your New Home
Call your mortgage broker immediately. Their job is not to simply find you a loan but also to guide you through the home-buying process, alongside your Realtor Ⓡ.
Familiarize yourself with the rules related to down payments. Your mortgage broker can determine the best - and legal! - way to make that down payment. For example, if you are using gift money to make that payment, you have to make sure everything is thoroughly documented. Keep everything well-documented and above board to avoid any issues.
Remember that your mortgage broker is on YOUR team, so keep in constant communication with them. Share any and all documentation and keep them aware of any credit problems you might have. While they are there to help you, you can help them by having all of your necessary papers in order and ready.
Stay the course. This is not the time to do something out of the ordinary. In other words, avoid any new major purchases or any large expenses. That new furniture, a new car, or any other lofty purchases can - and should - wait until after you close on your home. You don't want to put your loan at risk. Even if you are offered a new job, work to put that off until you close on your home. You don't want to put your loan at risk. Even if you are offered a new job, work to put that off until after you close. Even though it may be tempting to go off the rails for something like this, keep your focus on the road ahead. There will be a time and a place to incorporate these changes into your life after you move into your home! Avoid sudden changes in your financial life to avoid potentially pushing back your closing date. This is when patience truly is a virtue.
Five Initial Steps to Purchasing a Home
Save Your Down Payment
Many people believe you need a 20% down payment to buy a home. There are loans available that allow buyers to put down as little as 3% to 0% down with a VA or USDA loan.
Know Your Credit Score
Your credit score is a numeric representation of your history & ability to pay back debts in the past. Different home loans have different credit requirements.
Reach Out to Your Ask Cathy Realtor Ⓡ
Once you have a handle on your credit score & down payment savings, now is the time to reach out to your Ask Cathy agent. We are here to make sure you find the best lender as well as make sure your home-buying journey is as seamless as possible.
Get Pre-Approved
We have a list of lenders that can work with you to get pre-approved for your mortgage. This will help keep you on budget during the next step!
Go Homeshopping!
Make a list of what you want vs. what you need in your new home. We will use this list to find homes for you to tour.
Contact the Ask Cathy Marketing Group if You Have Any Questions About the Home-Buying Process!
If you have any questions about finding an experienced mortgage broker, or any other step of the home-buying process, make sure to contact a member of our team today! Our Realtors Ⓡ have decades of experience helping clients buy and sell their homes and can refer you to the best local mortgage brokers here in Kansas City, as well as guide you through the process of buying or selling a home. Contact us today by calling us at (816) 268-4033, or by filling out the contact form below!