Common Mistakes Home Buyers Make in Multiple Offer Situations
Posted by Ask Cathy Marketing Group on Wednesday, March 1, 2023 at 1:00 PM
By Ask Cathy Marketing Group / March 1, 2023
Comment
What NOT to Do in a Multiple Offer Situation
Ways to Get Your Offer Selected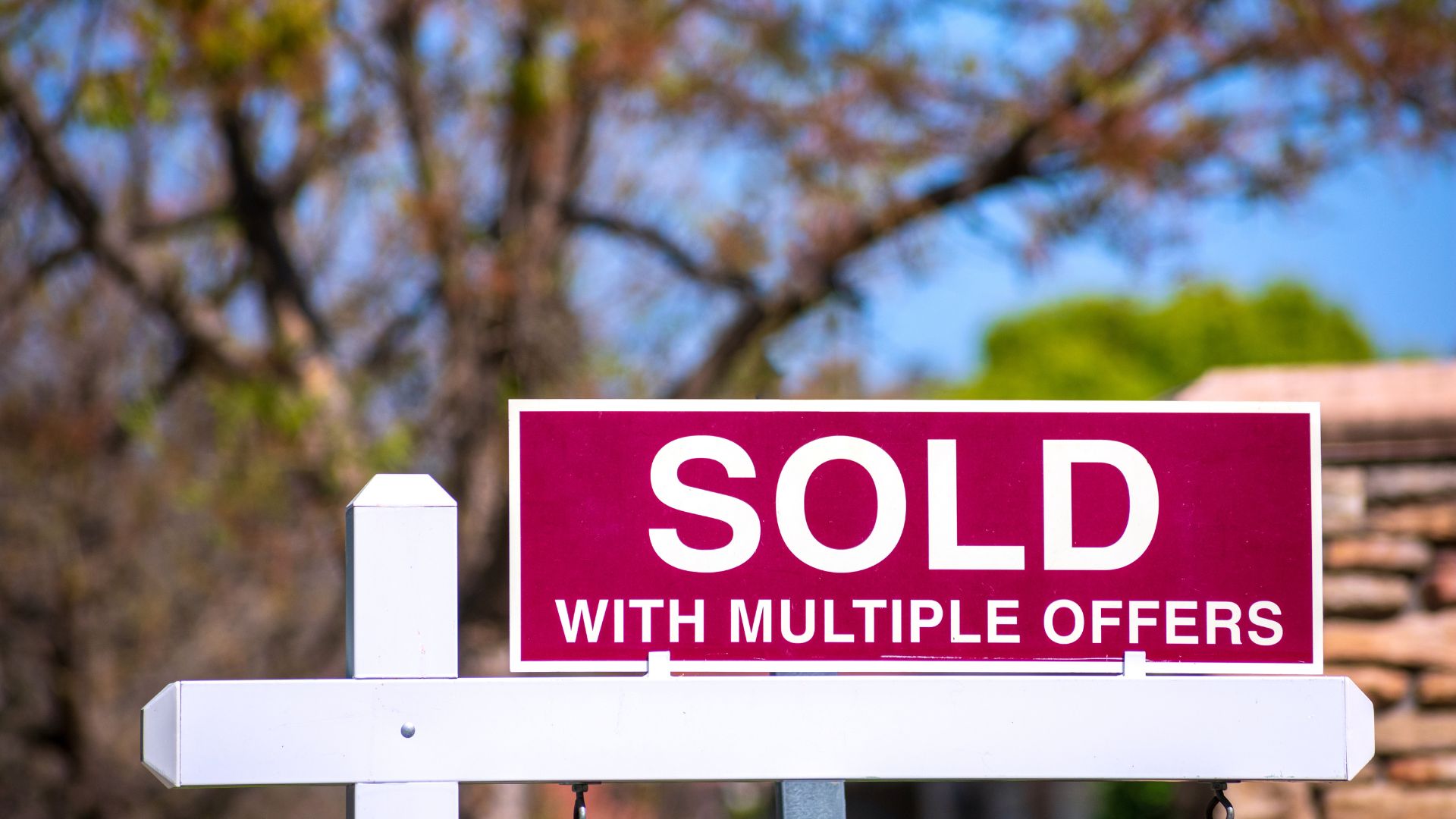 While multiple offer situations on a home are not as common today as they were during the white-hot real estate market of the pandemic, when a home is priced right, and in great condition, you will still find a high probability of a multiple offer situation occurring. When it comes to the house you know you want, you don't want to stop at anything to get it, unfortunately, this desire to win can lead some home buyers to some common mistakes we see all the time when navigating multiple offer situations. In today's blog, we'll be discussing some of those mistakes, and other alternative ways to sweeten your offer and make sure that you get the house you know is the one for you.
Not Putting Your Best Offer Forward From the Start
When you're in a multiple-offer situation, you might think that sending in an offer that isn't as far as you are willing to go and then escalating down the line is the right thing to do. In fact, it's better for your to go with your best offer right from the get-go, because a home in a multiple-offer situation is going to go fast. This is one of the many situations where working with an experienced Realtor is going to pay dividends, as they will be able to help you create the strongest offer possible.
Waiving the Home Inspection
Part of a way to get a leg up on other offers on a home is to waive certain contingencies, with some buyers even willing to waive the home inspection contingency. Generally, waiving the home inspection is an extremely risky move, and could lead you to spend tons of money down the road that you could have avoided by having a home inspection done. While it might feel like that is what it takes to win the offer, it really is no win at all when you get in the house and find out later that there are significant issues with the home.
Emptying the Bank Account for the Offer
When looking at the house that you think is the perfect one for you, it's hard not to use every last dollar in your home-buying budget to make sure that your offer gets selected. Generally speaking, however, and especially when considering the point above, it's important to save some money in your budget to make any repairs necessary once you take possession of the home. Similar to the point above discussing sending your best offer forward from the start, an Ask Cathy Realtor will be able to advise you on the best use of your budget, and help you in selecting the house that meets all of your needs and doesn't break the bank.
Ways to Sweeten Your Offer
Getting Pre-Approved
Getting pre-approved is one of the first, and most important steps you can take when looking for homes. It allows you a better understanding of what type of house you can afford, and it also shows a seller that you are serious about buying a home, and can afford to do so as well. While many others will be pre-approved in a multiple-offer situation, you'll have a massive leg up on anyone sending in an offer without their pre-approval.
Being Able to Move Quickly
When it comes to a multiple-offer situation, being nimble is a critical aspect of getting your offer selected above others. Working with a full-time agent allows you to continue with your life, and have a dedicated professional devote their time and energy to making sure that when a home comes on the market that fits your needs, your offer gets sent in promptly, along with all of the other time-sensitive aspects of buying a home.
Increasing Your Earnest Money Deposit
Similar to getting your pre-approval, having an increased earnest money deposit in your offer can indicate to a seller that you are serious about buying their home. Typically speaking, the earnest money is anywhere between 1% - 3% after the offer has been accepted, but your offer can be considered more favorable if you are willing to put more down, and even have a portion of that earnest money guaranteed. This is certainly risky, as that guaranteed money will still go to the seller even if the deal falls apart, however.
Contact Us to Navigate Today's Housing Market!
If you are looking to buy or sell a home in the future, contact us today for a complimentary consultation! Our professional and experienced agents have decades of real estate experience, and can help you navigate any type of market, and any number of offers on a home, whether you are buying or selling! You can reach a member of our team by calling us at (816) 268-4033, or by filling out the contact form below!