Celebrating DOG-ust 1st - Dog Rescues of Kansas City
Posted by Ask Cathy Marketing Group on Monday, August 1, 2022 at 12:54 PM
By Ask Cathy Marketing Group / August 1, 2022
Comment
Highlighting Dog Rescue Organizations in the Kansas City Area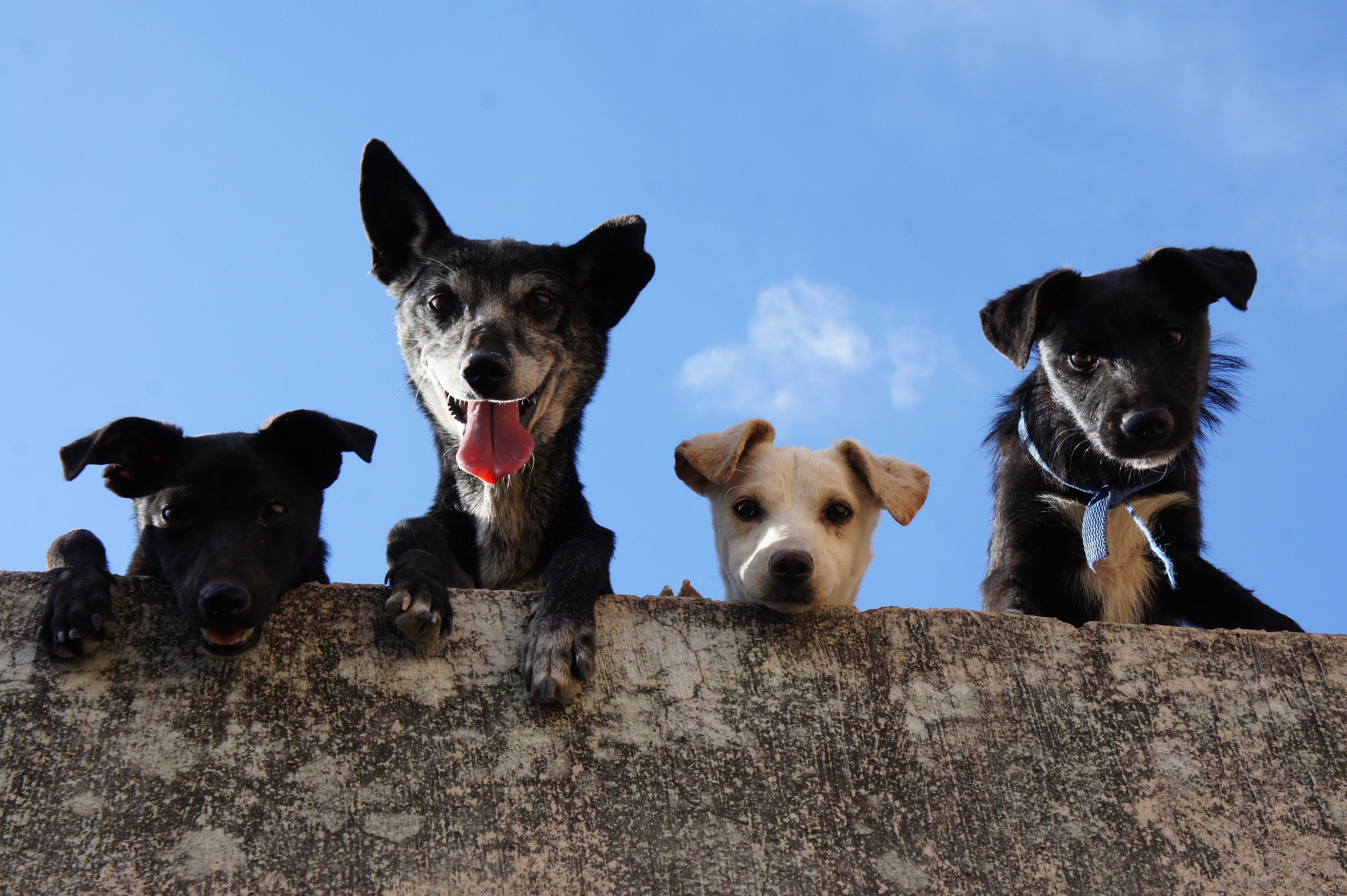 HAPPY DOG-UST 1st!! Dog-ust 1st (or August 1st to most of us) is the universal birthday for all shelter dogs. Dogs in every shelter, many of whose birthdays are unknown, have this special day to celebrate and be recognized for the wonderful beings that they are! To commemorate this heartwarming day, we are highlighting all the incredible organizations that make it their mission to save, protect, and make a difference in the lives of all of the stray, unwanted, and surrendered dogs in and around the Kansas City area.
If you are in a position to want to adopt a shelter dog of your own, to give it a loving and full life, we welcome you to visit these shelters to see if there is a pup that speaks to your heart. Young, old, big, small, purebred, or mutt - all of these adoptable dogs have one thing in common - the need for a loving home. They have so much to offer and so much love to give, if given the opportunity to be a part of your family. Each shelter will have its own adoption process, so be sure to visit their websites before venturing out to adopt. Also, to spare these precious pups any more heartache than they have already experienced, please be sure you are in a position, financially and physically, to take care of them and give them the amount of love and attention that they deserve. If you feel that you are unable to adopt but would still like to help in some way, most of these shelters are in need of volunteers who can give their time (even a few hours) to help, or will take donations of necessary items for their shelters, or of course, monetary donations as well. So many of these organizations are non-profit, and work and exist solely on the generosity of volunteers. You don't have to bring a pet into your family to make a difference!
Kansas City Area Pet Rescues
5918 Broadmoor St, Mission, KS 66202
17012 E Truman Rd, Independence, MO 64056
10312 E 63rd St, Raytown, MO 64133
Heart of American Humane Society:
920 NE Sam Walton Ln, Lee's Summit, MO 64082
1991 SE Hamblen Rd, Lee's Summit, MO 64082
4741 Central St, Kansas City, MO 64112
1100 SW Smith ST, Blue Springs, MO 64015
21001 MO-78, Independence, MO 64057
119 W. Gregory Blvd. #7907, Kansas City, Missouri 64114
3901 Martha Truman Rd, Kansas City, MO 64137
1006 Main St, Grandview, MO 64030
17122 Bel-Ray Pl, Belton, MO 64012
Shep's Place Senior Dog Sanctuary:
17012 E Truman Rd, Independence, MO 64056
1228 NW Knox St, Blue Springs, MO 64015
Heart of America Humane Society:
920 NE Sam Walton Ln, Lee's Summit, MO 64086
Do you have a favorite pet rescue we didn't mention? Be sure to comment and share them here. Adopting a dog is a wonderful, life-enhancing decision, but just like with kids, dogs come with a certain set of responsibilities and needs. The most common need before bringing your adopted dog home is to make sure you have the appropriate outdoor space for potty needs and exercise. If you find yourself needing to find just that right home for you to bring your dog home to, be sure to connect with us here at the Ask Cathy Marketing Team. We can find just the right home for you with the outdoor and indoor space that will fit the needs of not only you, but your new housemate too!