Botanical Gardens in the Kansas City Area!
Posted by Ask Cathy Marketing Group on Friday, May 19, 2023 at 1:00 PM
By Ask Cathy Marketing Group / May 19, 2023
Comment
Appreciating the Beauty of Botanical Gardens
Reasons to Visit Nearby Botanical Gardens in Kansas City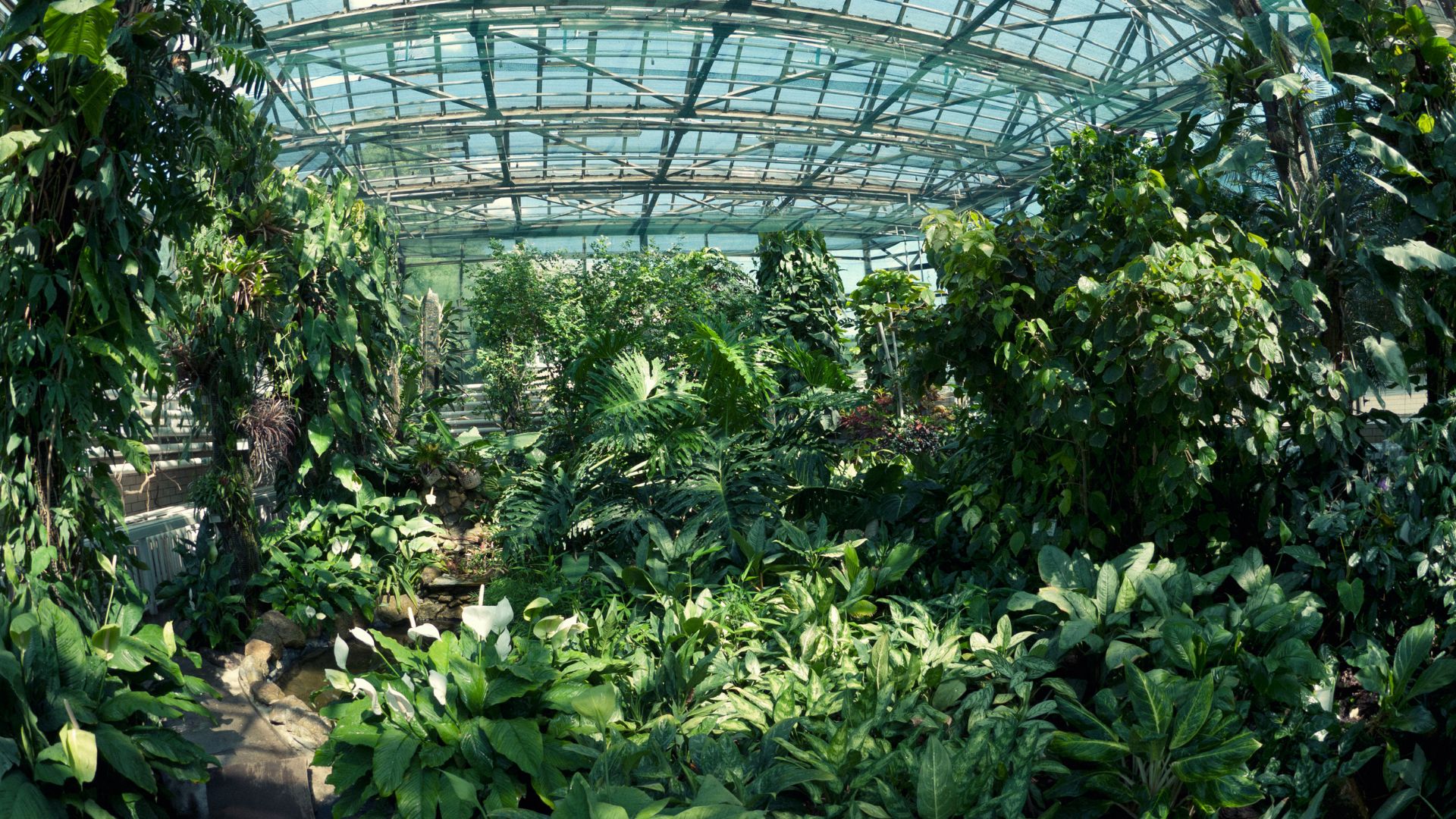 "A garden is not a place. It's a journey." - Monty Don, British Horticulturist & lead presenter of BBC's "Gardener's World"
The thought behind this quote may or may not be the case for you, but surely, we can all appreciate a beautifully grown garden, can't we?
If you are not a gardener, you may not know the "behind the scenes" work that is needed to create one. The time and attention to nurturing the delicate seedlings, the perfect planning of having a variety of blooms pop up at different seasons. The analysis of the amount of sun certain spaces receive versus shade cover and the careful selection of the plants that will flourish within its environment. When you look at a garden, you don't see any of the prep work, planning, or persevering.
You just see beauty.
You may or may not be a gardener. Some people absolutely LIVE for their gardens and have taken their cultivating to a whole new level. Flowers, vegetables, herbs, and makings for essential oils - these gardeners create something out of nothing, and reap the benefit of their bounty for seasons to come. Then there are some who never get past the builder-installed landscaping in their yard, with the exception of a possible pot of mums on the front stoop in the autumn, and that is perfectly ok.
Whatever camp you may fit into - there is room for everyone to appreciate the "greener" things in life. Lucky for all, there are many places nearby where we can enjoy the beauty without having to do any of the work, and for those avid gardeners, places to receive inspiration and endless possibilities of what they could emulate in their own green sanctuaries.
Gardens are beautiful things and there is no special age at which it is expected to enjoy them, or expected to grow out of enjoying them. They are timeless. From children to the elderly and everyone in between can appreciate not only their beauty, but what we can learn once amongst their splendor. Gardens can be restorative, and a way to relax away from the hustle and bustle of everyday life. A place to breathe in fresh air and sunshine, that some of us sorely lack. If you are an artist or at least dabble a little bit, gardens can serve as a source of inspiration. Nothing sits at attention as a subject for a drawing or a painting better than a flower or a beautiful landscape. For those wanting to delve deeper into the educational aspects of horticulture, many botanical gardens offer classes and workshops, at all levels for you to feed your thirst to learn. They also provide an opportunity to meet others who share similar planting passions. Public gardens exist for many reasons and are enjoyed by many. Taking time to smell the roses is something to be appreciated by all.
Here in the Kansas City area, there are many beautiful gardens to whittle away a few hours, or perhaps enjoy a quiet afternoon just soaking up the sun.
There are many more parks and nature reserves throughout our area that offer opportunities to explore and connect with nature, but here are a few.
1609 NW U.S. Highway 50, Kingsville, MO
This 970-acre botanical garden features six themed gardens, including a native plant garden, a rock and waterfall garden, and a meadow garden.
8909 W 179th St, Bucyrus, KS
This 300-acre park features a variety of themed gardens, including a Monet Garden, a Sculpture Garden, and a Children's Discovery Garden.
4750 Troost Ave, Kansas City, MO
Located in Kansas City, MO, this conservation center features educational exhibits and a native plant garden, showcasing the biodiversity of the Missouri River Valley.
4800 Rockhill Rd, Kansas City, MO
1401 NW Park Rd, Blue Springs, MO
This conservation area features hiking trails, educational exhibits, and a native plant garden, highlighting the natural beauty and ecology of the region.
5200 Wornall Rd, Kansas City, MO
A park with lake and walking trails, complete with a horticultural library open to the public.
5200 Pennsylvania Ave, Kansas City, MO
3,000 roses of about 130 varieties in the 1.5-acre garden.
13800 Switzer Rd, Overland Park, KS
Animals, gardens, and history all combine at this well-loved educational center.
A Closing Thought to Cultivate
Gardening may seem like a lot of work, and it is certainly not for everyone, but there is also the belief that with hard work comes great joy, and a great deal of satisfaction when you look at something you've worked hard to create actually grow and prosper. There are also many degrees of work that you have to put in. We've seen gardens with little time or attention put in that are absolutely stunning, and ones that are so meticulously overworked that it looks like it is literally choking from all the "love and care". All this to say, that if you've wanting to dip your thumb into gardening and see if it comes out green, there is absolutely no reason not to give it a go. Put in the time that you have and the attention that you are willing to give and see what happens, no matter how little, no matter how much. Our bet is that you will see whatever you grow, or attempt to - will give back to you a lot more than it receives.