Best Places to Shop for Christmas Gifts
Posted by Cathy Counti on Thursday, November 18, 2021 at 6:47 PM
By Cathy Counti / November 18, 2021
Comment
Lee's Summit has a plethora of wonderful shopping where you are sure to find something for everyone on your Christmas List. Heading Downtown Lee's Summit? Park once, and take a stroll. Enjoy the magic of the season by seeing the decorations and lights that make this time of year extra special. Local shopkeepers warmly welcome you out of the cold and into their stores. Take time to check out their thoughtful curations just waiting to be wrapped in beautiful paper. Grab lunch or a tasty treat from one of the delicious eateries and turn what some people deem to be a chore, into a holiday outing. All while supporting our local shops! We've selected just a few of our favorite stops, but there is so much more to be enjoyed! Who knows? Maybe during your downtown adventure, you may be able to pick out something extra special for yourself to slip under the tree! We won't tell!
Stacy, the owner of the Razzle Bee Boutique brings together a collection of affordable and unique jewelry pieces, clothing, and accessories that would make anyone on your Christmas list as happy as a bee on a spring flower! Did I mention affordable? As a mom of 4 lovely daughters, Stacy knows all about wanting to look amazing, within budget! She also keeps her Facebook page updated, with all her latest finds, and offers online shopping from the website. "Bee" sure to join her VIP Club for the first look at all of her amazing products and for those really looking for a bargain, be sure to check out her section of "Last Chance Lucy" for items set to be cleaned out of the hive!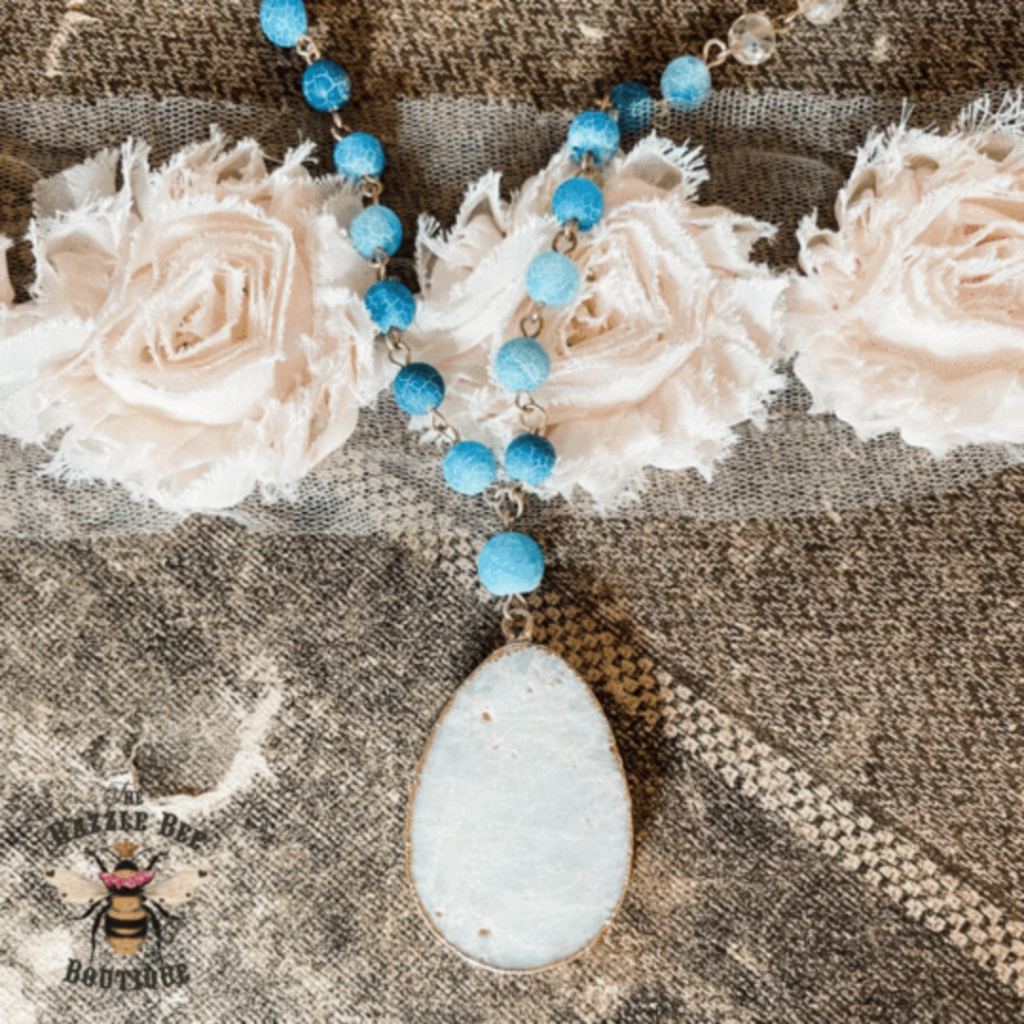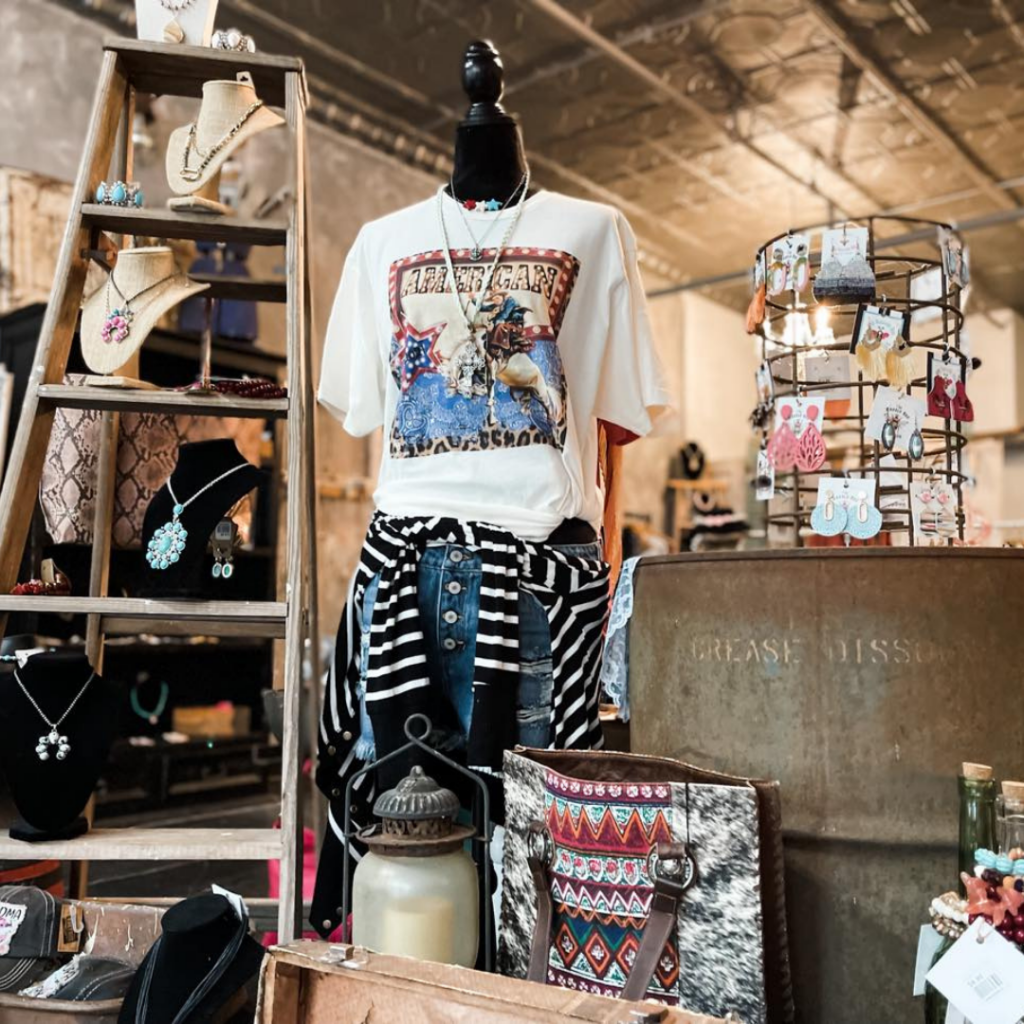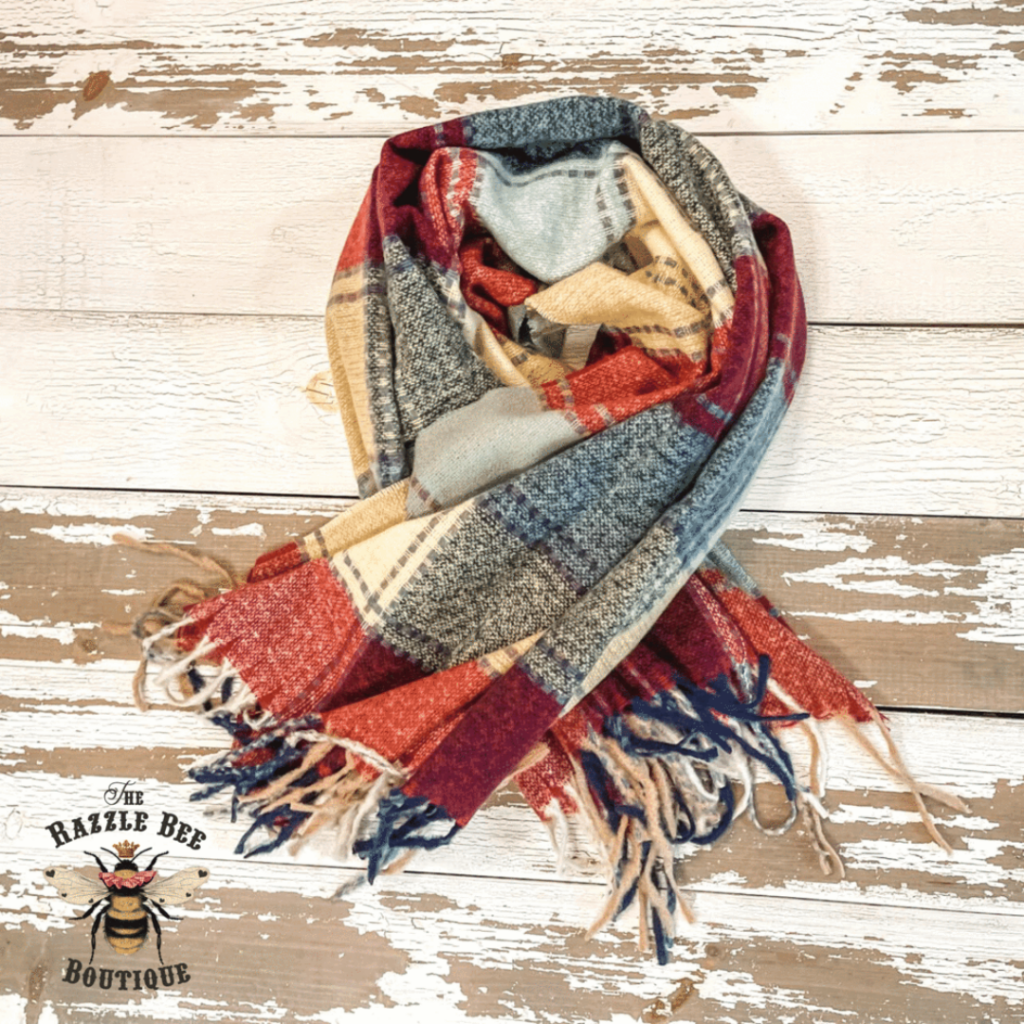 Very Violet Boutique is located in downtown Lee's Summit is the epitome of family-owned and operated. Named after owner Melissa's grandmother Violet, the shop honors her name and spirit by offering a beautiful selection of new and repurposed home furnishings and decor, hand-crafted jewelry, seasonal items, and much more. The whole family lends a hand in the shop's daily operations.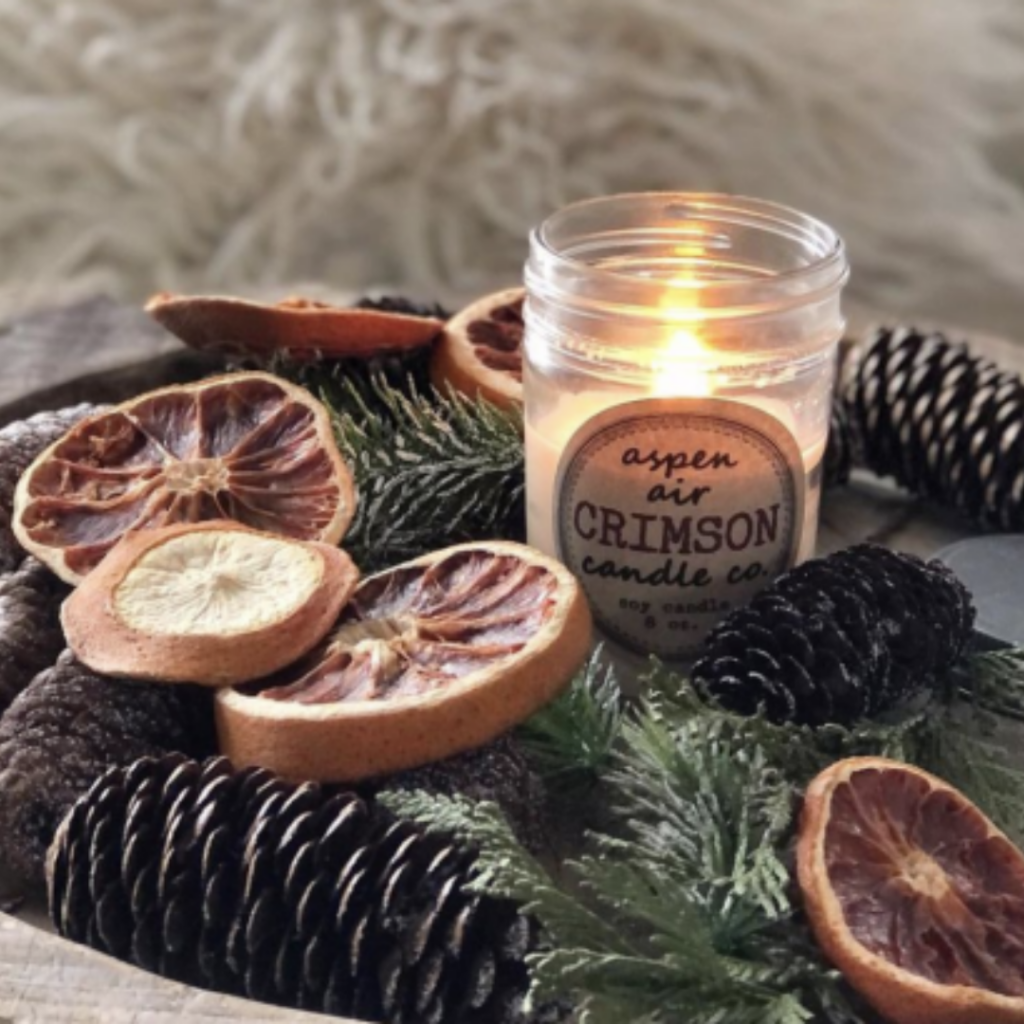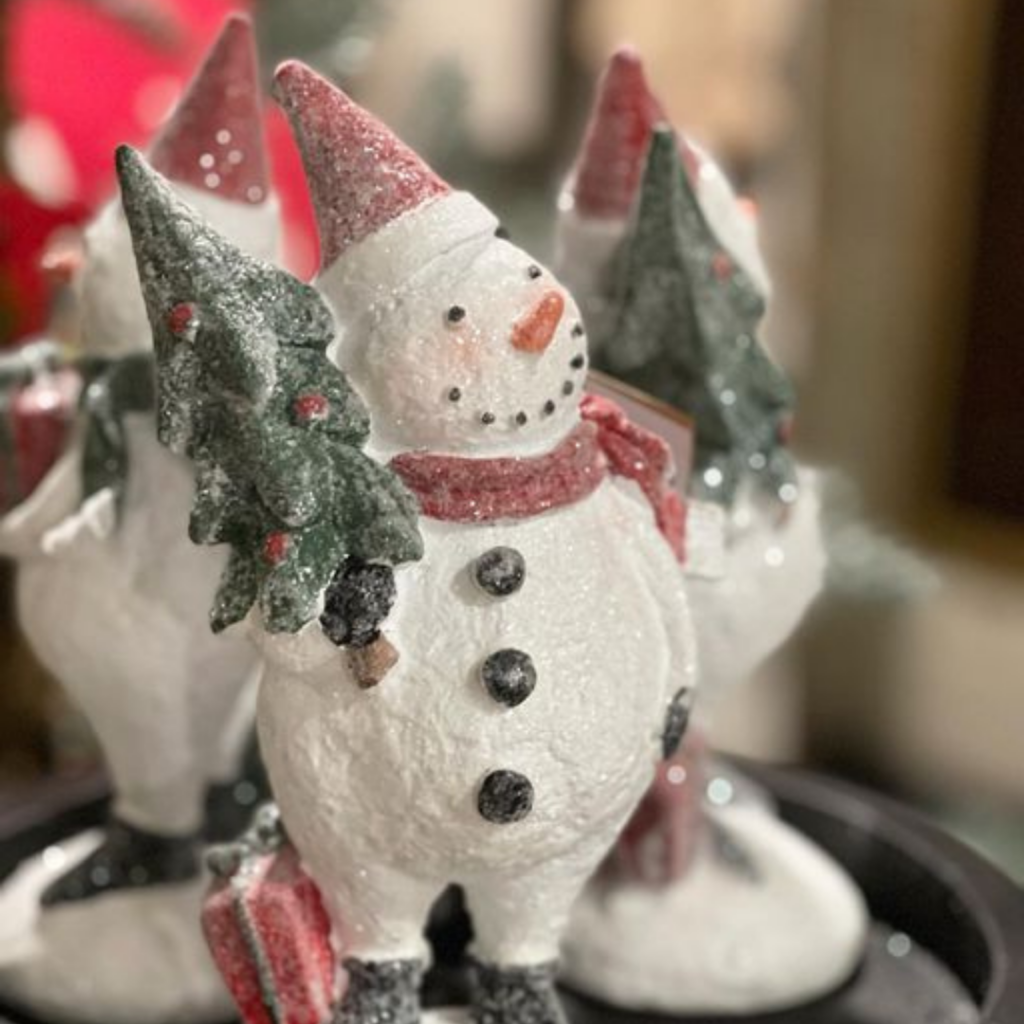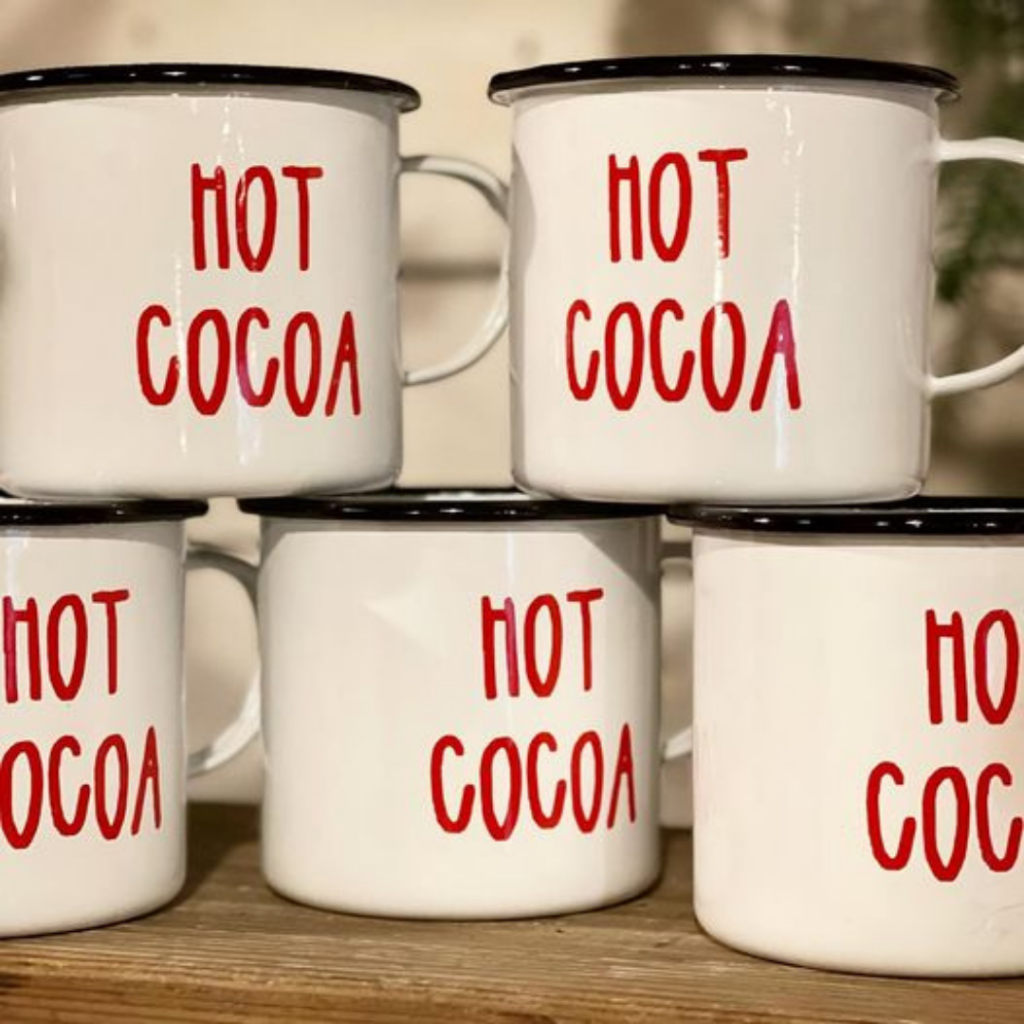 Located right next door to its sister boutique, Very Violet, Ivy and Sparrow is the result in having too much goodness to be contained in one shop – thus a second store was created. With the additional square footage, Ivy and Sparrow extended the incredible selection of home decor, home furnishings, Amy Howard paints, and much more. The shop even features a workshop area for craft classes to be held! If home decor is on your wishlist, this is the perfect stop for your gift-giving, as well as gift-getting! Gift certificates are available as well so that your recipient can do their own shopping.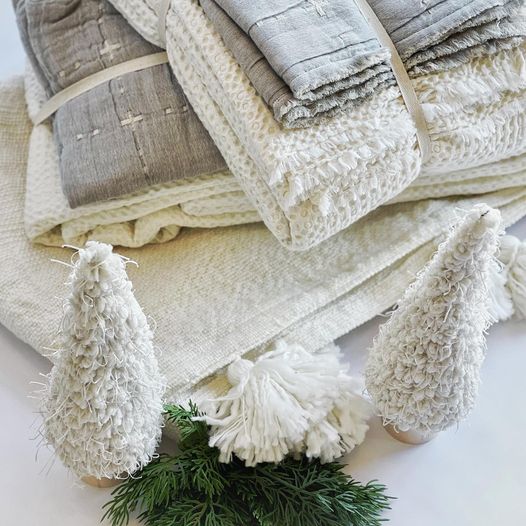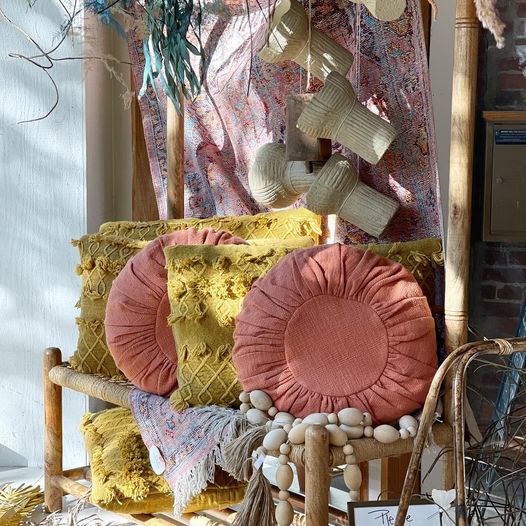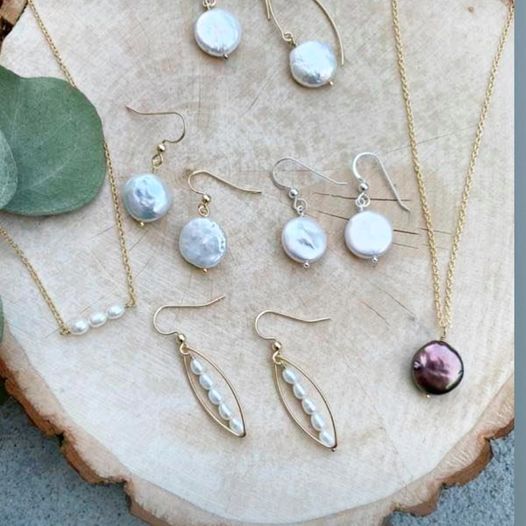 Flavor is home to a TON of gift ideas for anyone who loves experimenting in the kitchen or honestly just eating! You can check out their spice wall filled with flavors from all over the world or their section of homemade infused oils and balsamics guaranteed to elevate any meal. In addition, you will find a huge selection of locally made wines, cheese, and sauces as well as all sorts of fun kitchen-related items such as funny dish towels, aprons, and cool gadgets to make cooking a breeze.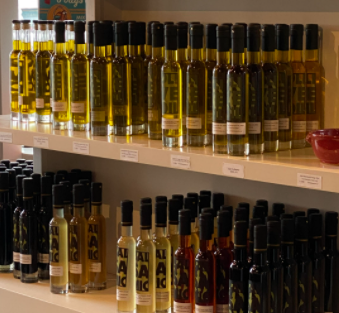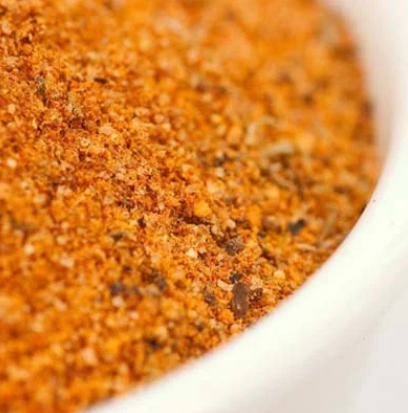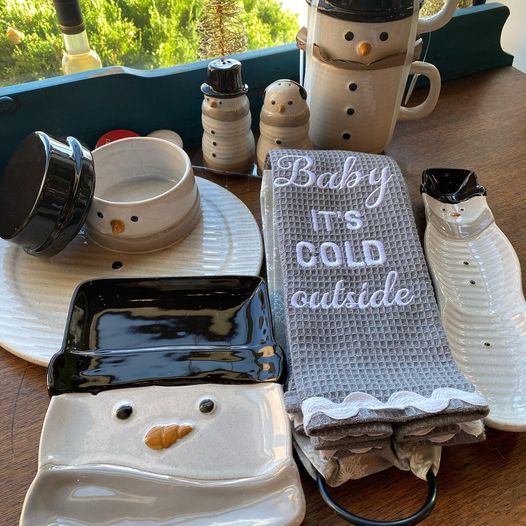 Local Foundry is a great place to search for Kansas City related gifts that you can't get anywhere else. From T-shirts and stickers to local vintage signs and items from YEARS ago. This is a great place to shop for unique gifts for those who take pride in their city. Stop by and see all they have to offer right off of 3rd street, downtown Lee's Summit.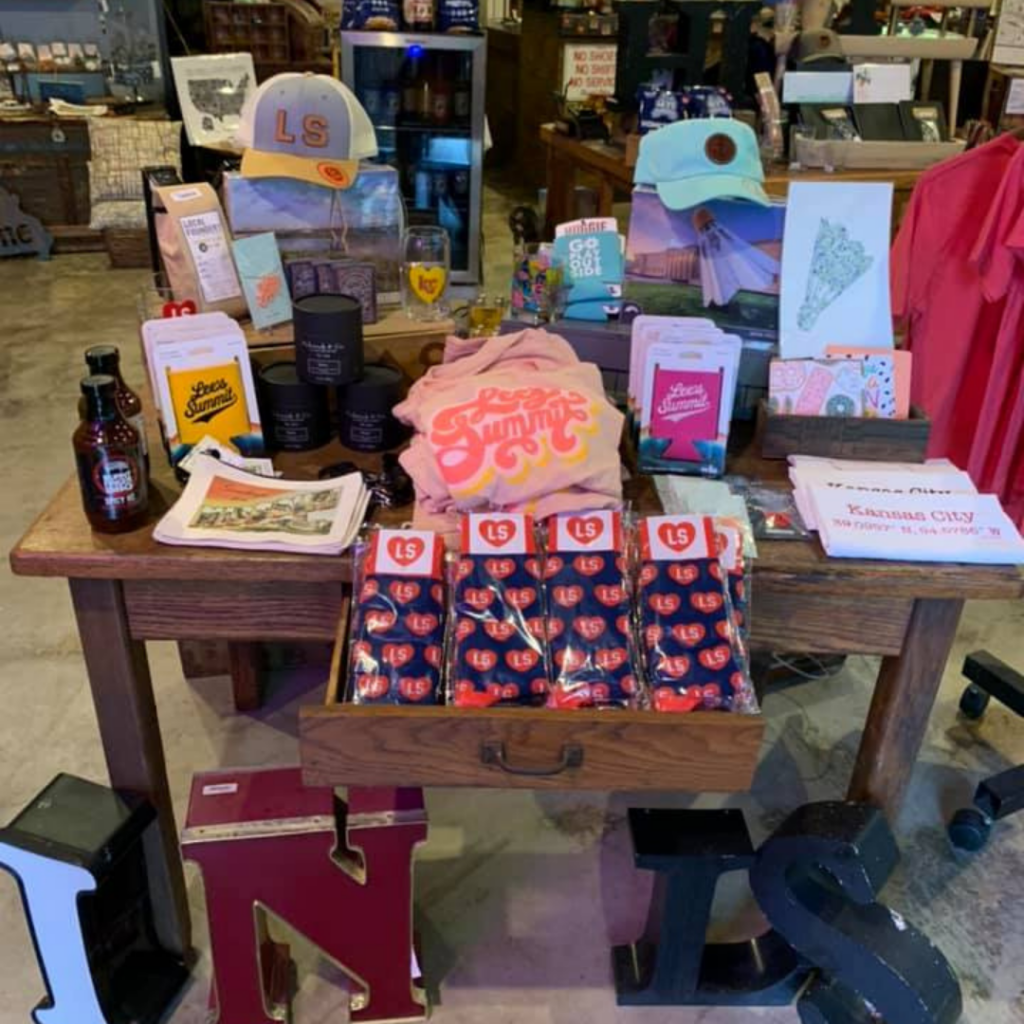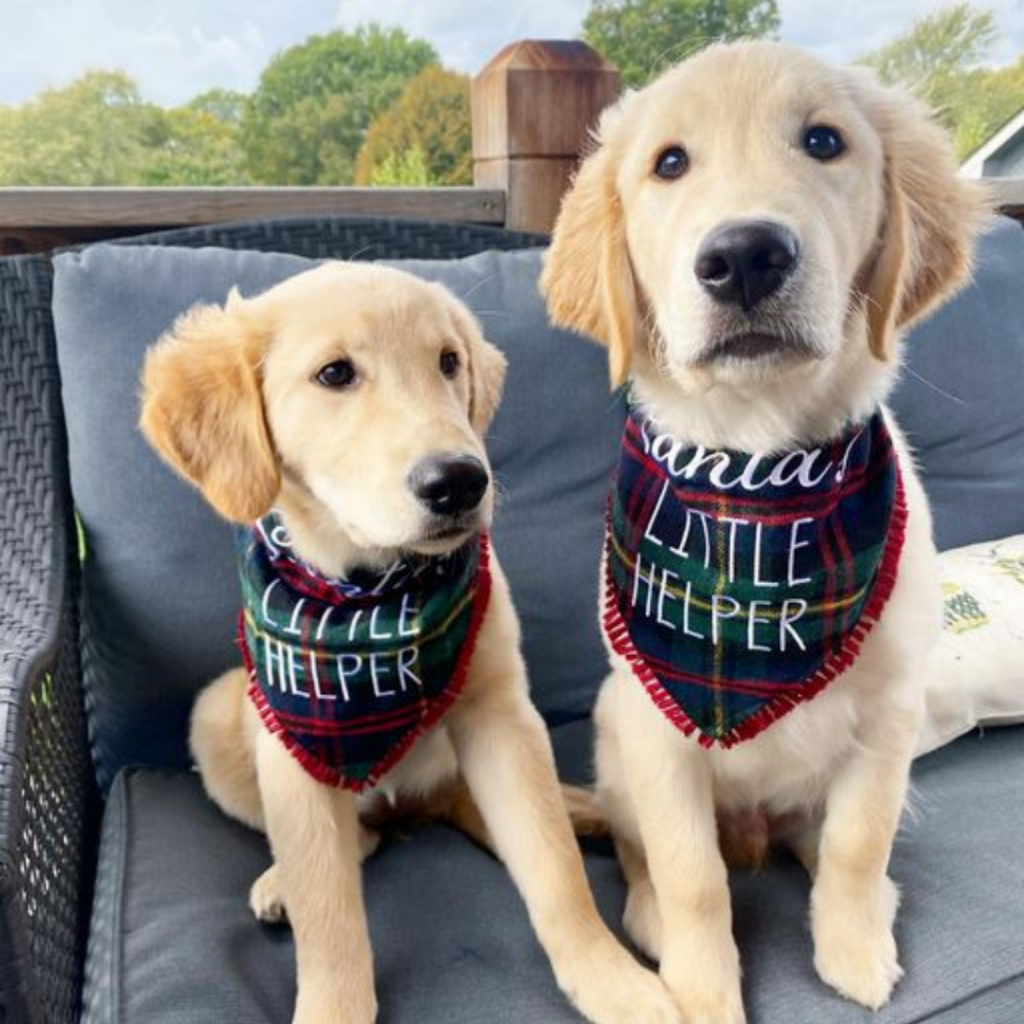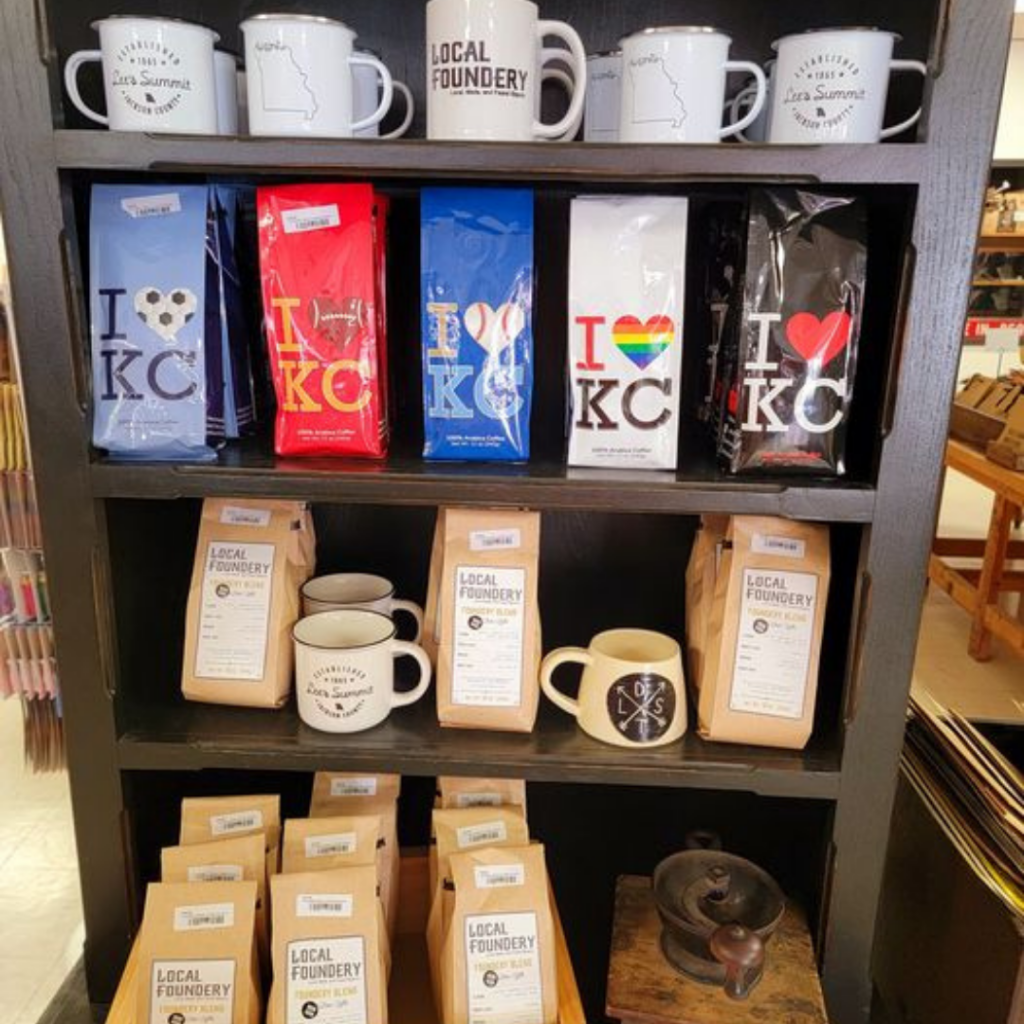 Taking their name from a literal fence post – a connecting point where people can come together, Post Coffee is pouring over (see what I did there?) with multiple gift options for your favorite coffee lover. With five locations, including two in Lee's Summit, it is easier than ever to get your shopping completed and pick a brew of caffeine deliciousness for yourself while you are there.
One of these gifts is sure to be a hit:
Post merch! It's not only trendy but practical. Pick up apparel and bags or mugs and glassware.
Sign up the coffee lover in your life for a bi-weekly or month coffee subscription!
Giftcards, available at all locations.
A fun fact, Post Coffee frequently collaborates with other local merchants for fun events and food offerings, so watch their social media for the next event!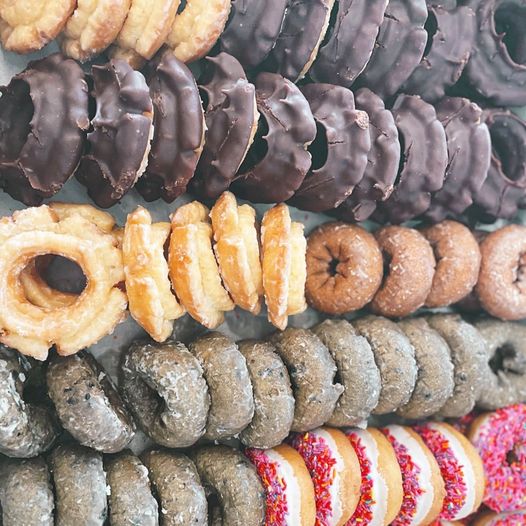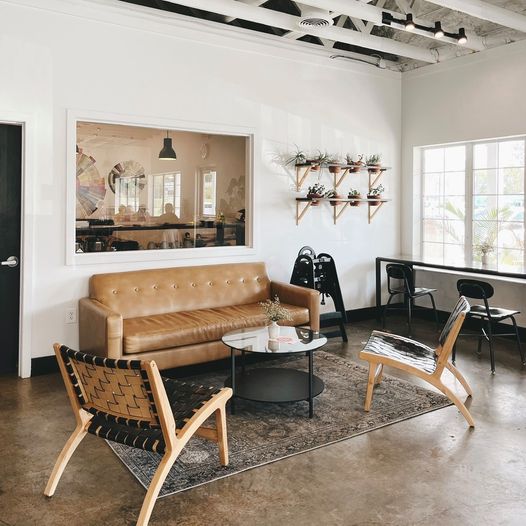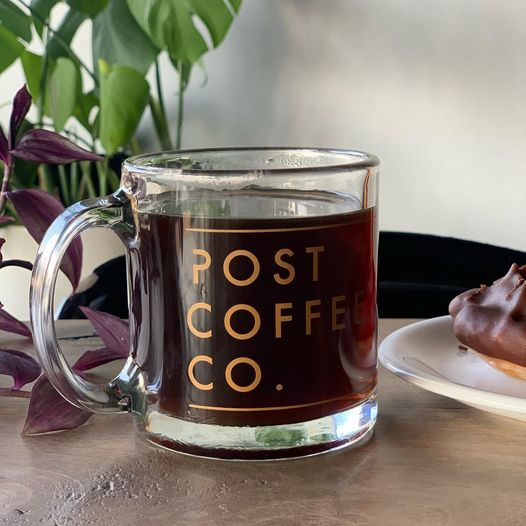 Brookside Barkery and bath has a wide variety of treats, toys, and accessories for all sizes and breeds of dogs and cats. Brookside Barkery was founded with the goal of providing healthy and natural food, toys, and treats for your furry family members. They even offer quarterly sample box subscriptions so you can try out different products! You can visit them in-store or shop online at barkerybath.com.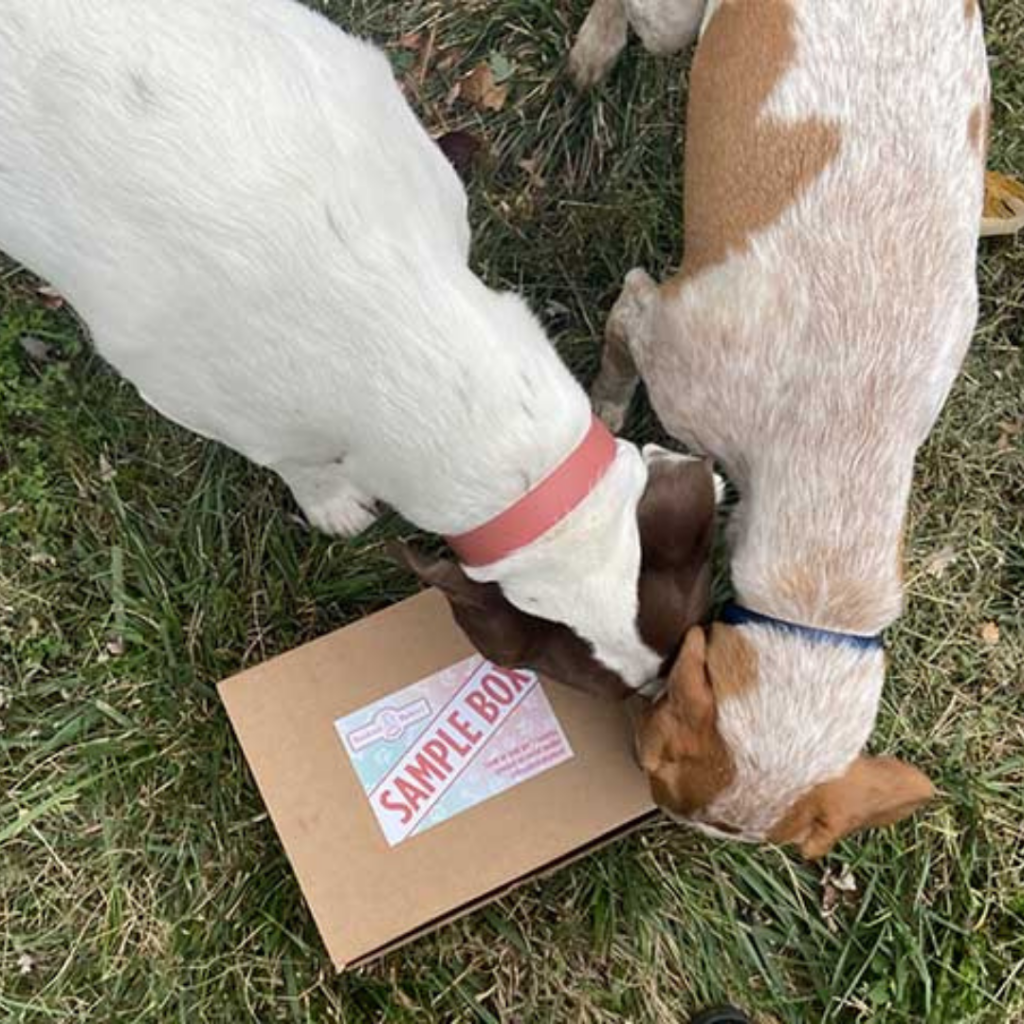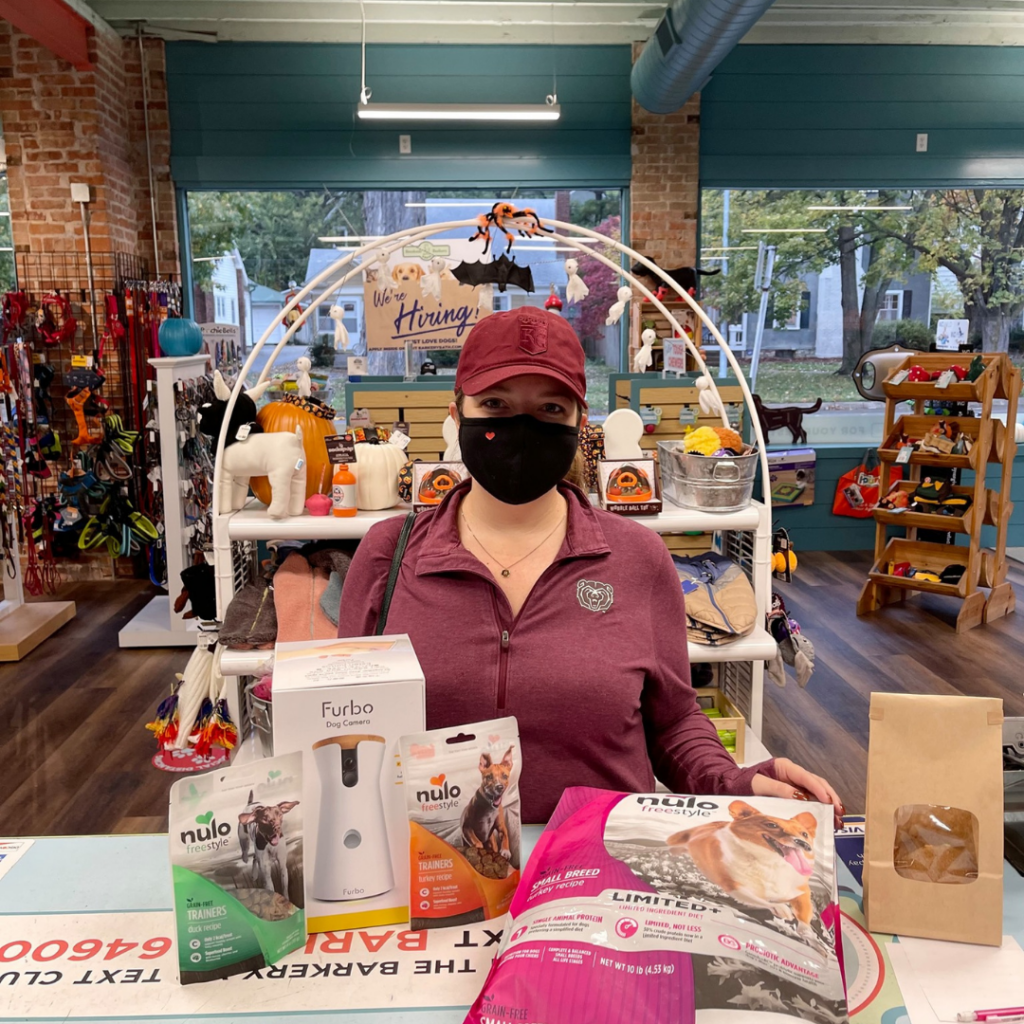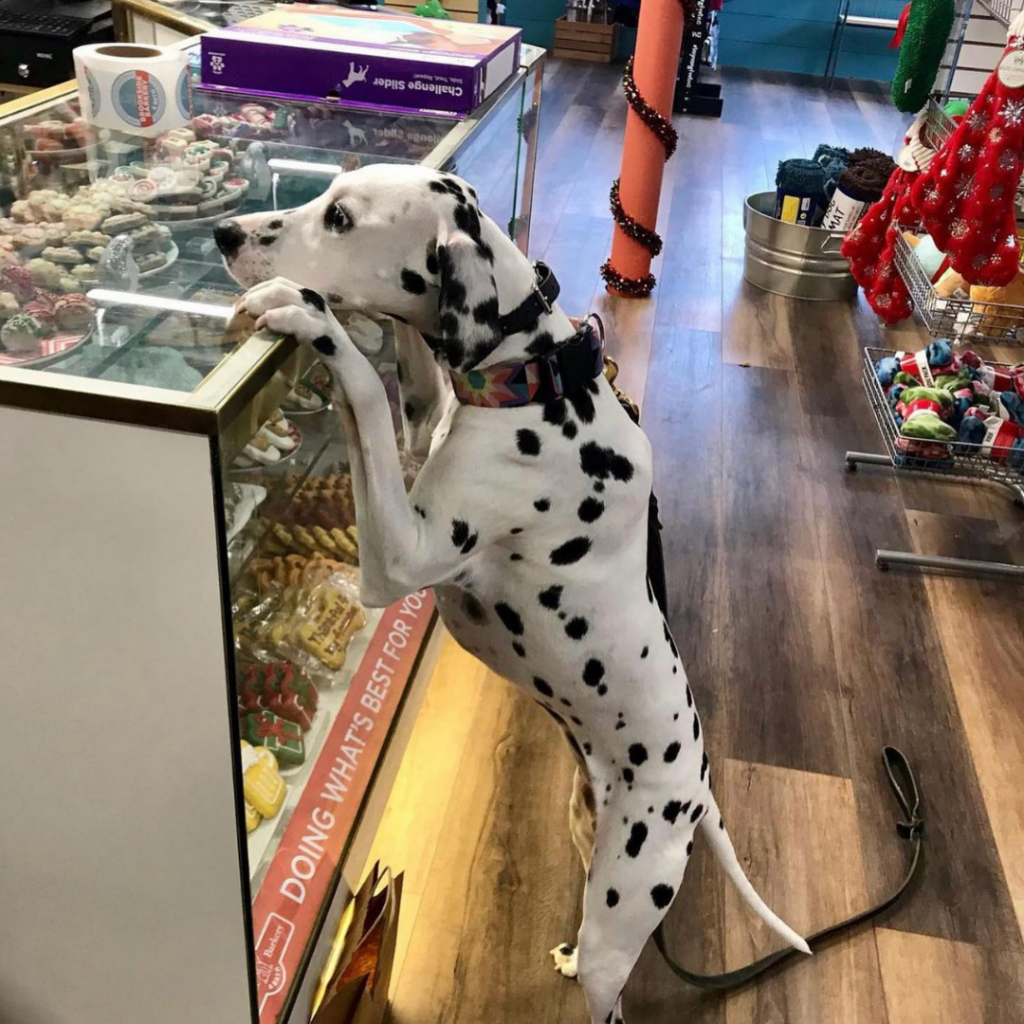 With locations all over the KC Metro, they just recently opened a location in Summit Fair! Made in Kansas City Marketplace offers a wide range of apparel, art, accessories, skincare, and home goods, all made locally in Kansas City. One of our favorites is their KC care package! It's a box full of Kansas City staples everyone should have! You can shop in-store or online at madeinkc.co