Ask Cathy Photos W/ Santa & KC Wolf Recap
Posted by Ask Cathy Marketing Group on Wednesday, December 7, 2022 at 1:00 PM
By Ask Cathy Marketing Group / December 7, 2022
Comment
Ask Cathy Photos W/ Santa & KC Wolf Client Event!
Recapping All of the Festive Fun!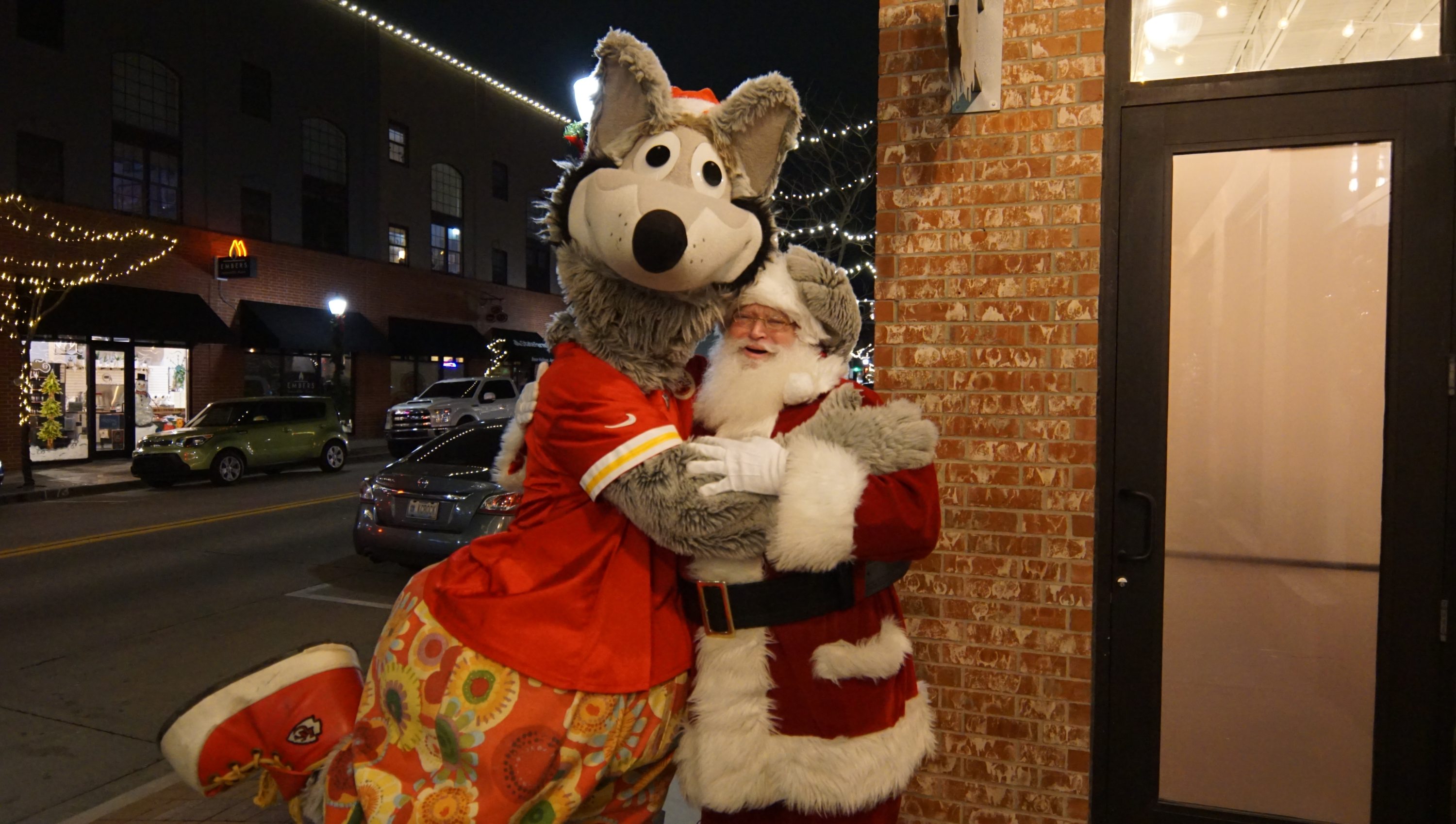 It's the most wonderful time of the year, and that statement was proven to be true when the Ask Cathy team was visited by merry ole St. Nick himself, and the KC Wolf! This event is one of our favorite client events, and not just because we're huge Chiefs fans! Thank you to all of our wonderful clients who stopped by with their families to take pictures with Santa and the Wolf, and for trusting us to handle any and all of your real estate needs!
Getting Ready for Santa's Arrival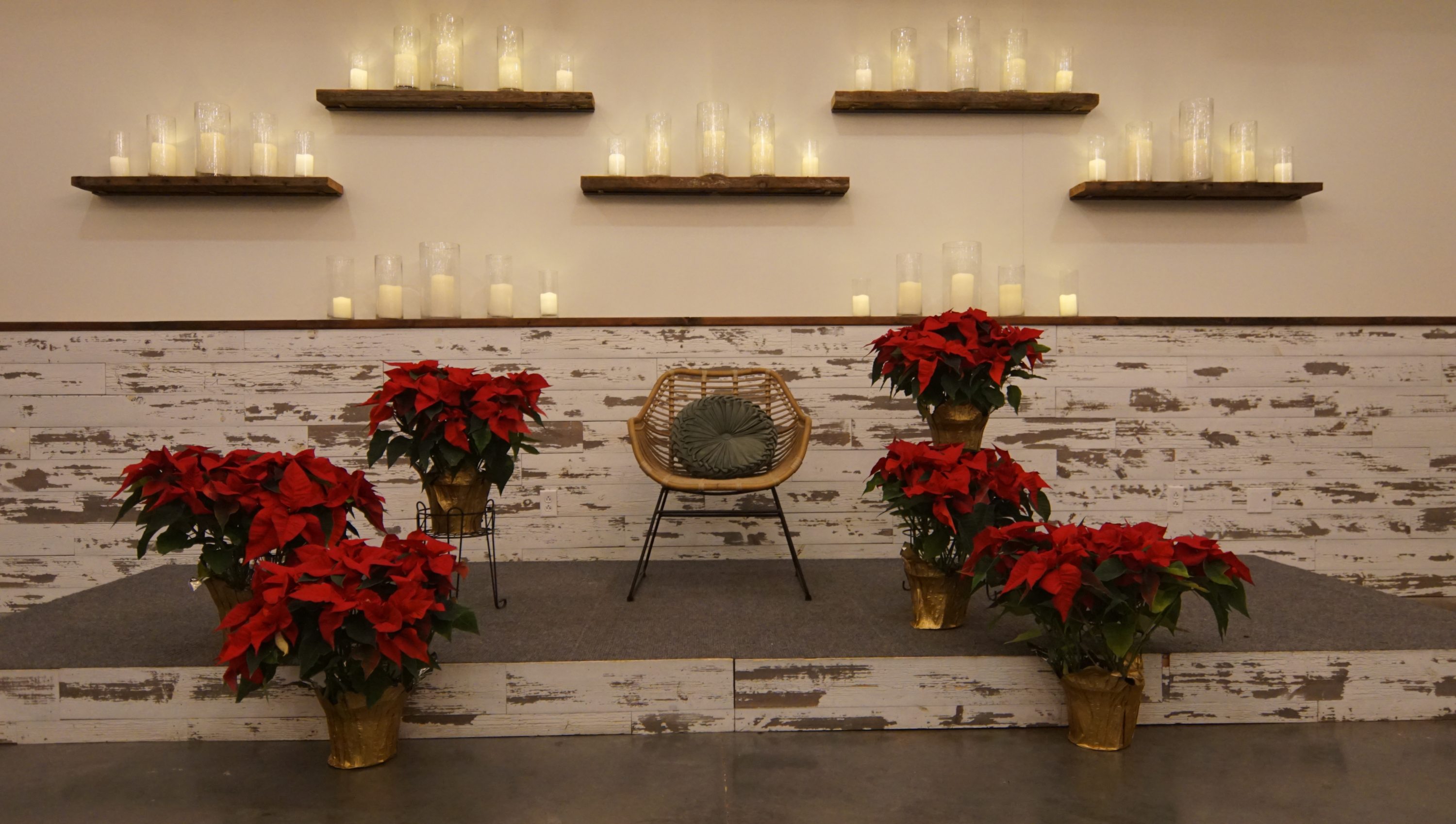 Just before Santa was scheduled to arrive on his sleigh, the Ask Cathy team had the room set up for his arrival. It's no North Pole but we were still pretty happy with it!
And right on cue, Santa arrived!
Santa Gets a Visit From A Friend Here in Town!
After taking photos and taking down all of the kids' Christmas gifts, Santa got a visit from a friend of his here in town, the KC Wolf
The KC Wolf was an absolute bundle of joy, running around the venue and having tons of fun with everyone!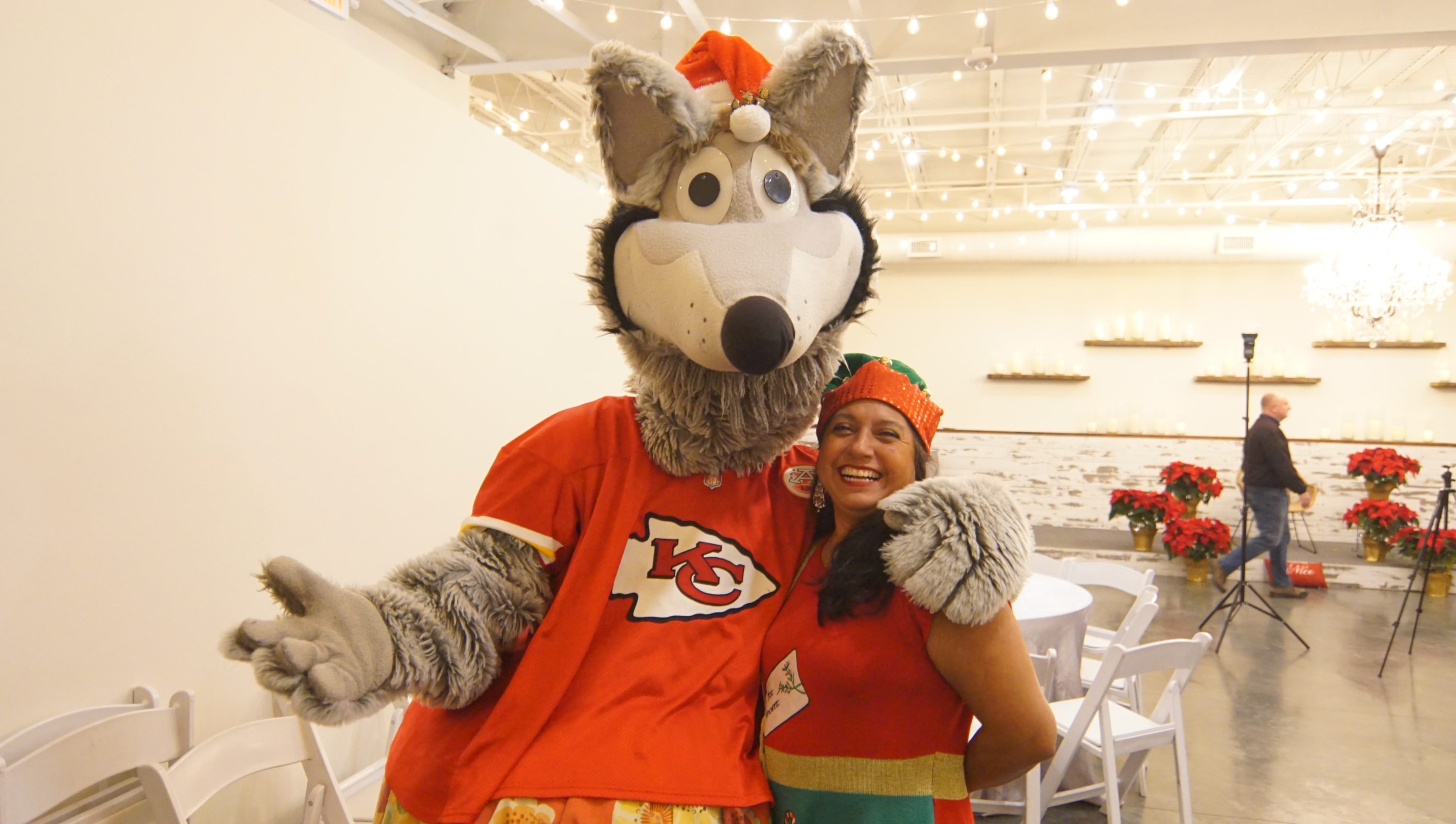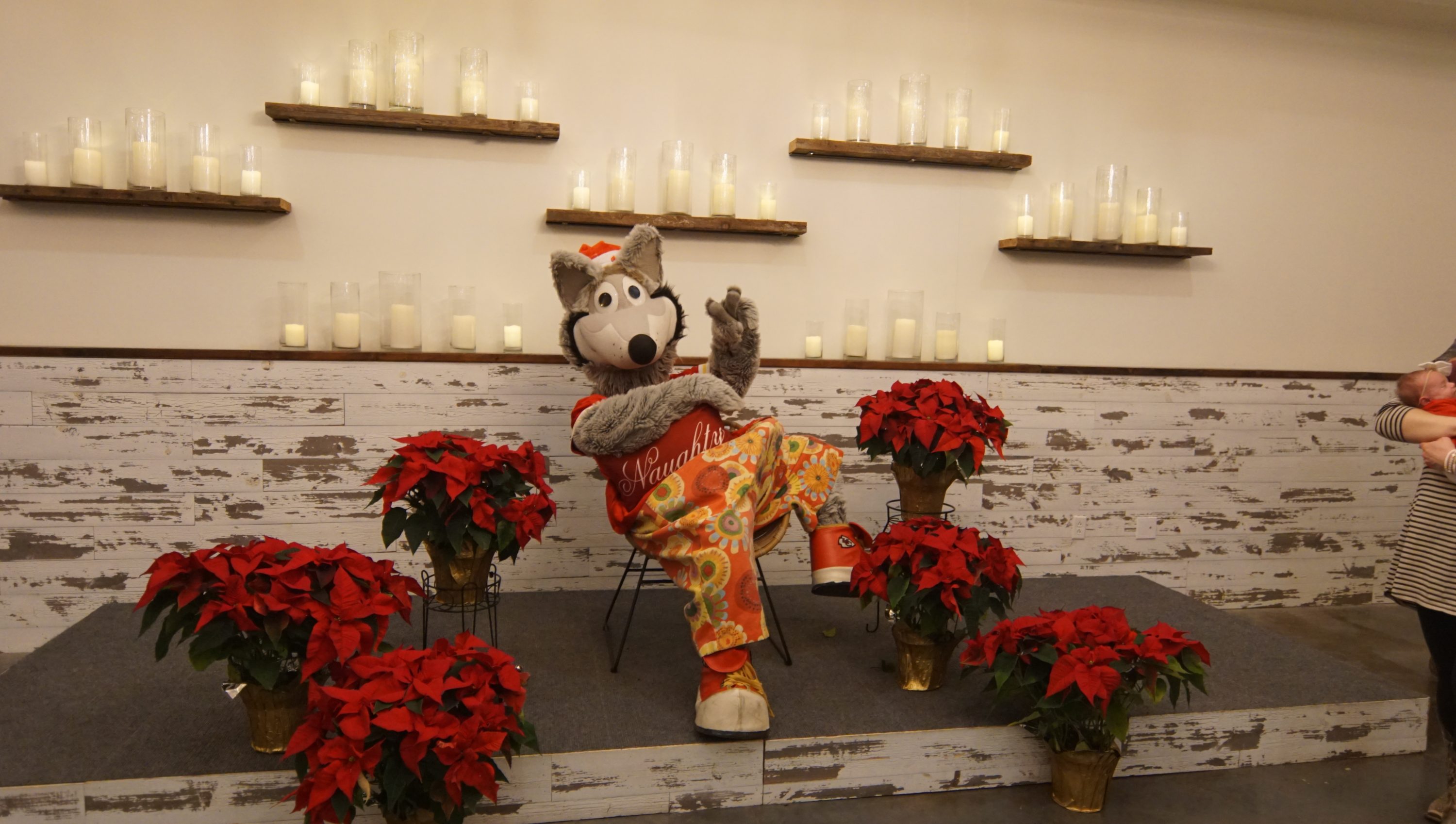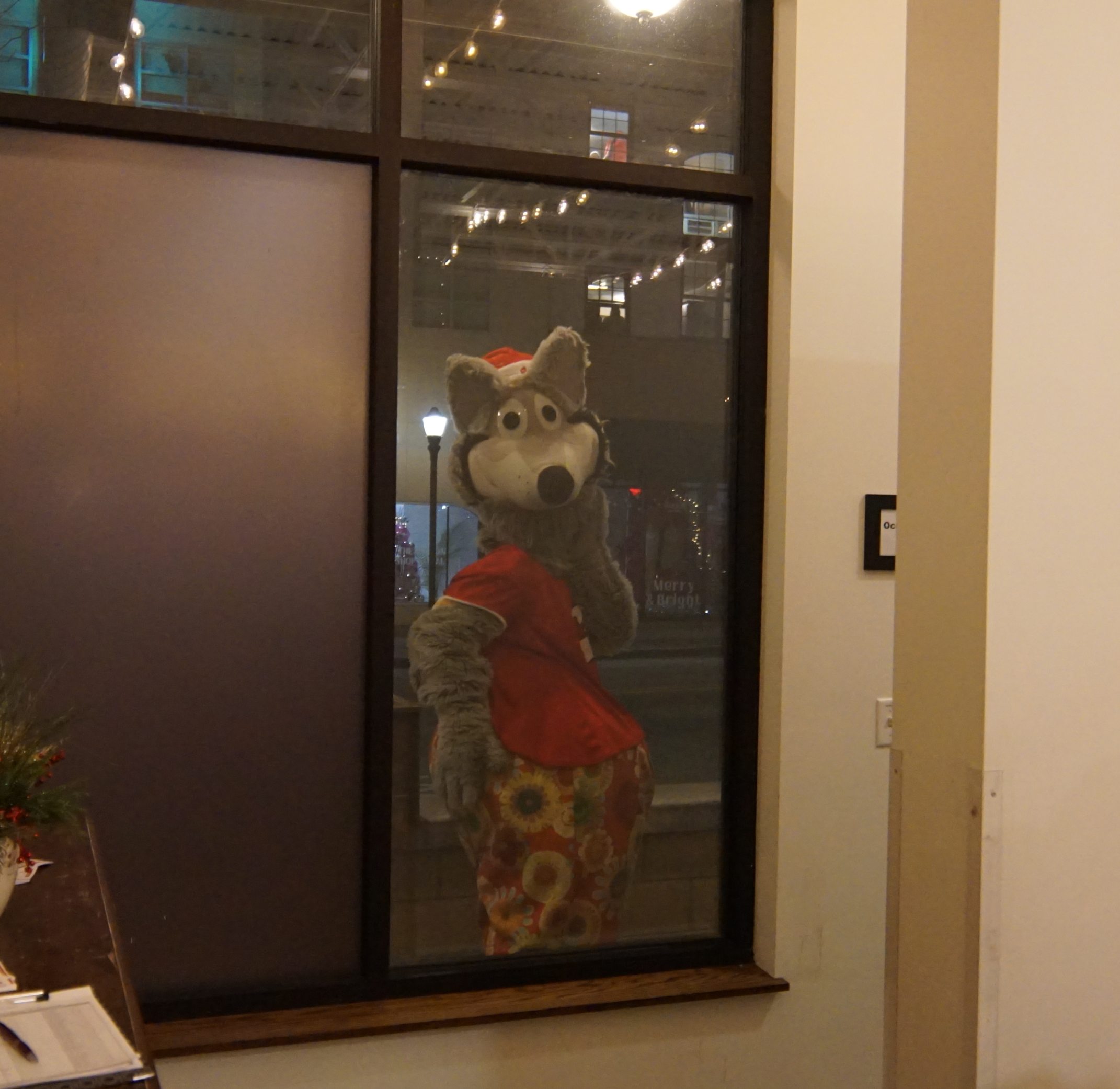 Thank You To All Those Who Attended Our Event!
Thank you to everyone who was able to stop by and take photos with Santa & the KC Wolf. We appreciate you all so much, and for continuing to trust us with handling your real estate needs. If you know anyone who would like to join the Ask Cathy Family, fill out the contact form below, or call us at 816-268-4033!