Ask Cathy 20th Anniversary Party Recap!
Posted by Ask Cathy Marketing Group on Monday, September 19, 2022 at 1:00 PM
By Ask Cathy Marketing Group / September 19, 2022
Comment
Celebrating 20 Years of Ask Cathy!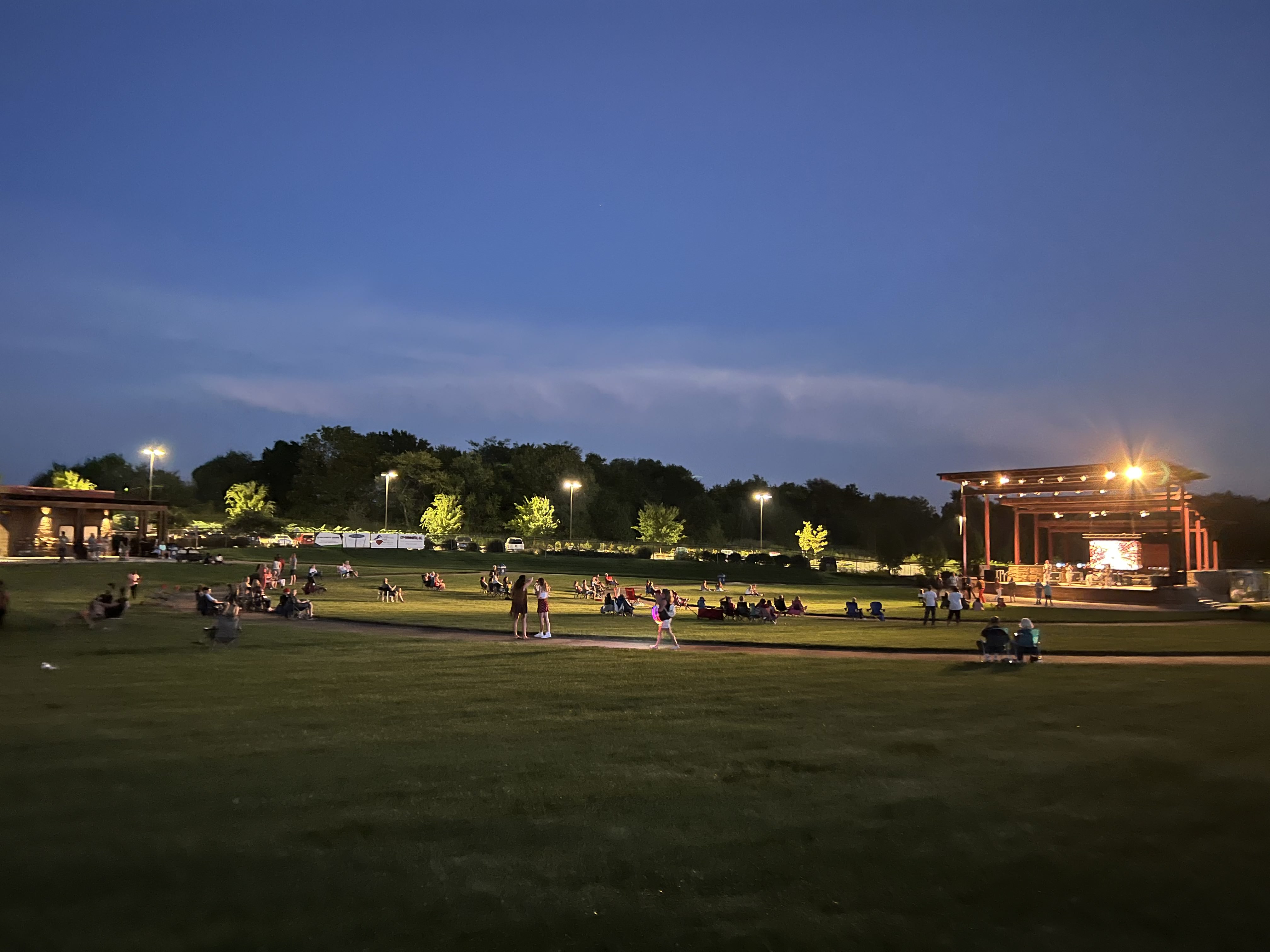 This past weekend was a special one for the entire Ask Cathy Marketing Group, as we celebrated our 20th Anniversary! It has been our absolute pleasure to help our clients over the years with some of the biggest purchases and moments in their lives, and we are so appreciative of your trust and continued business. An extra special thank you goes out to those who came out to Legacy Park on Saturday night to help us celebrate! If you couldn't make it, no worries, because we've got you covered with a recap of the whole night!
Boogie Nights KC: 70s Music That Gets the Whole Crowd on Their Feet!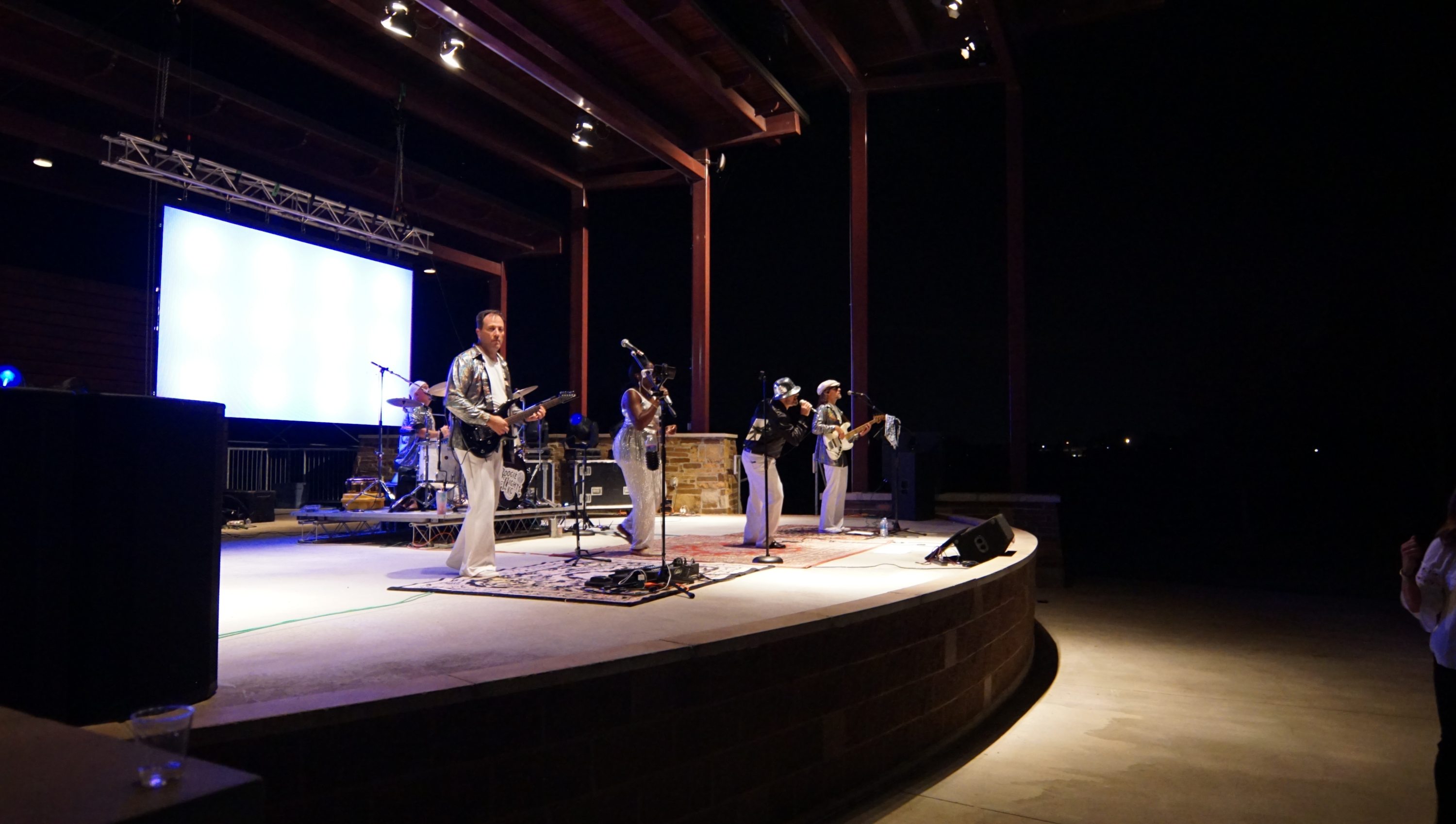 Throughout the night, Boogie Nights KC kept the crowd entertained by playing a selection of some of the best and most recognizable songs of the 70s. It was hard not to get up and boogie with such a great band playing the defining tunes of the decade!
Best Dressed Competition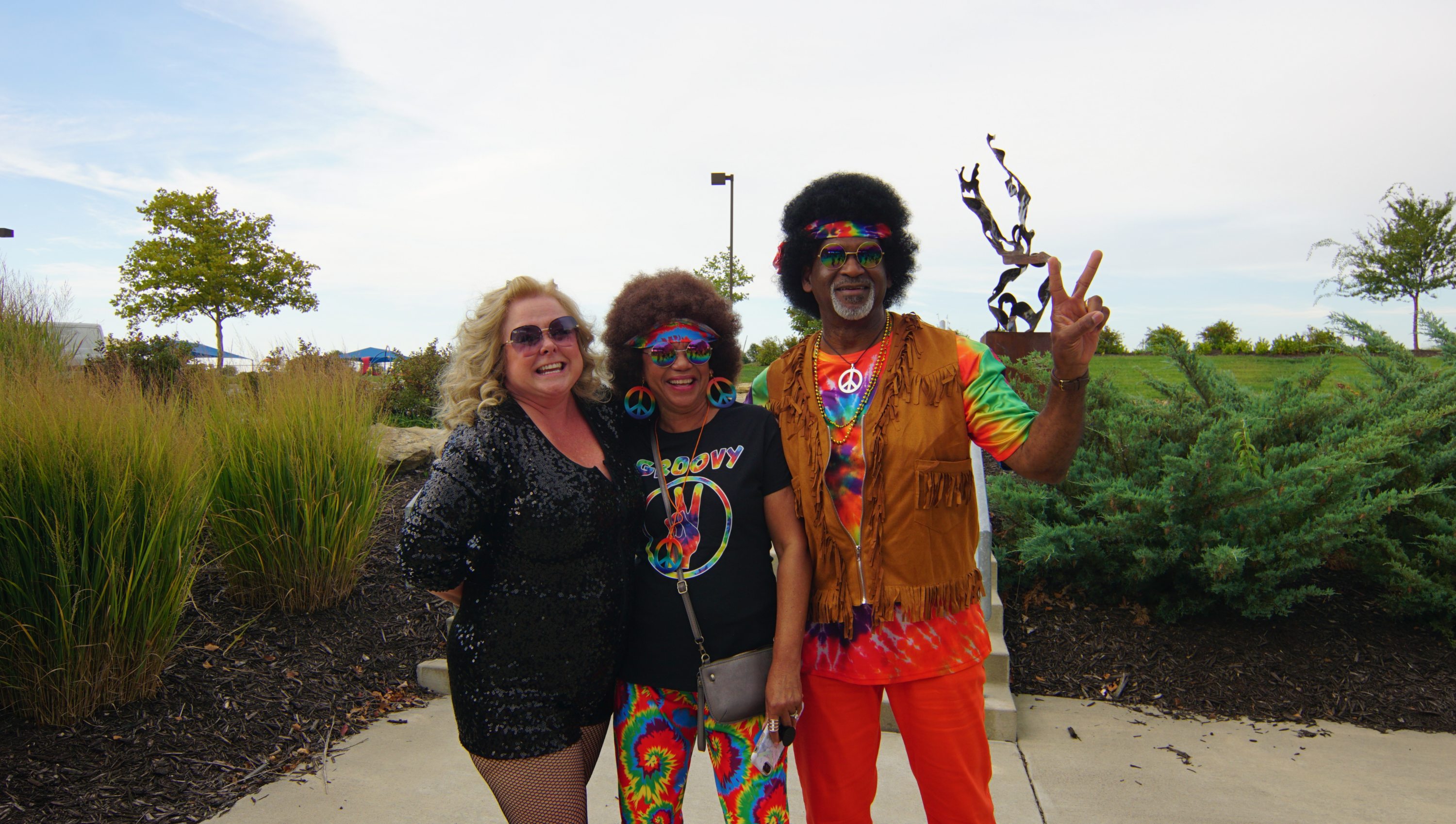 Of course, when you have a 70s-themed party, how can you not have a costume contest? There were so many great costumes running around (including members of the Ask Cathy team!) that it was hard to pick a winner. Eventually, the judges decided that this groovy pair had the best costumes of the night, and awarded them the prize of $500 in gift cards!
Bounces Houses for the Kids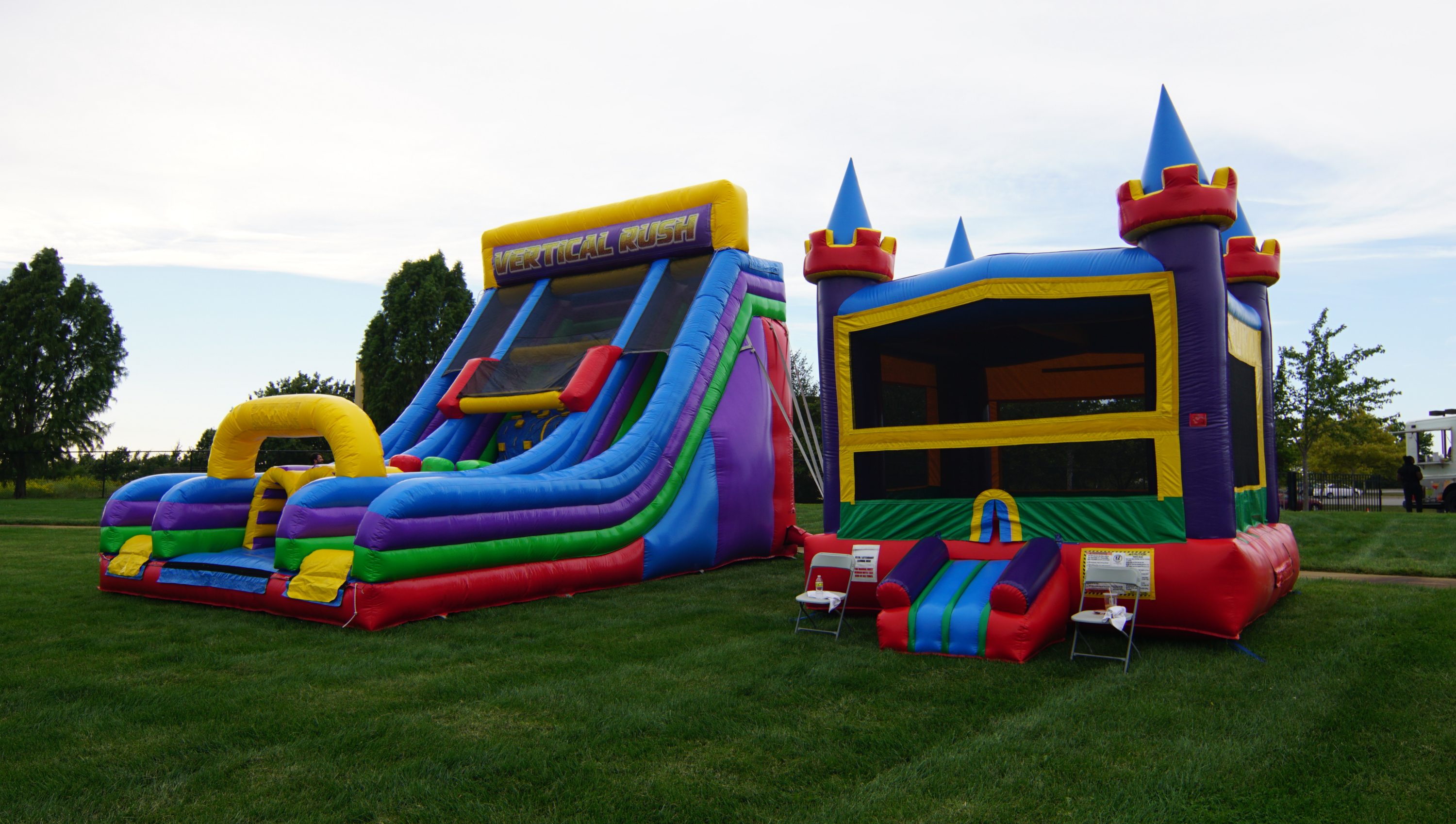 Of course, we couldn't forget about keeping the kids entertained, after all, their knowledge of the 70s might not be as sharp as the rest of us. To remedy this issue, we had two bounce houses inflated and ready to go by the time the party started. Big thank you to KC Party Rentals for providing the bouncy entertainment!
Thank You Again For Your Continued Support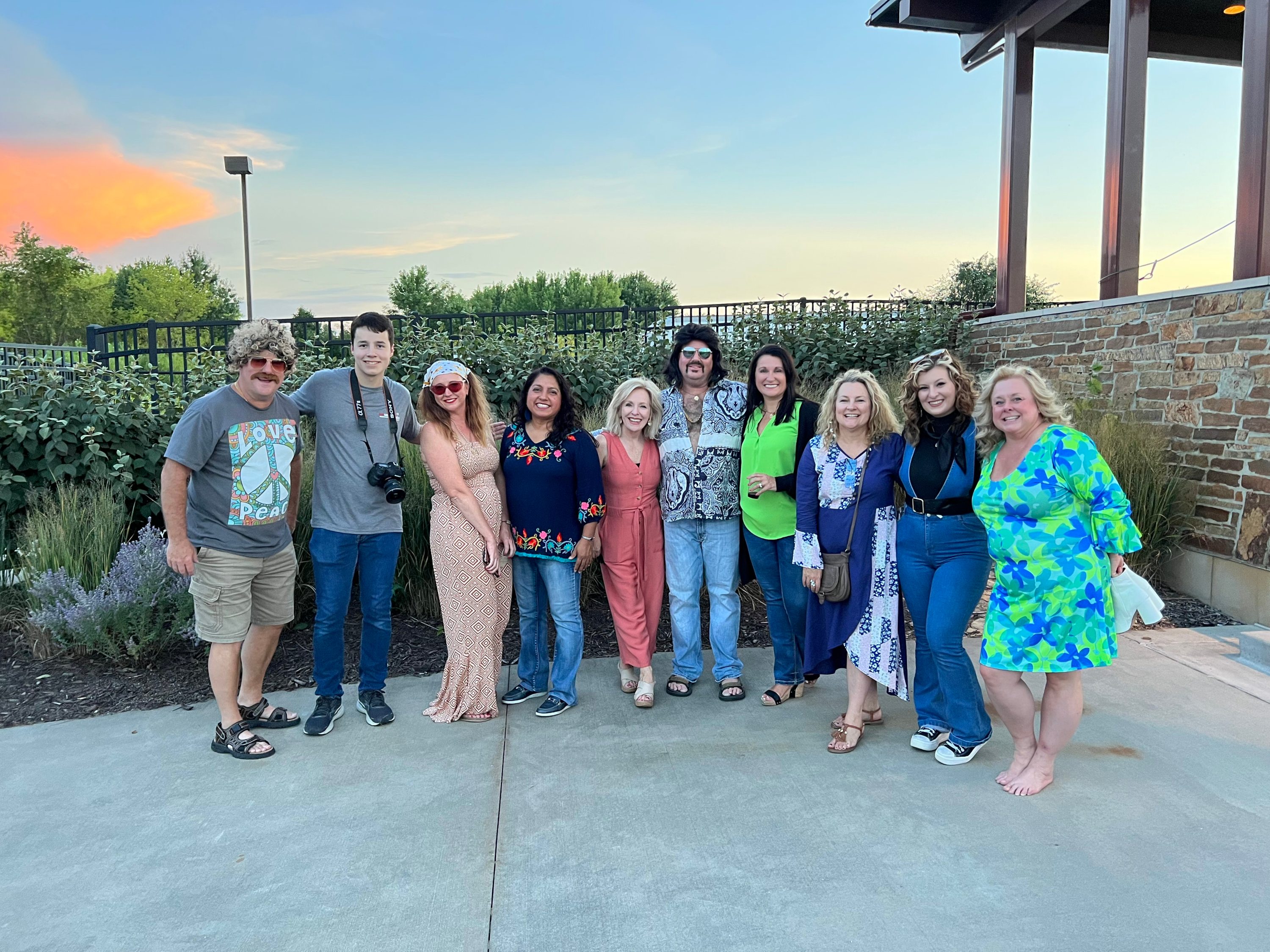 Finally, thank you to all of those who have supported us in the past, and especially those who were able to take time out of their busy schedules and join us in celebrating on Saturday. We hope you all had an enjoyable time, and if there is anything we can do for you in the future, feel free to give us a call!