Ask Cathy 2022 Pumpkin Patch Recap!
Posted by Ask Cathy Marketing Group on Monday, October 17, 2022 at 1:00 PM
By Ask Cathy Marketing Group / October 17, 2022
Comment
Recapping All Of the Fun At The Ask Cathy 2022 Pumpkin Patch!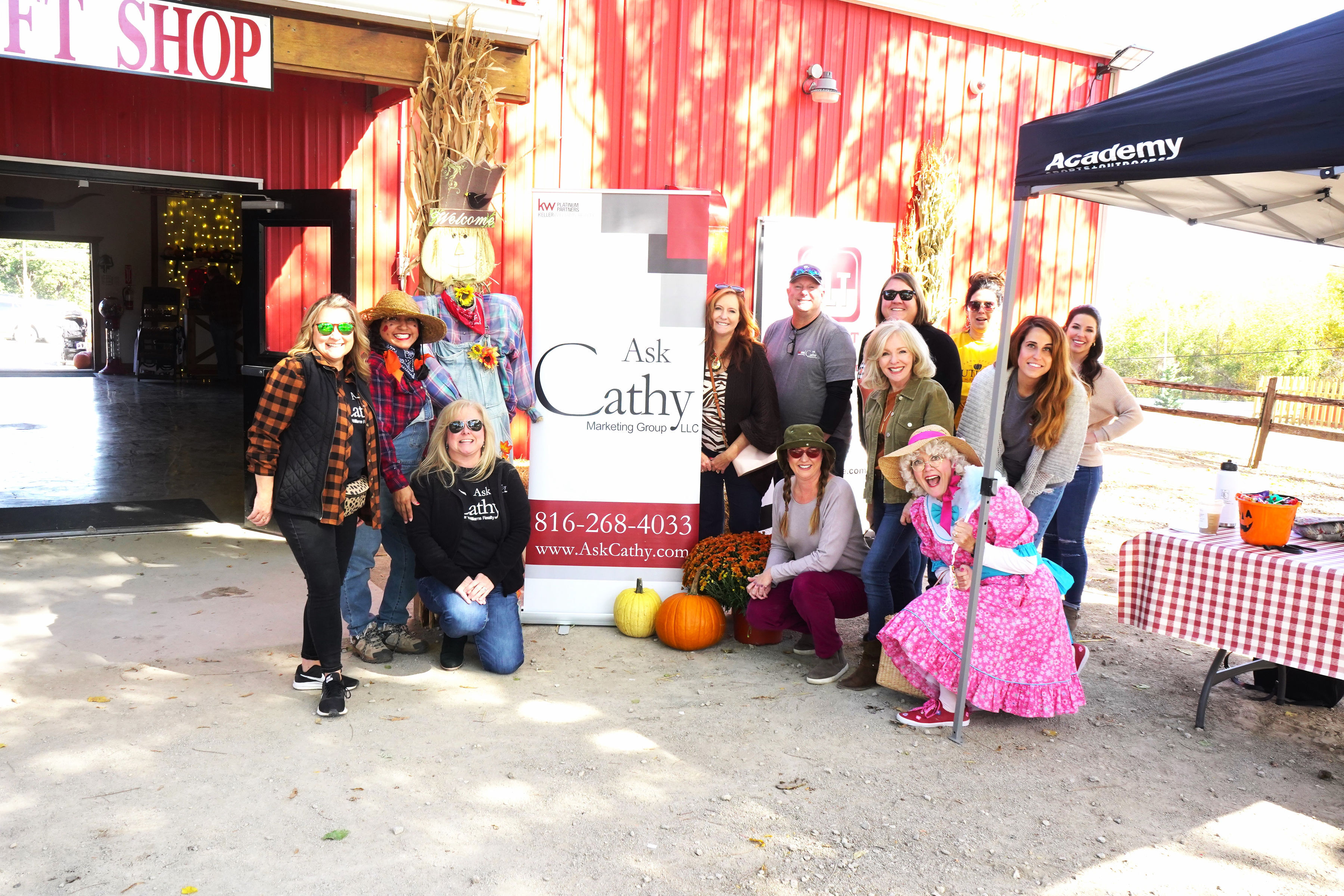 If you weren't able to make it out this past weekend to Faulkner's Ranch for the Ask Cathy Pumpkin Patch client event, don't worry, we've got you covered with a recap of all the fun! Make sure to check out our video below as well!
The fun started at 11 AM, on a beautiful fall day. Clients and their families started filtering in, catching up with their Realtors ® and then checking in to go and enjoy everything that Faulkner's Ranch has to offer.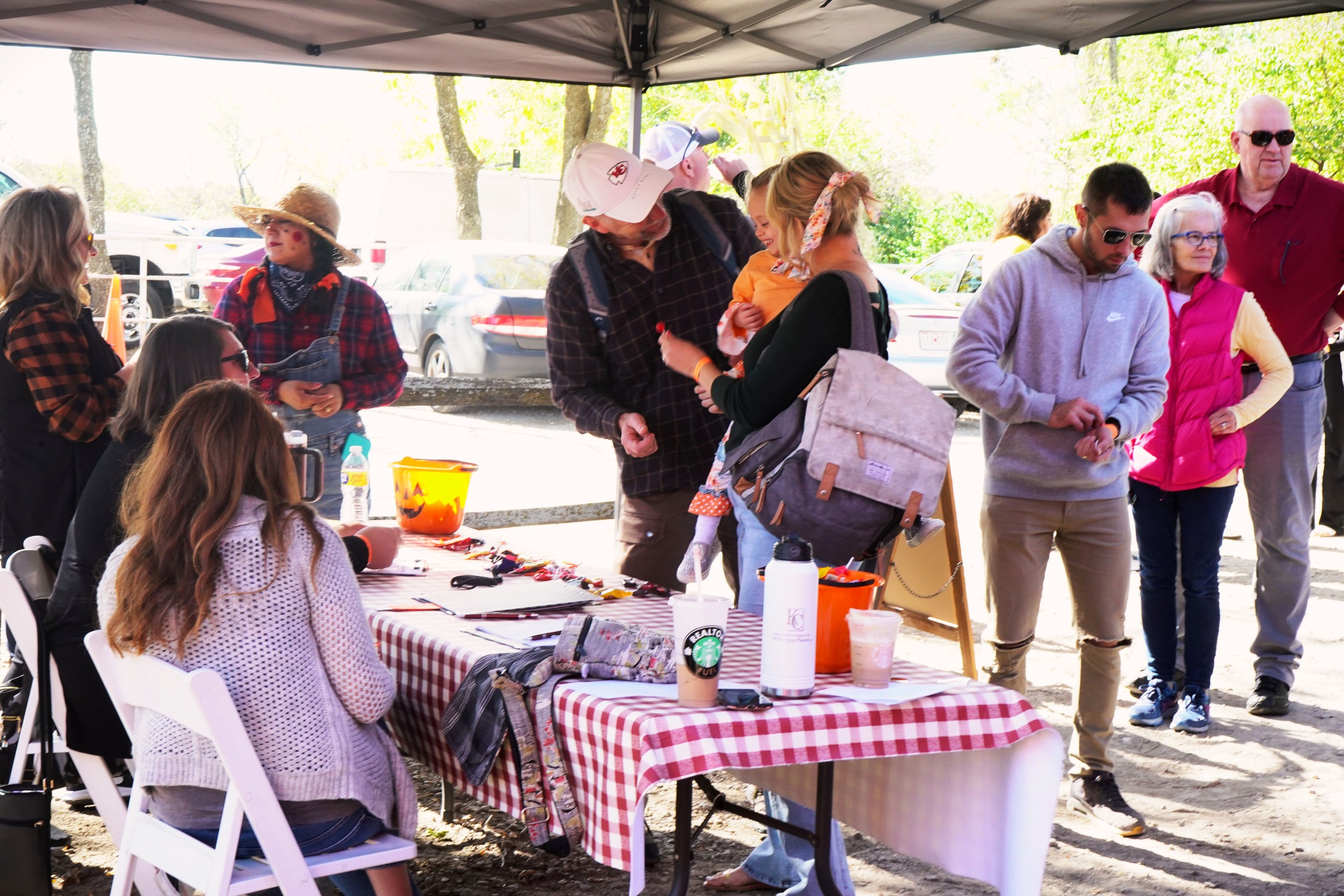 We were truly blessed with such a great day for hosting the event. It was a perfect fall day to celebrate our clients, and in such a great location! It's a no-brainer why Faulkner's Ranch is so popular during the fall!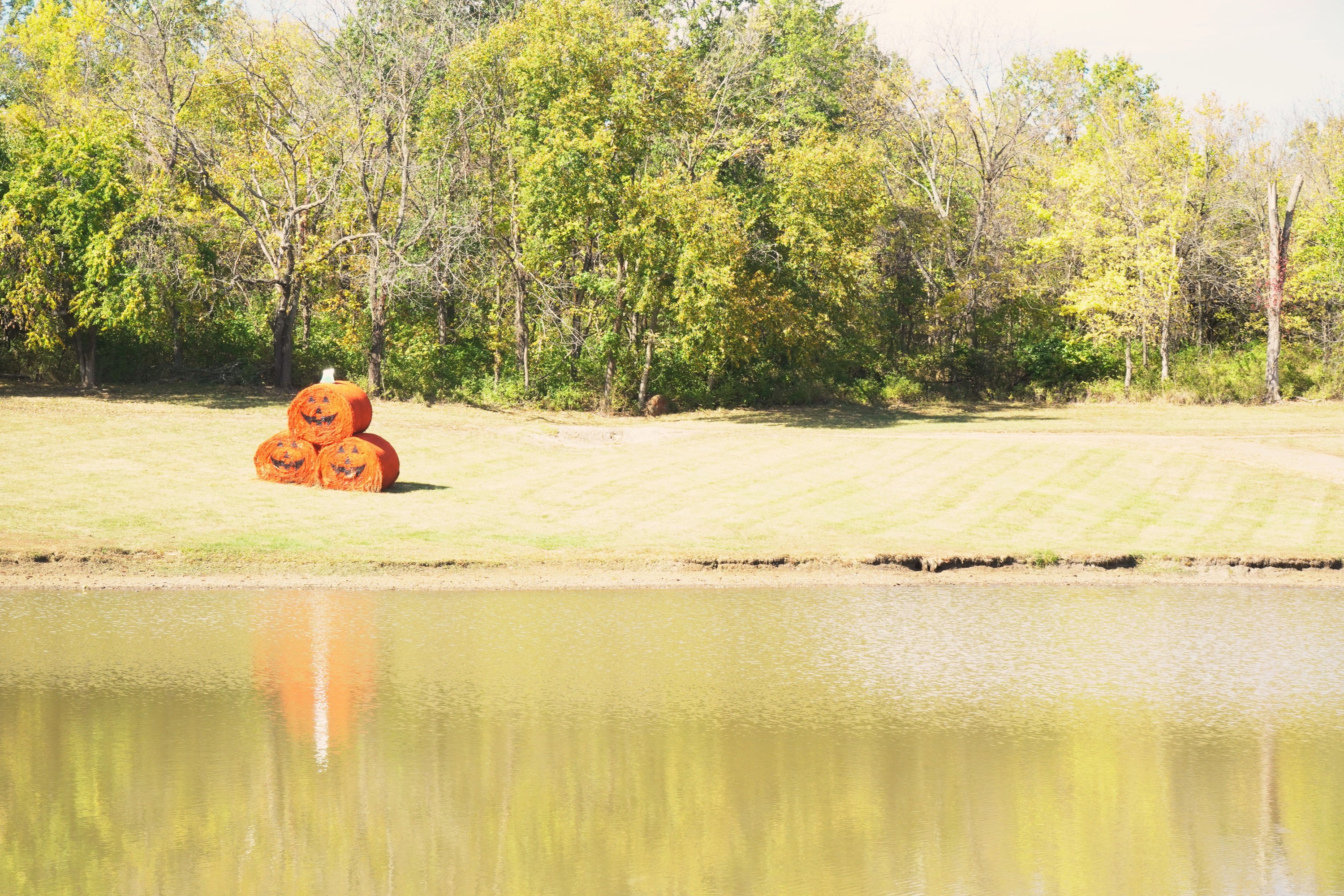 After everyone was checked in, lots of fun was had by exploring everything the ranch has to offer, including mechanical bull riding for the particularly brave!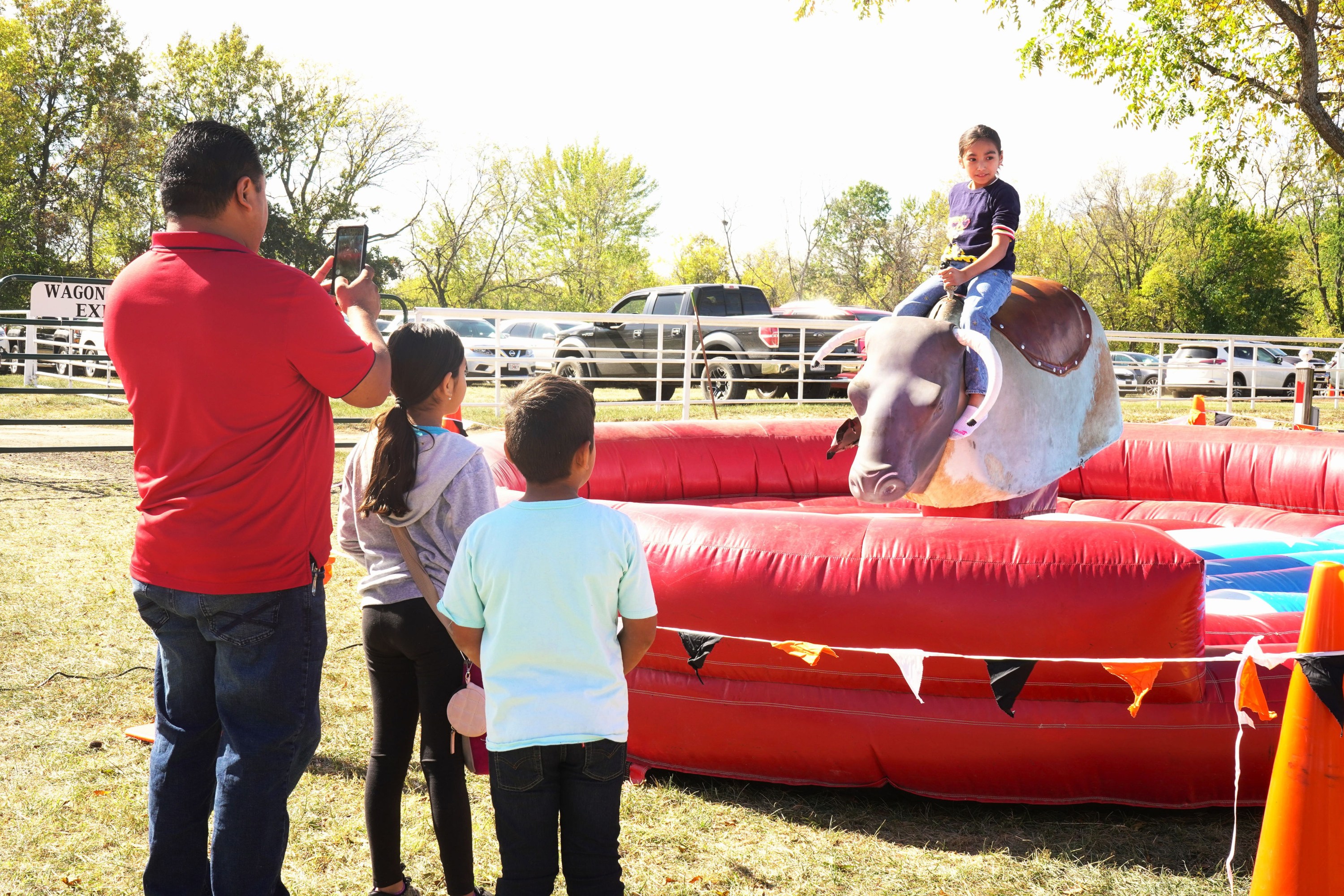 If mechanical bull riding wasn't for you, there was still plenty to do! Between the pumpkin patch, the corn maze, duck races, and even a petting zoo! This expressive sheep down below become one of our favorite parts of the whole day, just look at how adorable they are! The petting zoo was a huge hit with kids, and we are so thankful to be able to put on these client events that the whole family can enjoy!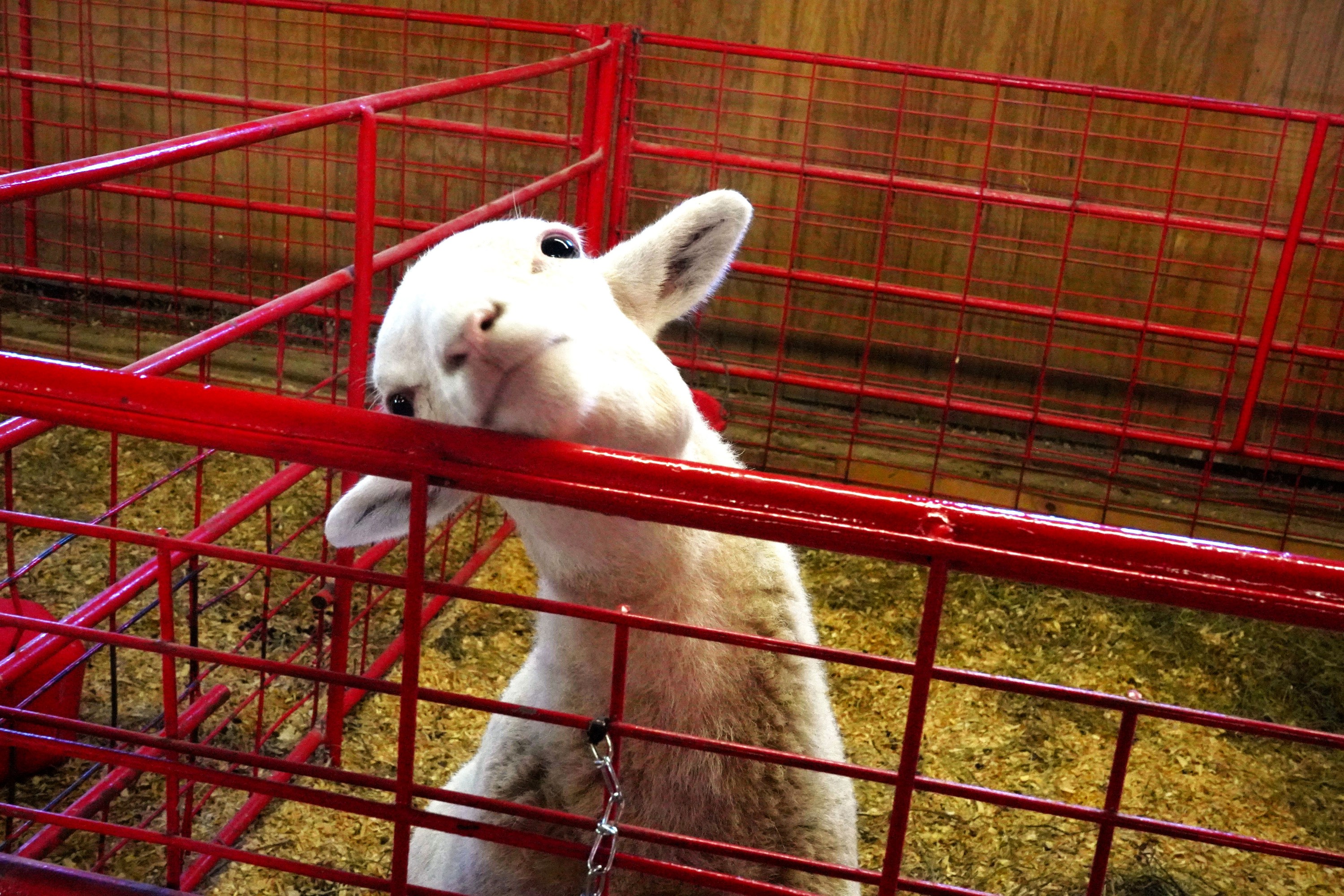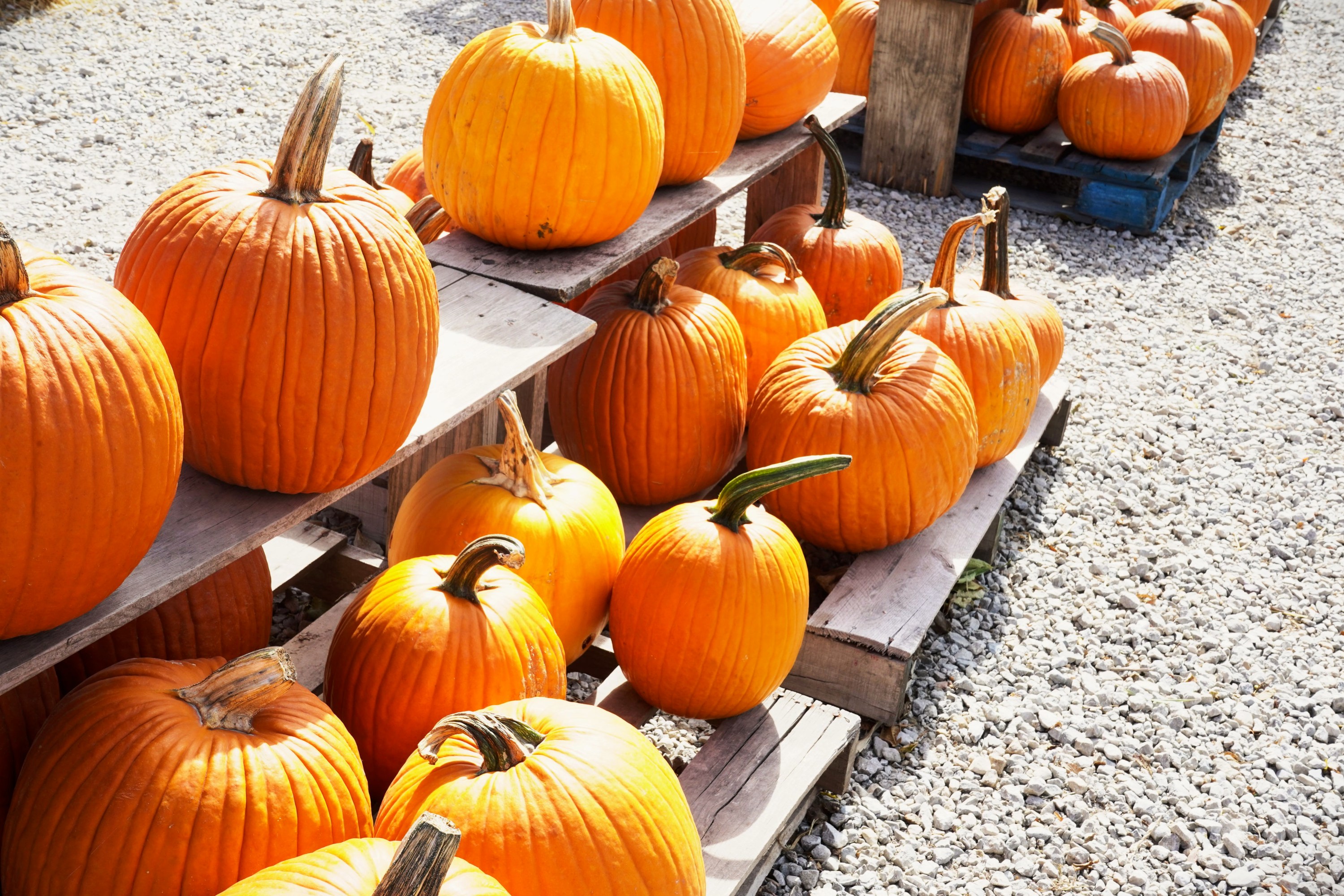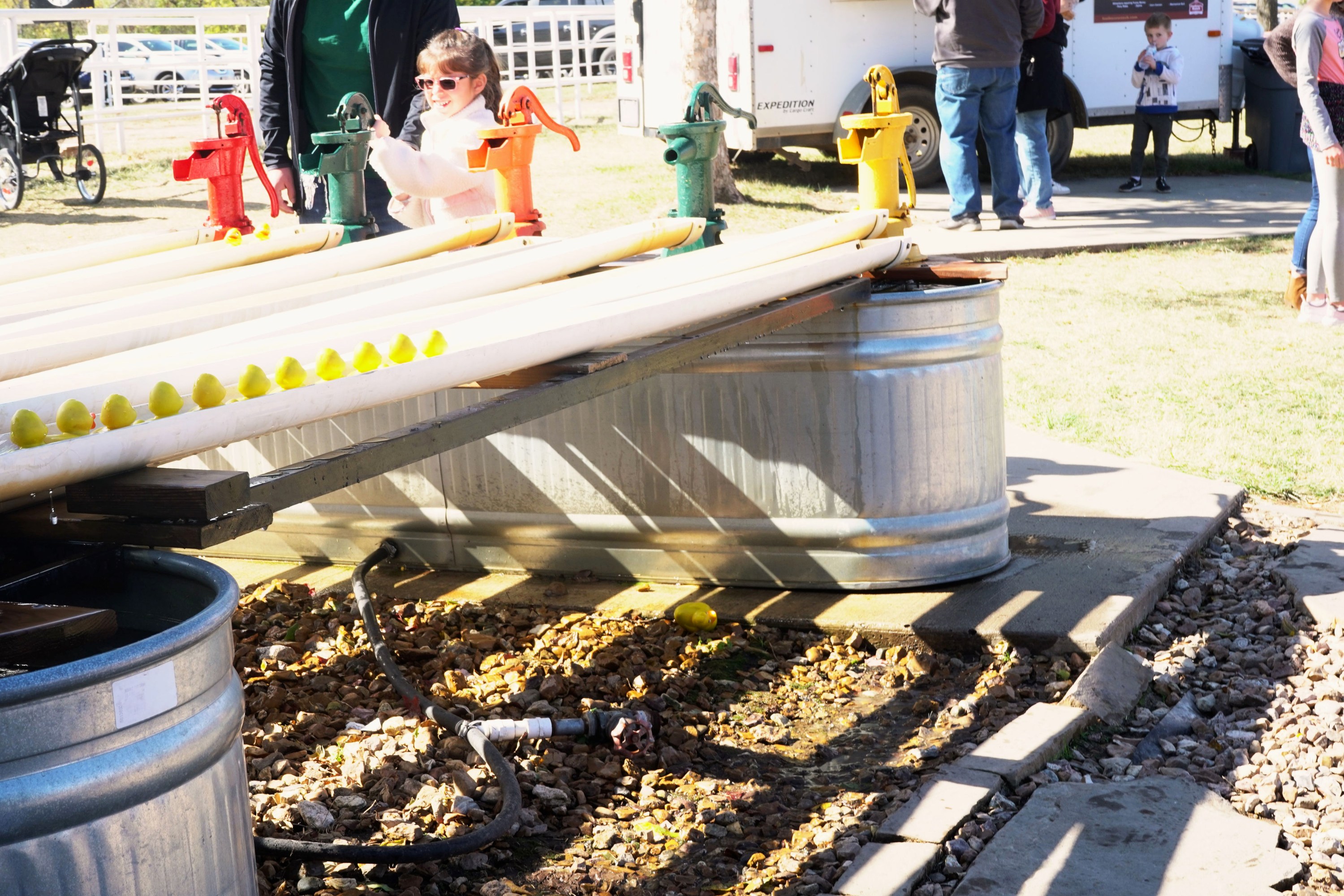 To everyone who came out, thank you for being a part of the Ask Cathy Family and celebrating with us! We hope to see you at our next client event in Novemeber, our annual Pie Day! Contact your Realtor for more information, and look in your mailbox at the start of the month for our mailer! If you would like to learn more about becoming a member of the Ask Cathy Family want to talk with one of our real estate professionals, contact a member of our team today by filling out the contact form below, or by calling us at (816) 268-4033!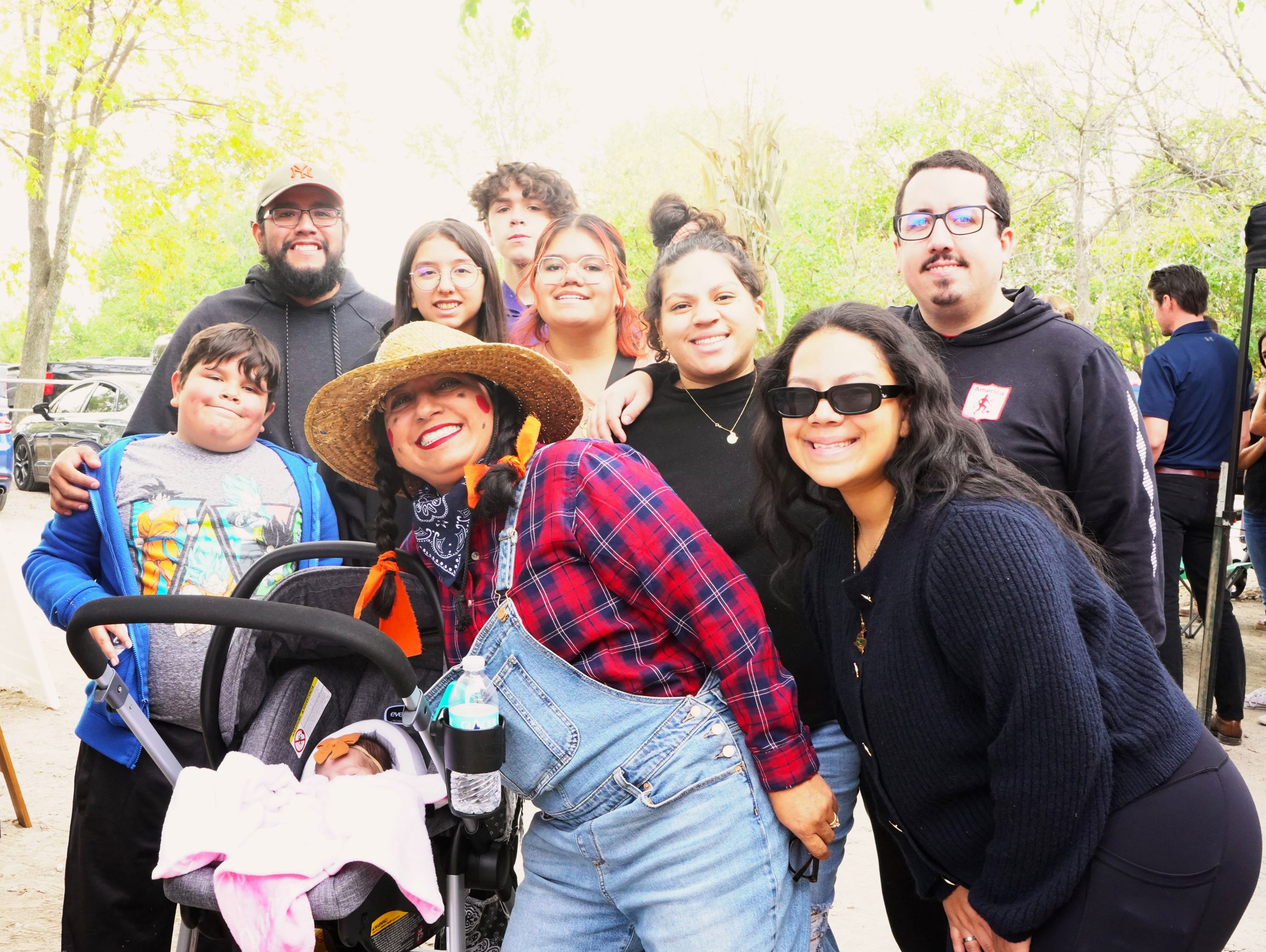 Contact Us to Join the Ask Cathy Family!