Adaptive Reuse of Old Buildings
Posted by Ask Cathy Marketing Group on Friday, February 17, 2023 at 1:00 PM
By Ask Cathy Marketing Group / February 17, 2023
Comment
Repurposing Old Buildings
Creative Adaptions of Old Buildings Into Modern, Useful Structures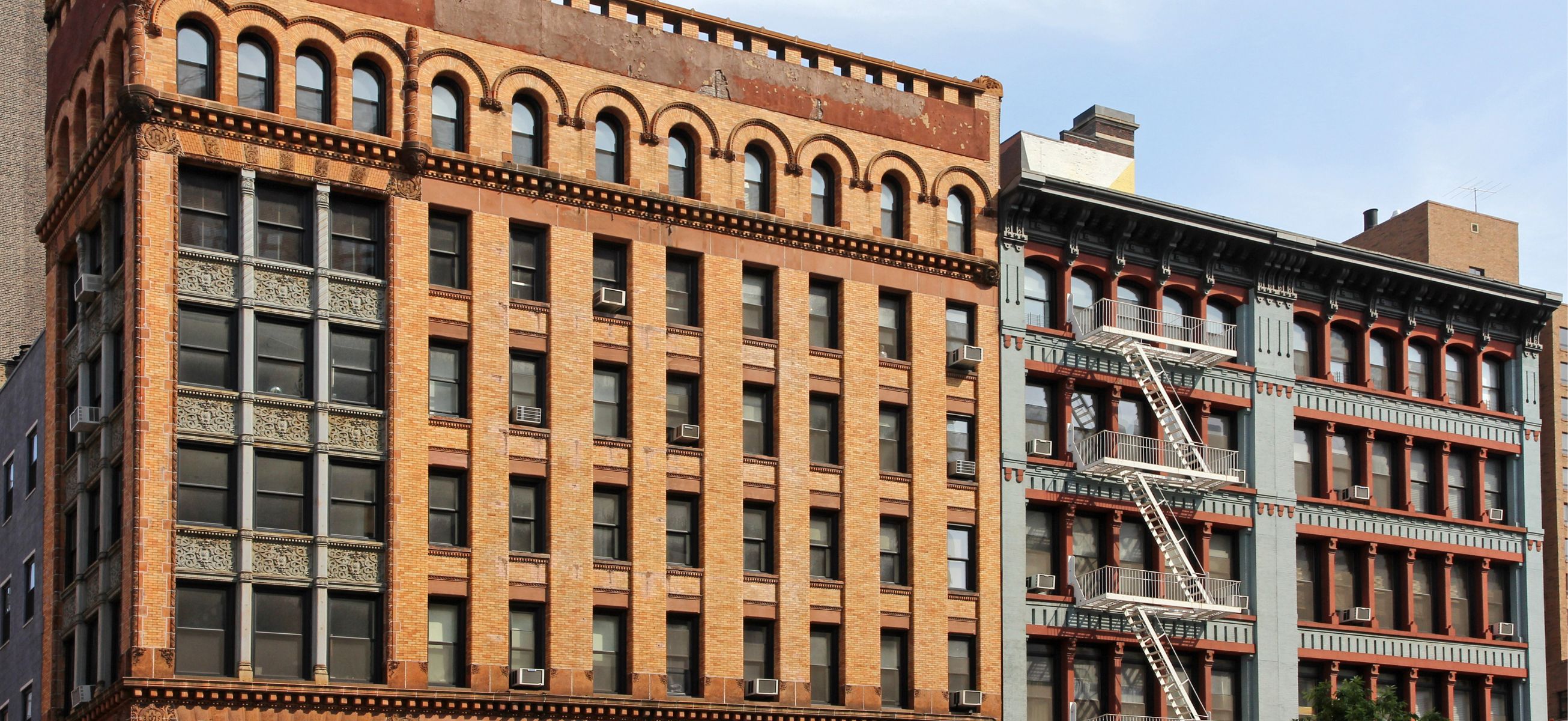 It should be no surprise that the United States and even some other parts of the world are experiencing a shortage in housing. In 2022, the US alone was short nearly 7 million homes.
The housing shortage is due in part to the global shutdown caused by the emergence of COVID-19, and the shortage, or significant delays in the supply pipeline of building materials and products. Even now, when construction is just about back in full swing, it takes at the very minimum six months or more to build a home, and even longer for more elaborate, larger homes.
The affordability factor is also a hurdle for some home buyers that can't afford new construction prices. There is also the issue of many communities running out of room to build new homes, due to surges in the population of new residents. Renters, especially lower-income renters, are dramatically feeling the pinch of not being able to find suitable housing that meets their needs.
So, what is the solution? How do we create more opportunities for people to live comfortably in the community of their choice?
Through an initiative called "adaptive reuse", architects and builders are turning what used to be formerly abandoned structures into unique housing and business opportunities.
By taking structures that once had a former purpose, but now are left in a state of unuse, cities are beginning to tackle the housing shortage issue head-on.
There are some definite benefits to reusing what a city has to offer:
Rehabilitation over new construction generally costs less
Construction timelines are also reduced, as in most cases it involves less planning and approvals than a build-from-scratch project.
With construction timelines decreased, so are labor costs that are associated with longer construction timelines
Rehabilitations are also eligible for certain tax benefits, either through their local governments or the Federal Historic Tax Credit, which offers up to a 20% tax credit over a five-year period for certified rehabilitation or historic structures
By keeping most of the original structure, there is less waste created than from a complete teardown. This is important for our environment to use what is already available.
Adaptive reuse embraces the history and culture of a community. It allows the historic preservation of certain parts of the building to be saved, at the same time allowing for modern and useful elements.
Adaptive reuse allows the area to increase its property value and the value of what is around it
These projects usually create jobs within the building and design trades, and the area also sees an economic boost as new residents and workers are supporting other local businesses in the area.
By using an existing building, it creates an opportunity for community involvement in the project, as well as pride in the current residences community
Types of Buildings That are Prime Candidates for Redevelopment
Every area has buildings that are no longer in use. Some common underused or abandoned buildings include:
Industrial buildings such as factories, warehouses
Churches or School buildings
Retail spaces and shopping malls
Government and transportation buildings
Healthcare facilities and old hospitals
Entertainment venues or theaters
What is Infill Development and Why is it Important
As an area gets more populous, it tends to result in "urban sprawl" where the boundaries of a development area get larger and larger, spreading into suburbs, and creating new housing and new developments. New services and infrastructures such as roads, utilities, schools, and public transportation, all need to be addressed as a community moves outward. The original community sometimes falls into neglect or misuse, as people leave the city in search of something newer. Infill development is essentially exactly what it sounds like. Concentrating on "filling in" the areas of an already existing community, allows a community to take back areas that have fallen into underuse or abandonment. Funds that would go towards the development outside the city limits are now reinvested into the existing community and businesses. Revitalizing communities make use of what is already existing and creates opportunities to improve the already existing infrastructures. Also, by infilling instead of building outward, communities are able to preserve the greenspace and natural habitats of wildlife that are in danger of being uprooted due to new developments.
Why Adaptive Reuse Needs to Be Selective
Even with the best intentions, adaptive reuse isn't always possible. Not all old structures are suitable for reuse. Historic buildings are not always ideal candidates to be retrofitted for ADA purposes. The costs needed to adapt due to original construction are not always feasible or affordable. Many structures fail to be repurposed due to overall condition, soil contamination from toxic or industrial products, too much asbestos used in the original construction, or literally sitting vacant too long to be saved.
Creativity Knows No Bounds
All over the world, the initiative of adaptive reuse has brought creativity to a whole new level. By keeping the integrity of the existing structure and keeping much of the character of the original building, some amazing adaptations have been brought to light.
Some incredible examples of worldwide of creative reuse
Here in the Kansas City Area, there are also some fantastic examples of adaptive reuse, with more being developed every year. Here in Jackson County, there are several formerly abandoned buildings that have been resuscitated into housing in the downtown core.
A Final Note
Though there could be some possible hurdles to reusing an old building for a greater, newer purpose, this is an idea that should be kept at the forefront of today's developers. It is better for our cities and our resources. To see beyond the existing boundaries of a building and infuse it with new opportunities and purpose, at the same time preserving its history and character is a wonderful way to show our love and pride for the communities we live in.