A Tutoring in Tudor Style!
Posted by Ask Cathy Marketing Group on Friday, March 17, 2023 at 1:00 PM
By Ask Cathy Marketing Group / March 17, 2023
Comment
Fantastic Tudor Homes in the Kansas City Area!
History of the Tudor Style, and Active Tudor Homes on the Market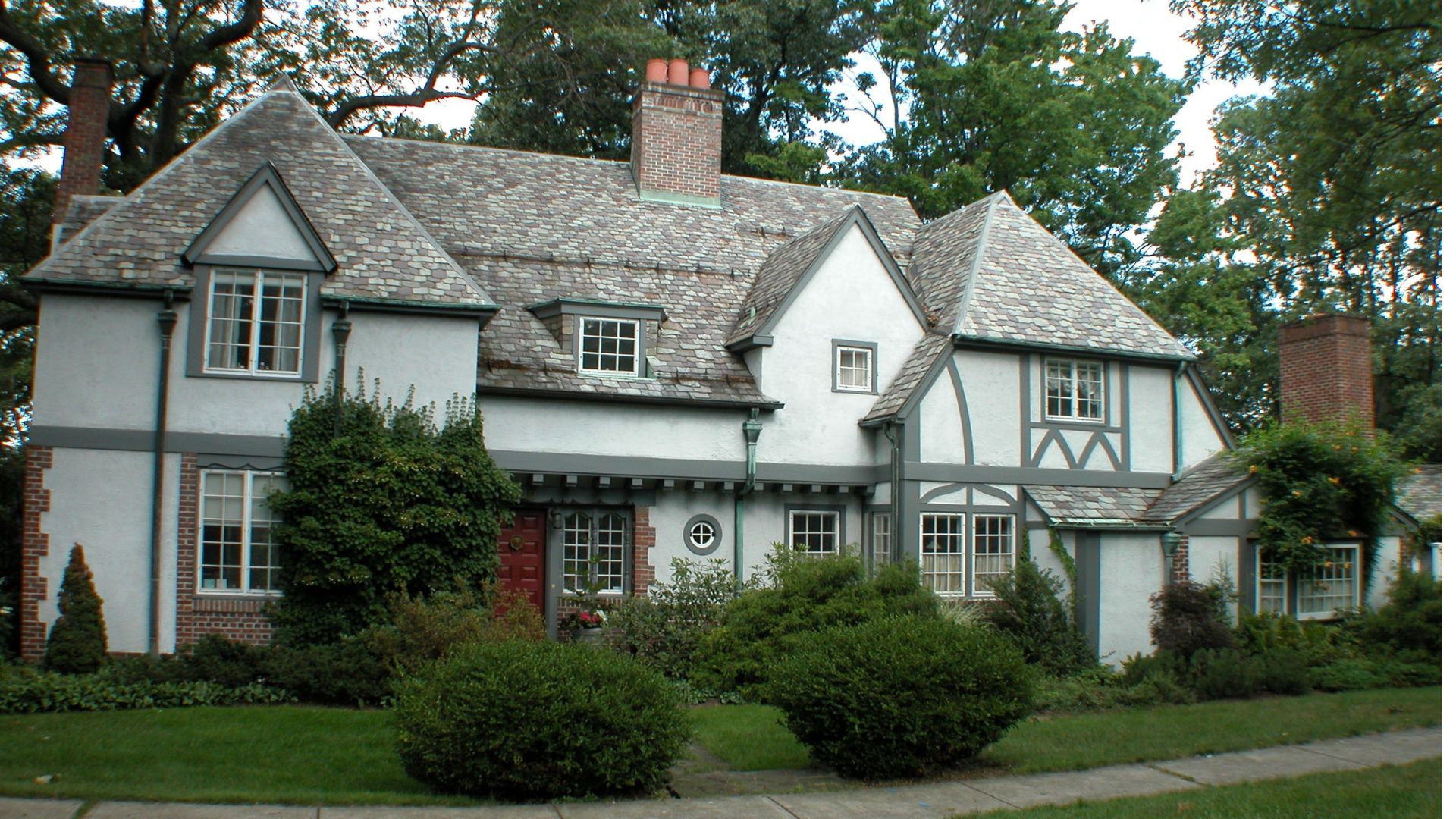 We love Tudors!
No, we aren't talking about the Showtime television series (though we are sure that has its merits as well)- but in this case, we are talking about the historical housing style within so many of the charming homes within the Kansas City area. You most likely have seen the style we mean, especially if you are driving through the older part of the city, even if you couldn't put a name to it.
Tudor architecture comes to us from the "Tudor" time period in England, which was roughly between the years 1485 and 1558, where this style of building represented an outward display of wealth. While the Kansas City architecture isn't nearly that old, the facades and interiors of our area Tudors still reflect much of the original detailing that makes that architectural style so distinctive. The Tudor style eventually immigrated to America and was a popular building design between 1890 and 1940.
Tudor homes are constructed mainly of brick, stucco, and stone. They are often characterized by two or more stories, steep rooflines, arched front doorways, large front facade fireplace chimneys, and dark brown or black timbering. Various sizes of windows clustered together with decorative panes, and oftentimes a swooping roofline or entryway are indicative of the Tudor design. Design features were often asymmetrical, giving way to creativity in feature placement, as opposed to more symmetrical colonial-style counterparts. Typical exterior colors are white and black, mixed with the stone/brick/stucco structure. Inside, there are plastered walls, exposed wood beams, rounded doorways, large fireplaces, and unique floorplans. In the original Tudor design, the more glass or elaborate wood beams or features that were displayed in your home - the wealthy you were - since both of those elements were at a premium. An interesting fact is that in those days, glass was so expensive, if a person ended up moving homes, they would take their windows with them. Thankfully, that practice is no longer observed!
Some new construction homes are currently being built with some Tudor-esque features, though to replicate an original Tudor in its entirety with its unique craftsmanship would not be cost-effective for today's construction methods. So instead, some of the elements in today's architecture are inspired by original Tudor elements.
All in all, whether you are interested in purchasing an original historic Tudor within the city limits, or want to embrace some of the finer design features with a new build, there are many choices within our area. We've culled a list for you of some active Tudor or Tudor-esque homes currently available for purchase. Interested in seeing one? Give us a shout and we will meet you there!
7217 Terrace Street, Kansas City, MO 64114
$485,000 | 3 Bed | 2.5 Bath | 1746 Square Feet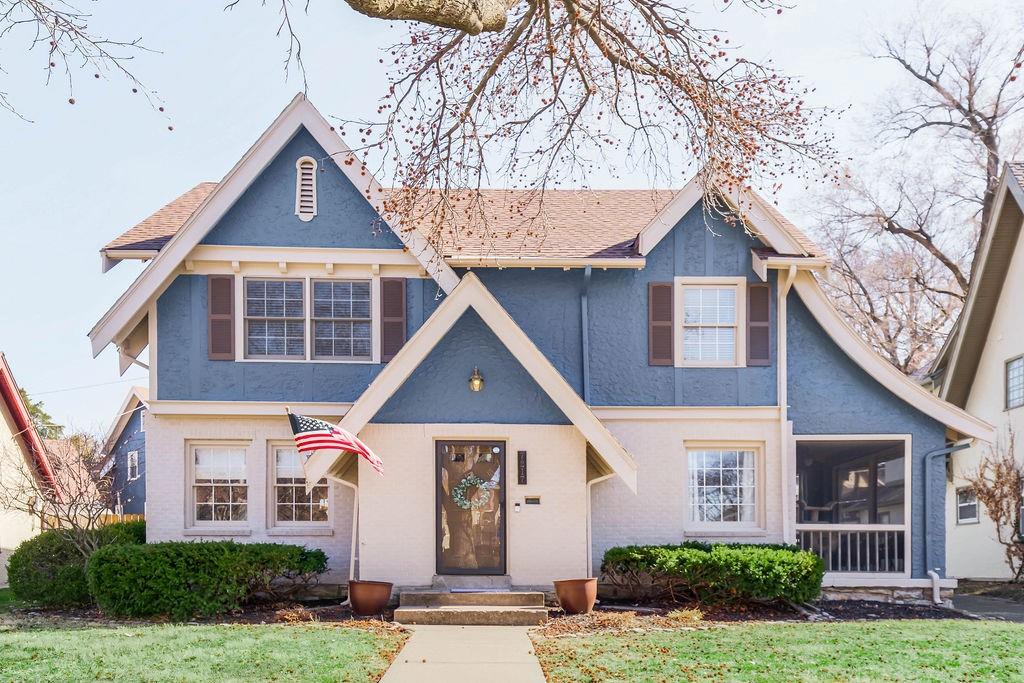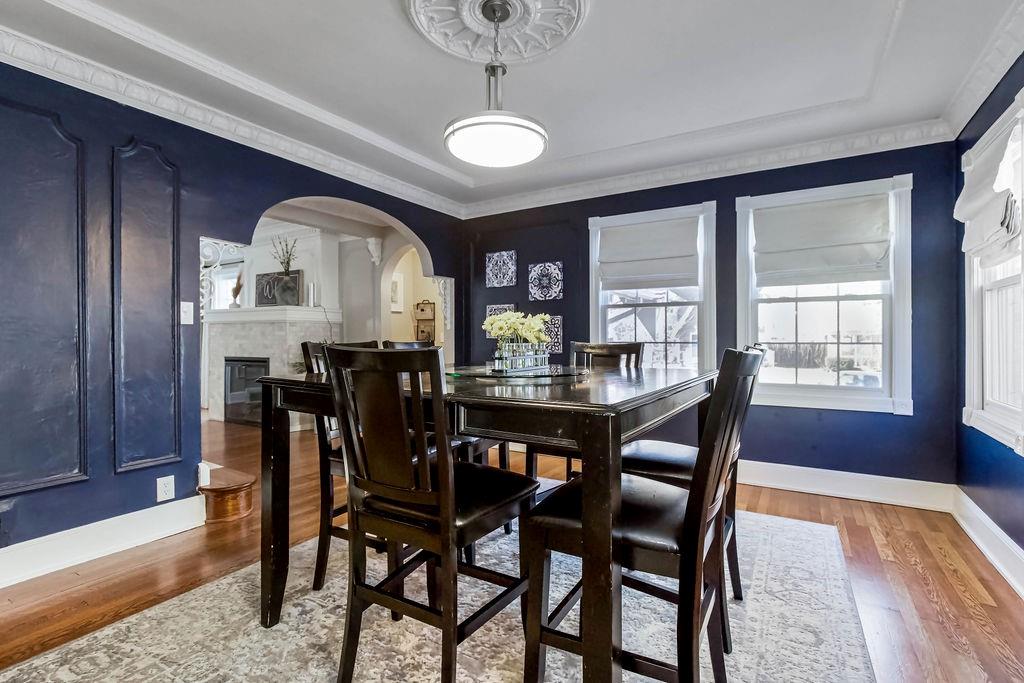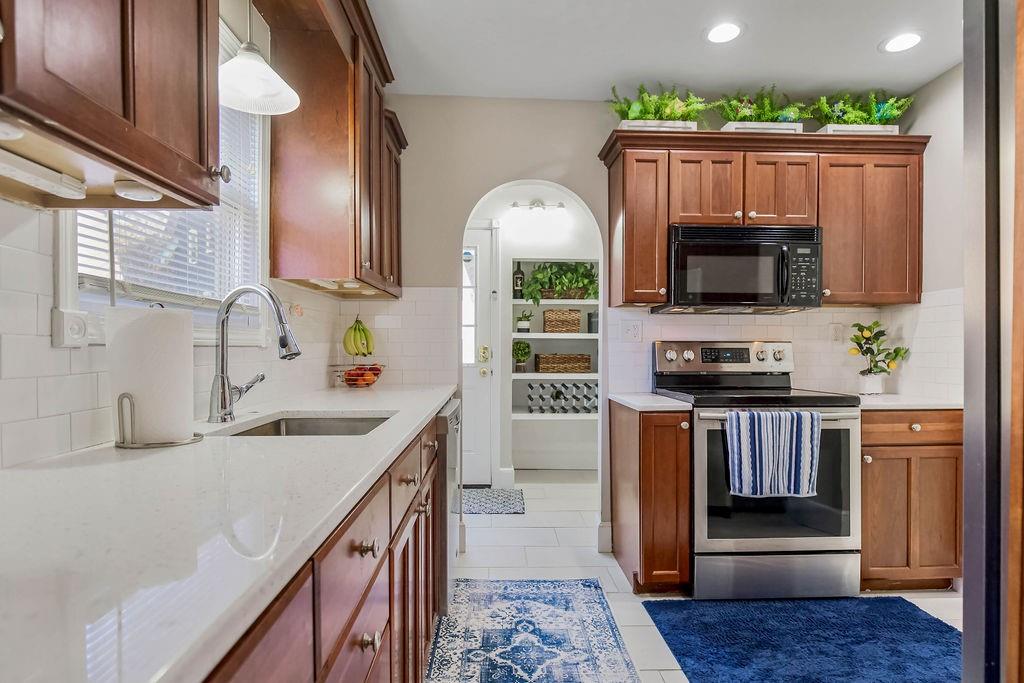 "Beautifully remodeled tudor with so much new!!!"
Listing Courtesy of Kim Lock - Keller Williams Platinum Partner
1008 W 70th Street, Kansas City, MO 64113
$519,000 | 3 Bed | 2.5 Bath | 2466 Square Feet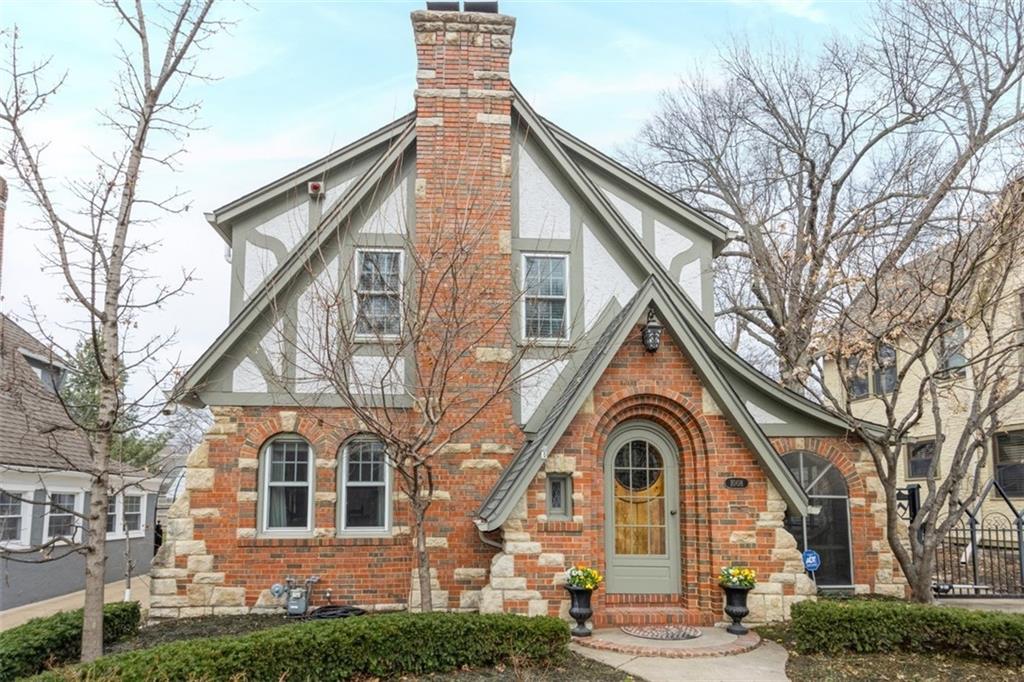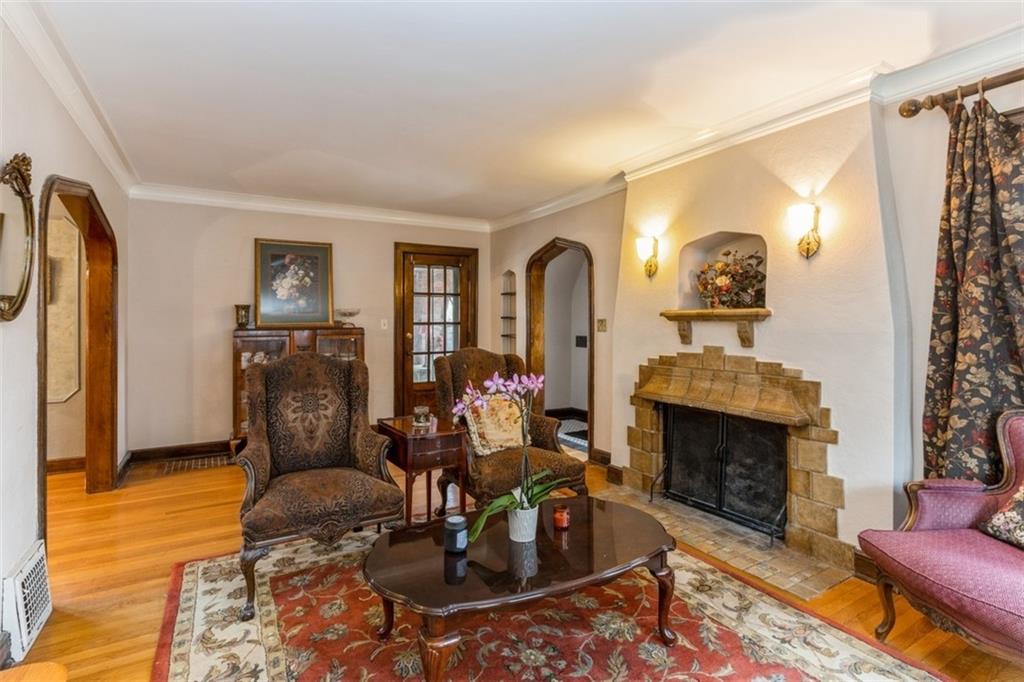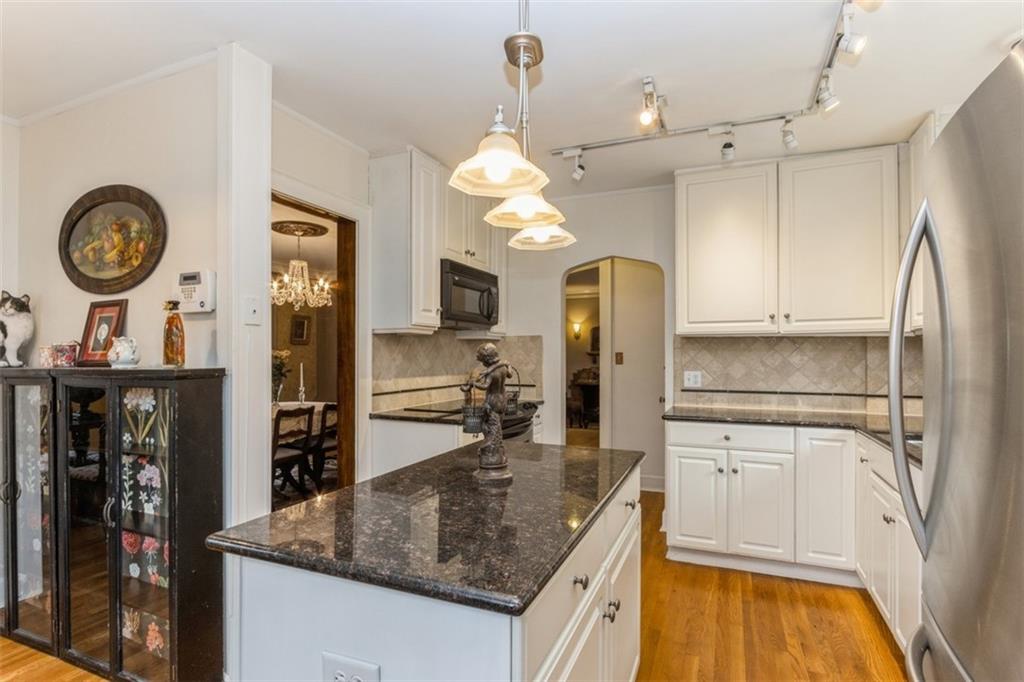 "Brick and stone Tudor in Brookside! Wonderful street and neighborhood."
Listing Courtesy of Andy Forbes - Reece Nichols - The Village
3 W 69th Terrace, Kansas City MO 64113
$599,950 | 4 Bed | 2 Full Bath, 2 Half Bath | 2705 Square Feet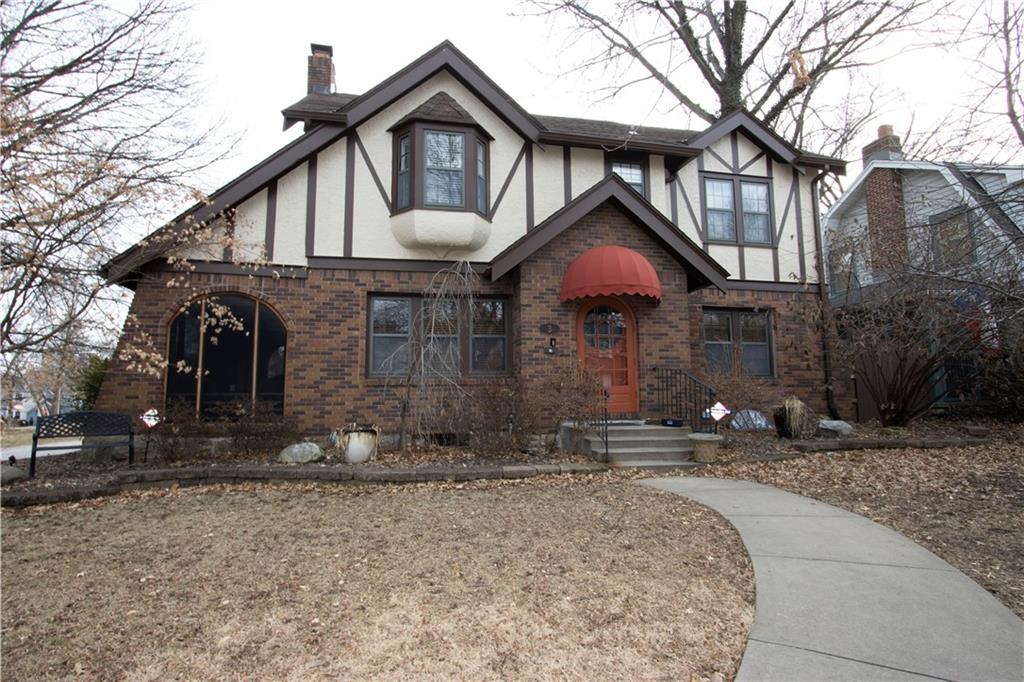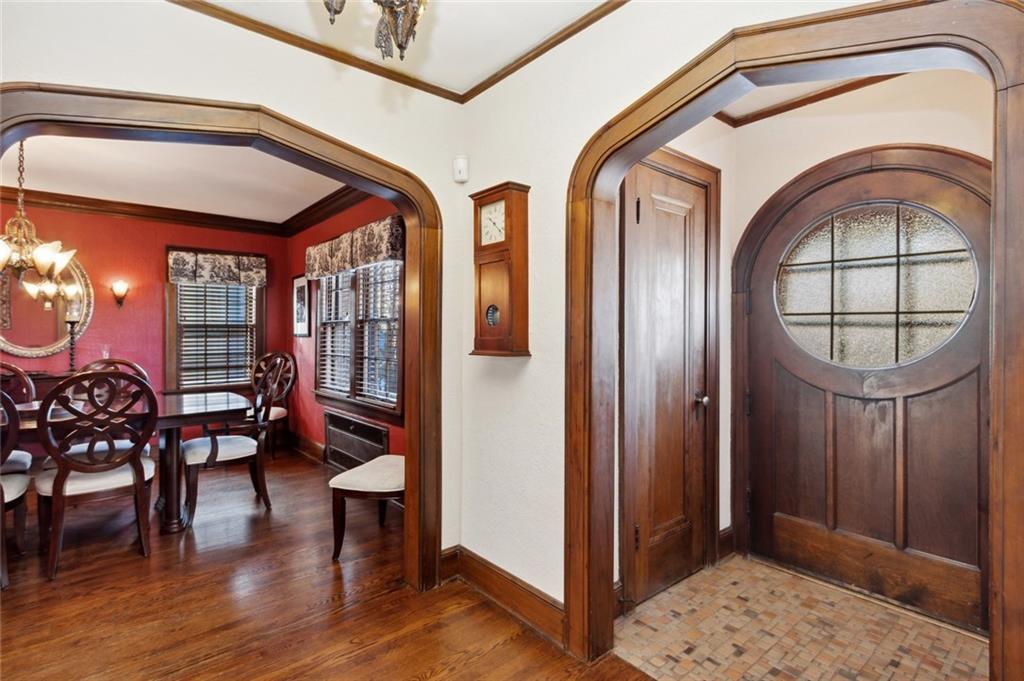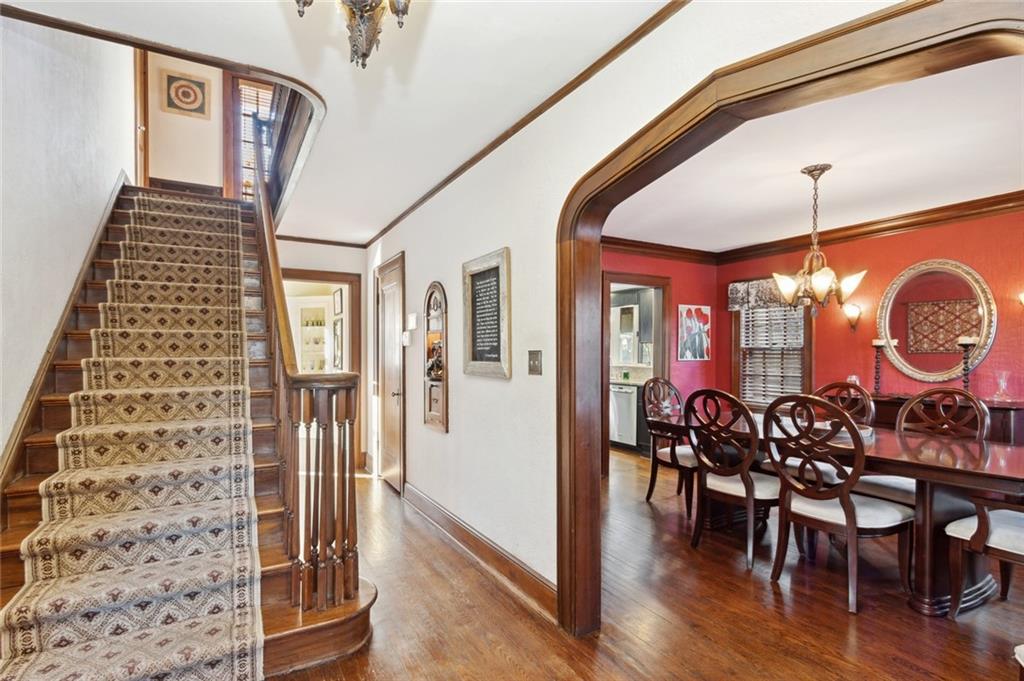 "This fabulous home is a Brookside-Armour Hills rare opportunity. A beautiful 3 story 4 bedroom Tudor in a quiet friendly neighborhood, with a 2-car garage, and a private driveway. This home's charm offers feature after feature - original light fixtures"
Listing Courtesy of Bill Newman Reece Nichols - The Village
6701 Brookside Road, Kansas City, MO 64113
$600,000 | 3 Bed | 3.5 Bath | 2525 Square Feet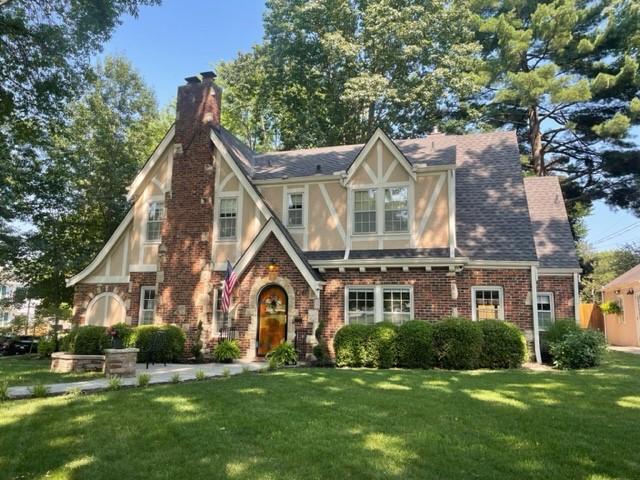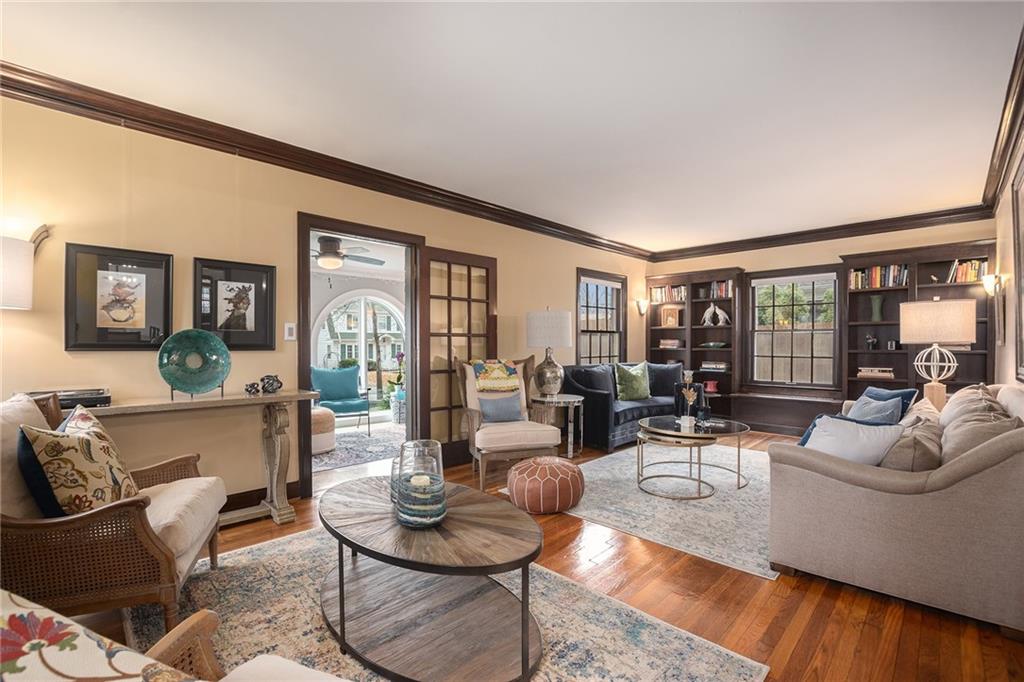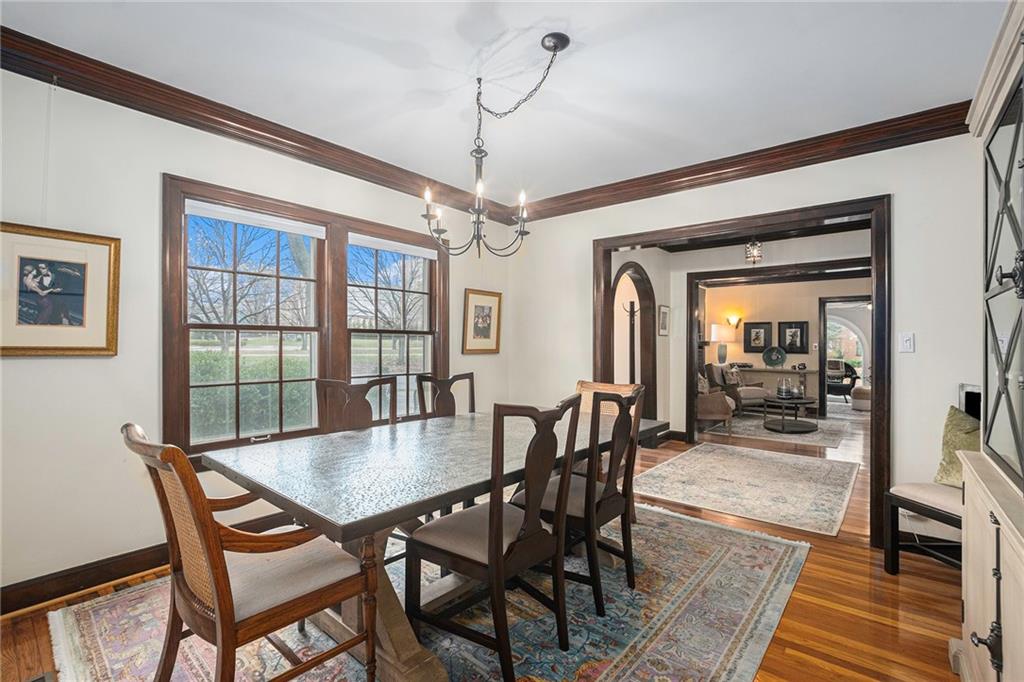 "This Armour Hills home has nearly a century of stories to tell while being well-maintained and updated for modern comfort, convenience, and efficiency. Newer walkway with font patio to enjoy the lush yard and sweeping views of the Trolley Track Trail directly across the street. Traditional Tudor elaborations present in the form of steeply pitched gables, decorative half-timbering, and OH MY ... you have to love the arched front door and surrounding tabbed masonry details."
Listing Courtesy of Kelli Becks, Keller Williams Realty Partner
8314 NW Eastside Drive, Weatherby Lake MO 64152
$650,000 | 5 Bed | 5.5 Bath | 5018 Square Feet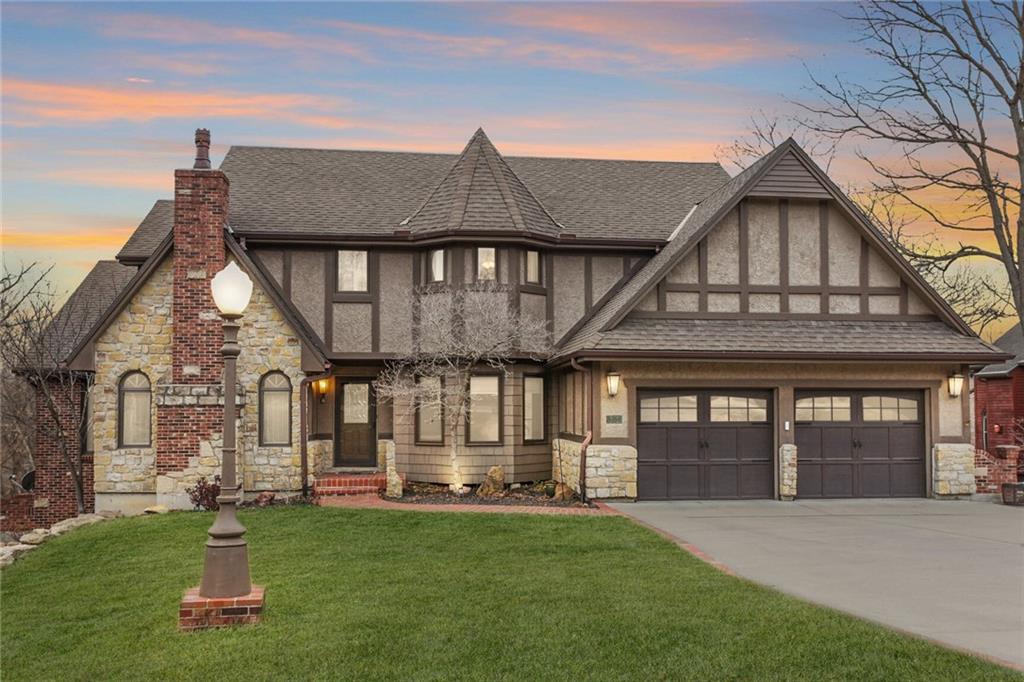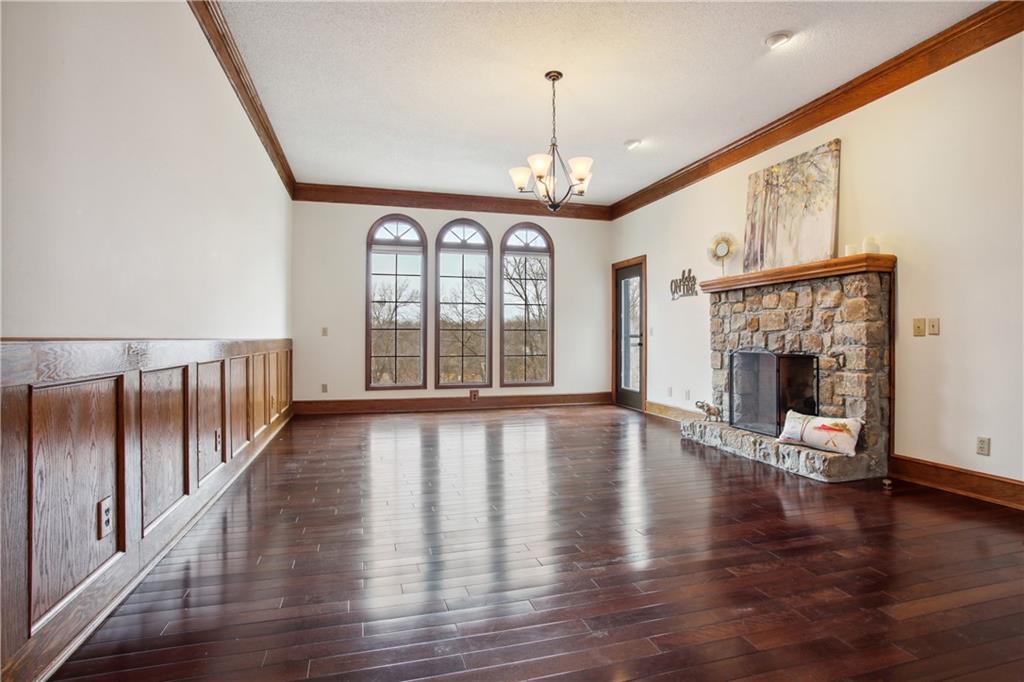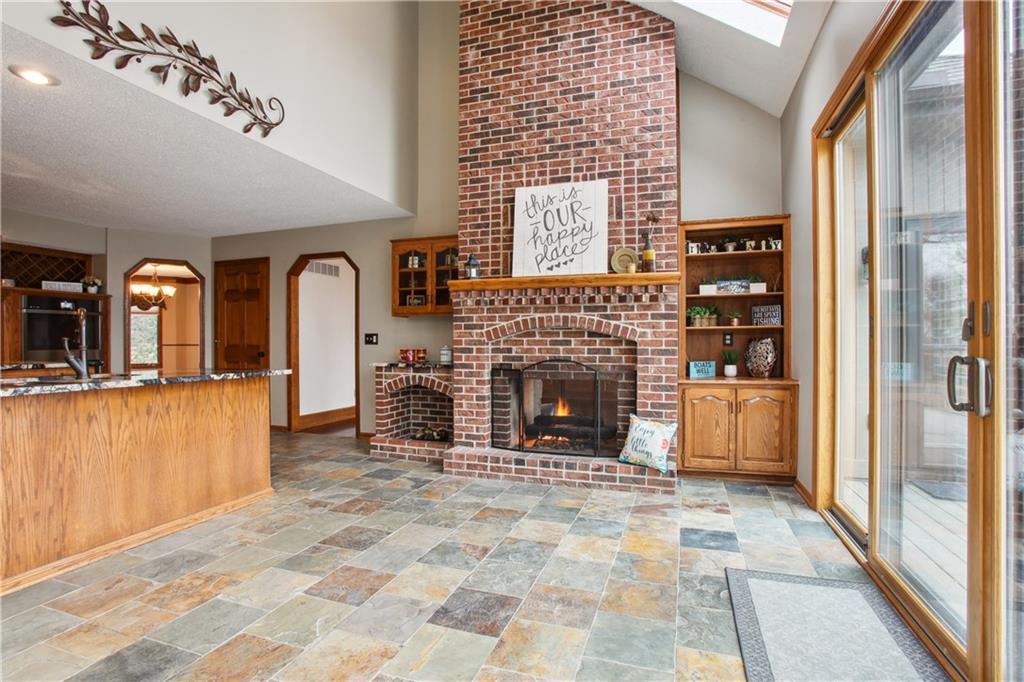 "A rare gem! Easy access and convenient location! Weatherby Lake!! This cozy home on a beautiful lot just inside the elite city of Weatherby Lake! Easy Access to Shopping and Entertainment."
Listing Courtesy of Brenda Shores - RE/MAX Heritage
9226 SW 12th Street, Lee's Summit MO 64064
$750,000 | 5 Bed | 4 Bath | 3569 Square Feet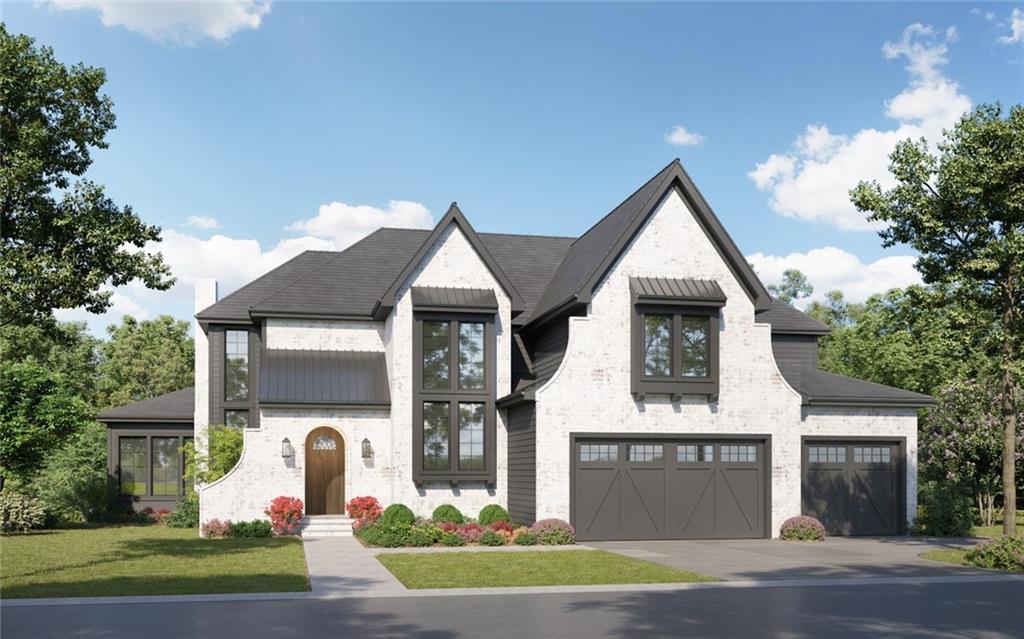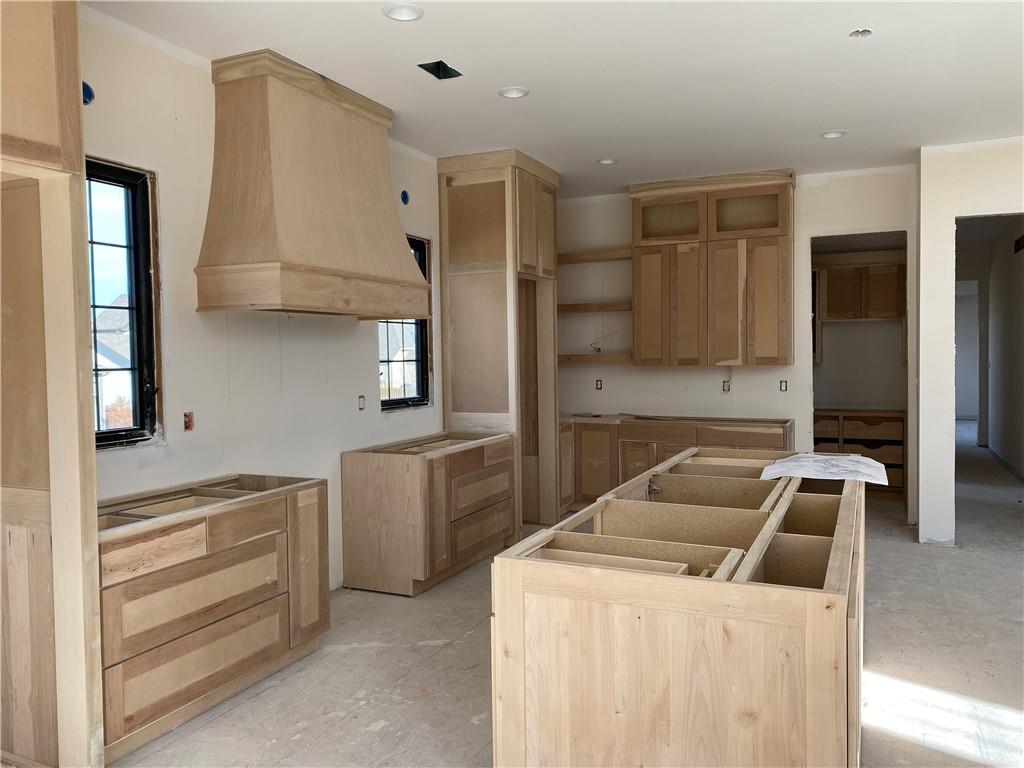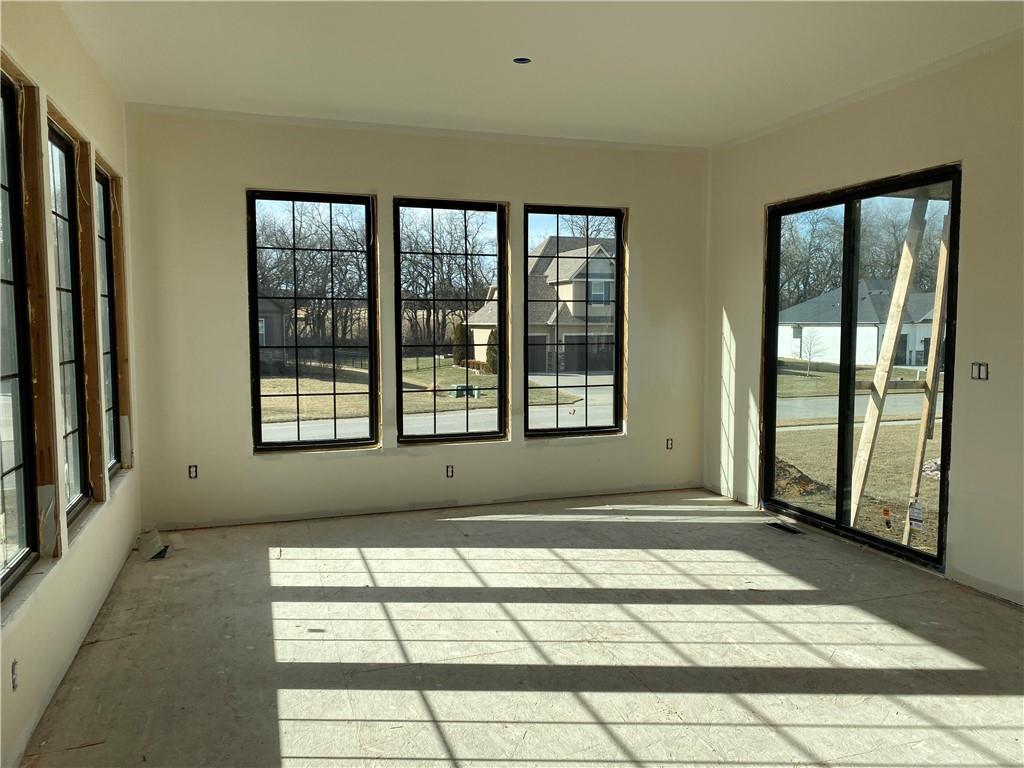 "Stunning modern French cottage style home on corner lot in Chapman Farms. Exterior features include real brick accents, box window details as well as a custom iron front door."
Listing Courtesy of Debbie Weber - Realty Executives
11642 S Mize Road, Olathe KS 66061
4 Bed | 3.5 Bath | 2895 Square Feet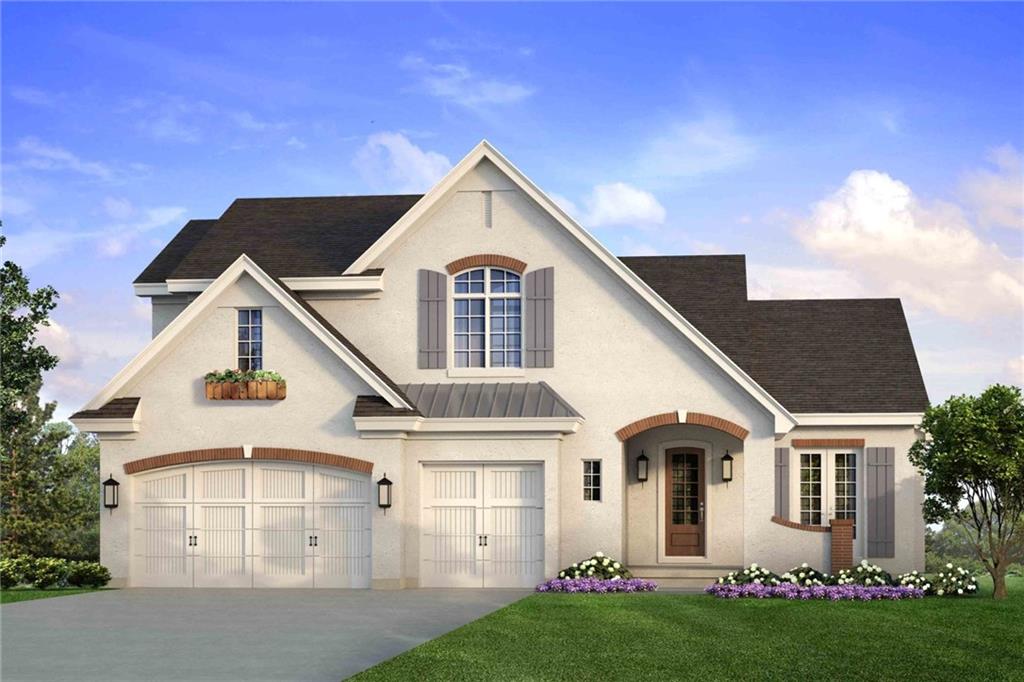 "Cul-de-sac lot with stunning view of the valley behind the home. Home features tall vaulted great room with fireplace, gourmet kitchen with breakfast area, coffee bar, walk-in pantry, and large formal dining room/office with it's own private entry on the front of the house."
Listing Courtesy of Chris Rowe, Cedar Creek Realty LLC
404 W 67th Terrace, Kansas City MO 64113
$899,000 | 5 Bed | 3.5 Bath | 2367 Square Feet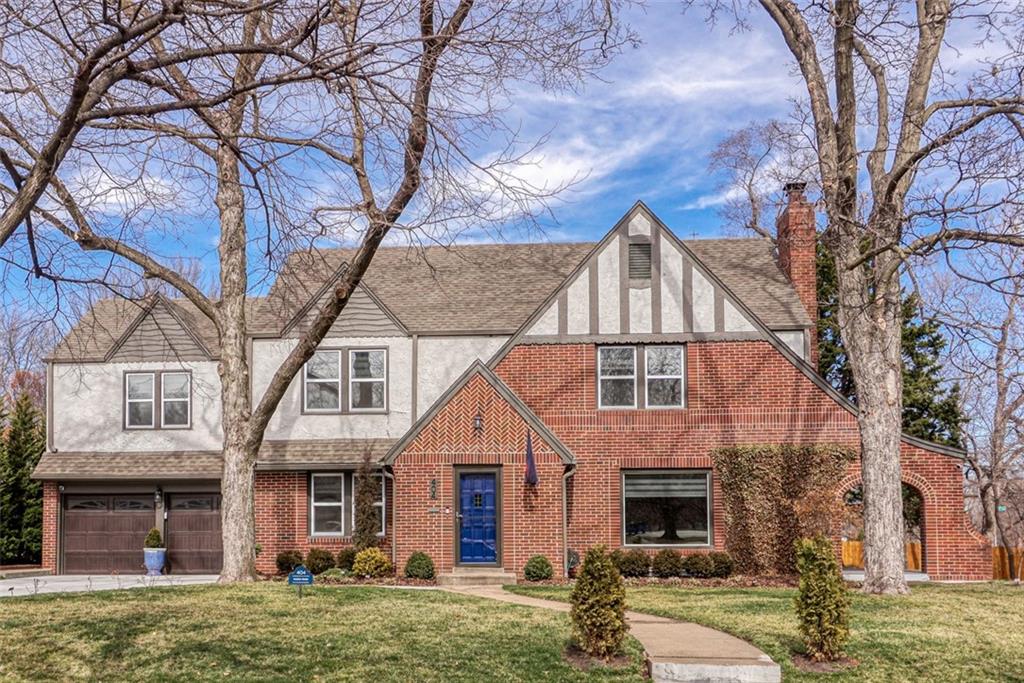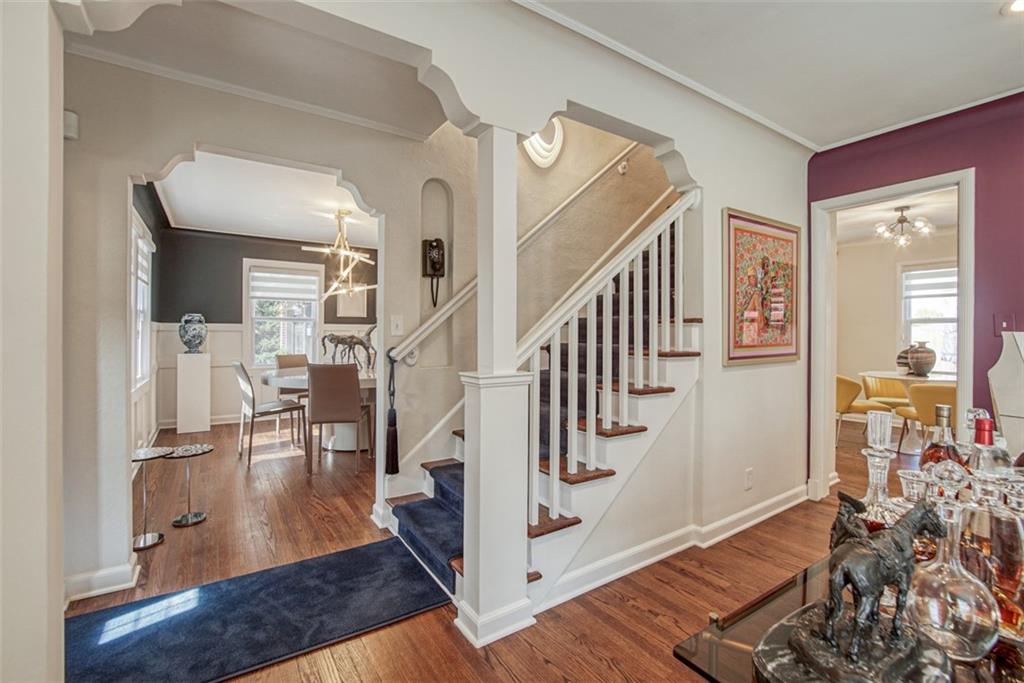 "Style & Updates abound in this 5 Bedroom, large Romanelli Gardens Expanded Tudor! Move in Ready - much of it is 2021 or newer - kitchen, hardwoods, windows, driveway, bathrooms, the list is extensive!"
Listing Courtesy of Blair Tyson
1235 W 57th Terrace, Kansas City, MO 64113
$3,250,000 | 4 Bed | 4 Full Bath, 3 Half Bath | 7163 Square Feet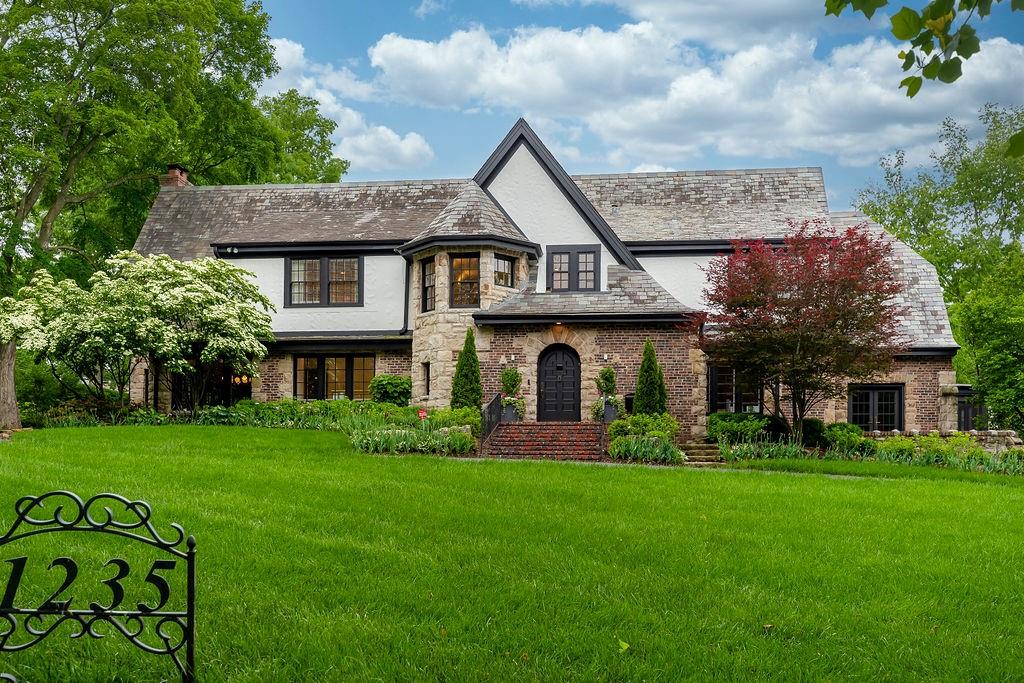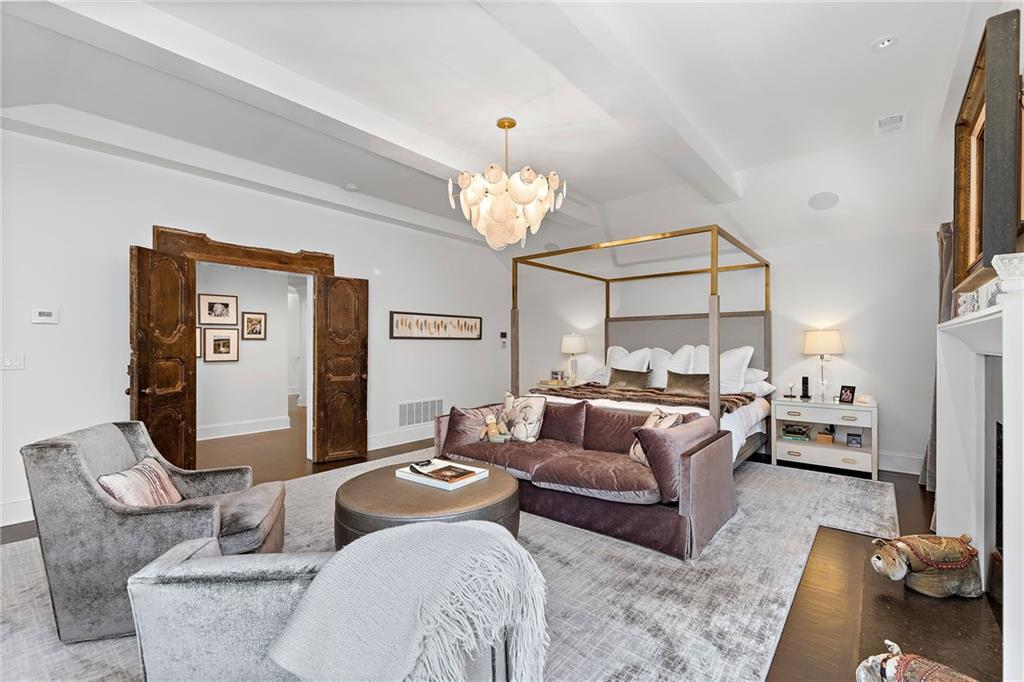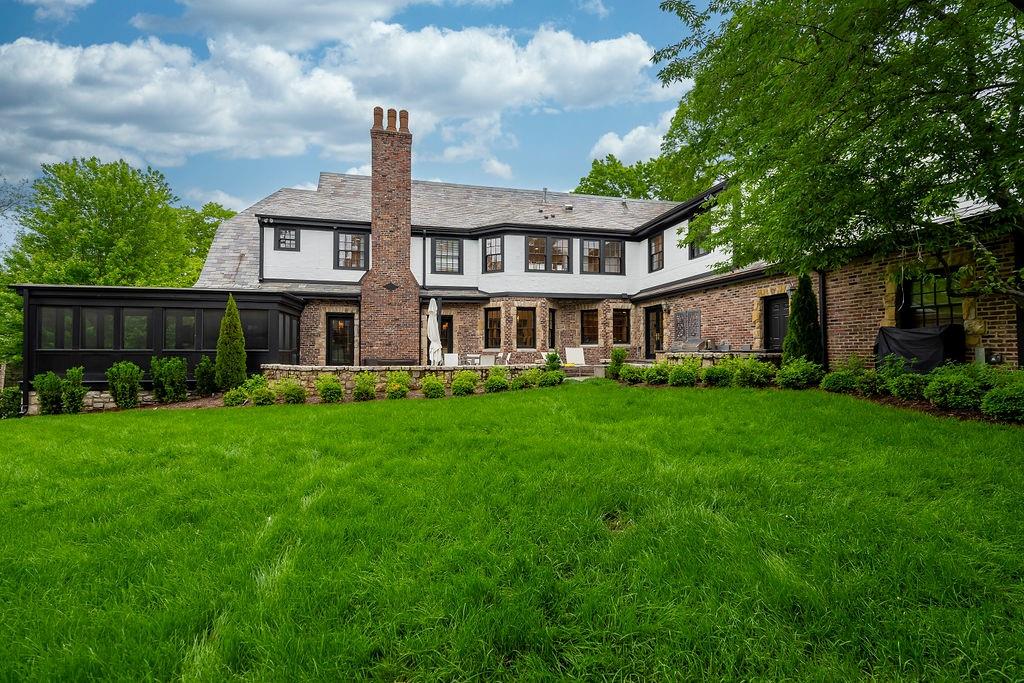 "SUNSET HILLS at its FINEST! This classic Tudor style home was completely remodeled and renovated from top to bottom ..."
Listing Courtesy of Compass Realty Group
1040 W 57th Street, Kansas City, MO 64113
$3,499,995 | 6 Bed | 4 Full Bath, 3 Half Bath | 8076 Square Feet