A Mother's Day Celebration
Posted by Ask Cathy Marketing Group on Friday, May 6, 2022 at 12:00 PM
By Ask Cathy Marketing Group / May 6, 2022
Comment
A Mother's Day Celebration
Moms. We all have them, and hopefully, we all love them! If you are fortunate enough to have your mom close by, it is safe to say that a number of you will be spending Mother's Day with your mom, grandmother, or a special person who represents that for you. You may want to make everything just right to celebrate that special day. However, shouldn't ANY day be THE day to do something special for that person in your life? Why not show Mom how important she is to you on a different day, out of the blue, and unexpectedly. While you are at it, in place of an ordinary lunch, why not spoil her with a unique afternoon?
According to Pinterest, with their 400 million pinners, one of the biggest food trends of 2022 is anything to do with tea. One particular activity that can be quite special is to sit and relax over a menu of scrumptiousness and decadence that comprises the proper afternoon tea. This British custom dates back to the 1840s when the usual standard of having only two meals a day (breakfast, and late evening dinner) caused Anna the Duchess of Bedford to have a "low and sinking feeling" in the midafternoon. Enter a cup of tea accompanied by a light meal and thus the afternoon tea was born. It soon became the social standard for British society, and a way to gather with those who came to call. Afternoon tea usually consists of light sandwiches, warm scones, and a sweet dessert course. High Tea was usually reserved for the working class and involved a more hearty savory course of vegetables as it sometimes replaced dinner altogether.
The Kansas City area thankfully has also embraced the love for afternoon tea in a few of our local tearooms. These establishments not only specialized in a great cup of tea, but also in making a memorable afternoon, for any occasion, or in fact, no occasion at all.
Here are some TEA-rrific venues for you to try.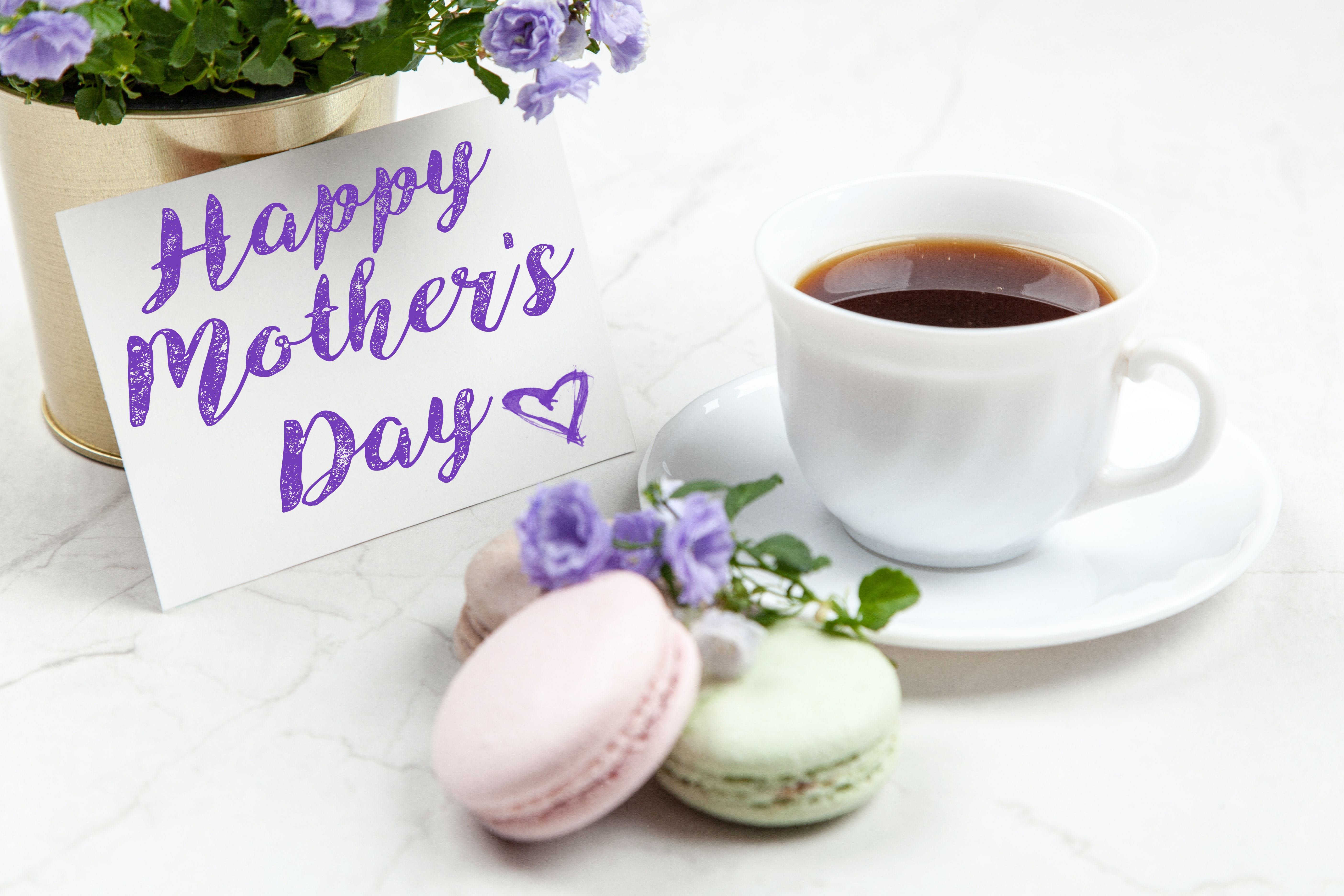 Greenwood Country Tea Room: 502 West Main Street, Greenwood, MO
Located in the heart of downtown Greenwood, inside of one of the numerous antique hot spots, combine lunch and shopping in one swoop! They also have special event teas all year round, including an event tea tailored just for Mother's Day.
The Tea Room by Country Keepsakes: 501 Main, Belton, MO 64012
This Belton beauty relocated a few years ago from its long-term spot in Grandview, and has been in business for over 33 years. It is owned and operated by a mom & daughter duo with a heart for homemade food and fantastic hospitality! They also have options for you to take sweet treats to go as well.
Clock Tower Bakery: 7911 Santa Fe Drive, Overland Park, KS
This from scratch, in-house bakery located in downtown Overland Park, has an authentic British afternoon tea with all the fixings. They even have an option for a "to-go" version with the same menu items, in case you'd rather indulge at home in front of an episode of Downtown Abbey.
If you are looking to bypass all the savory and get right to the sweet, look no further than their "English Cream Tea" featuring freshly baked English Scones, clotted cream, and homemade jam served with a pot of tea of your choice. You just need to make a reservation, so that they have warm scones waiting for you upon your arrival. How sweet is that?
Still hungry? They also serve authentic British lunch fare (as well as other lunch selections) and a whole slew of decadent desserts in their bakery and cafe.
Strawberry Hill Tea Room: 720 N. 4th St, Kansas City, KS

This tea room is located inside the Strawberry Hill Ethnic Cultural Society which celebrates the many nationalities of Kansas City residents. Since the tearoom is only open one weekend a month, it is a definite treat to reserve a teatime ahead of time to attend. Many of the food selections reflect the heritages that the Society is set to promote. Pair your teatime with a tour of the historical home steeped with history.
Looking for a new proper-TEA (see what we did there?) Be sure to connect with us here at the Ask Cathy Marketing Group to share your wishlist and begin your home search today.
Until then, the whole Ask Cathy family wishes you and your family a wonderful Mother's Day full of health and togetherness no matter which day you choose to celebrate it.