A Father's Day Outing that Fits to A Tee
Posted by Ask Cathy Marketing Group on Friday, June 17, 2022 at 1:00 PM
By Ask Cathy Marketing Group / June 17, 2022
1 Comment
Great Golf Courses Around Kansas City for Father's Day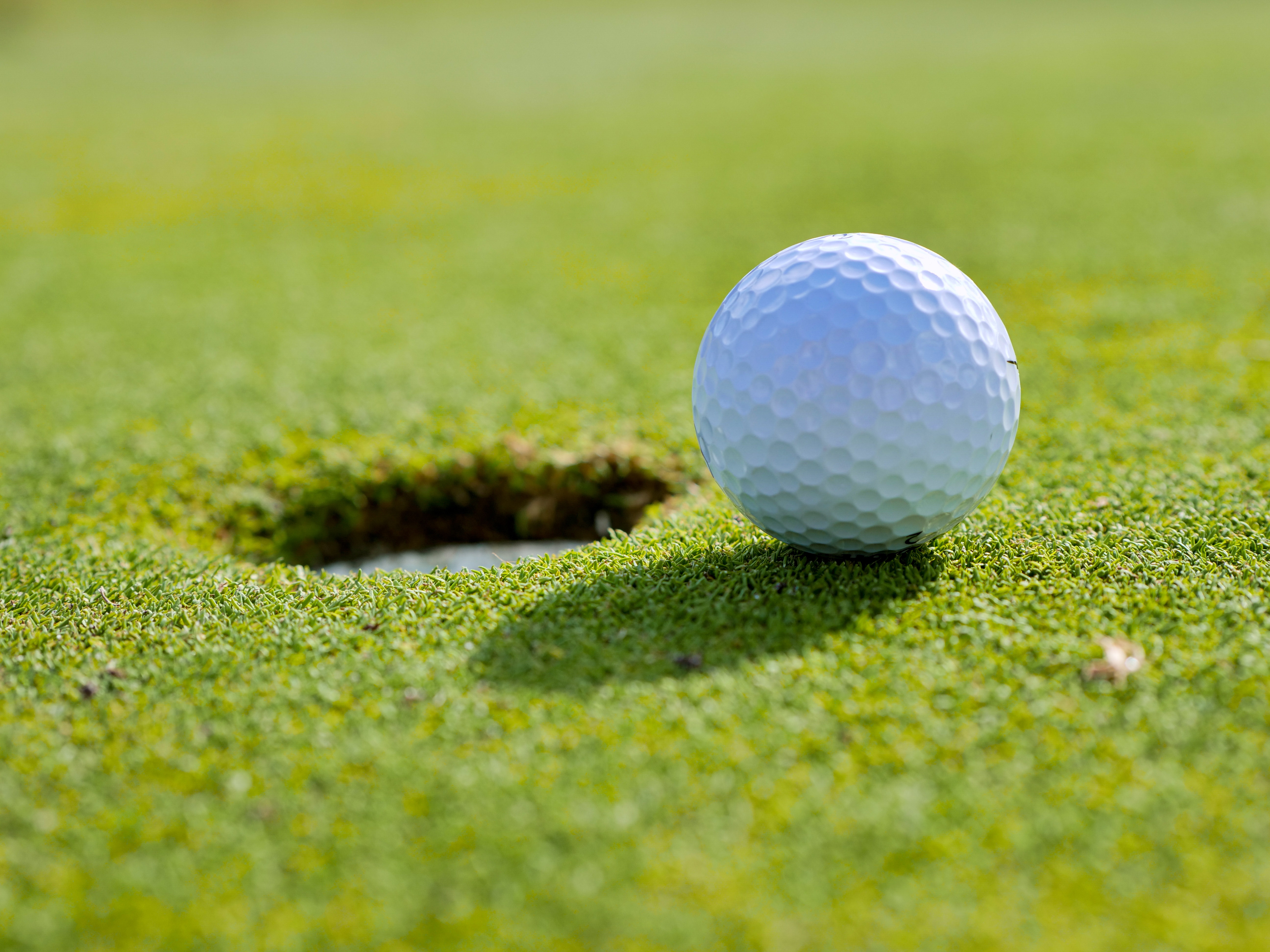 As you may recall, for Mother's Day we explored the delicious and decadent activity of the afternoon tea. Since we didn't want our favorite fathers to feel slighted, this time, we are exploring a whole different type of "Tee Time".
If you have ever lived away from this part of the Midwest for any length of time, you'll discover, upon your return, just how vibrantly green our lovely area is. One of the lushest displays of that lovely greenness are our abundant golf courses.
You would be hard-pressed to find a dad who would say no to a round of golf to celebrate his special day. Even if he is not a golf fan, who doesn't like driving the cart?
However, if playing an entire 18-hole round of golf just isn't his forte, don't worry, there are still many options available that involve a bit of putting around. Kansas City boasts some modern golfing experiences for the 21-plus crowd, and some very family-friendly options too. Read ahead for some in each category, so you can pick just the right fit for your outing.
18-Hole Golf Courses
With no membership required, here are the open to the public golf courses in our area. Links (no pun intended) are included so you can see what location and rates best suit your needs.
Belton, MO Golf Courses
Blue Springs, MO Golf Courses
Independence, MO Golf Courses
Kansas City, MO Golf Courses
Leawood, KS Golf Courses
Lee's Summit, MO Golf Courses
Olathe, KS Golf Courses
Overland Park, KS Golf Courses
Shawnee, KS Golf Courses
Unity Village, MO Golf Courses
21-Plus Golf Experiences
A new up-and-coming immersive putting experience, which combines golf, food, and a fun night out!
A 9,000 square-foot mini-golf Tap house with 24 local beers, handcrafted cocktails, and unique mini golf-themed games
Mini golf meets cocktails in a hip lounge setting in the Power and Light District
Miniature Golf Courses
For those dads who prefer the type of golf that comes with a windmill and some crazy obstacles, these courses can be enjoyed with the whole family.
Smiley's has a championship golf course, a driving range, and a miniature golf course.
If you are looking for more than just a fun afternoon and looking to relocate to a golf community permanently, connect with the Ask Cathy Group today. We have the inside scoop on all the golf communities in the area. We can find you the perfect fit in time for your next tee time!
Wishing you and your family, and your fathers, dads, pops, and papas the very best Father's Day there is!