A Beginner's Guide to Real Estate Investing
Posted by Ask Cathy Marketing Group on Tuesday, July 5, 2022 at 1:00 PM
By Ask Cathy Marketing Group / July 5, 2022
Comment
Real Estate Investment Beginner's Guide
Important Things To Know About Investing in Real Estate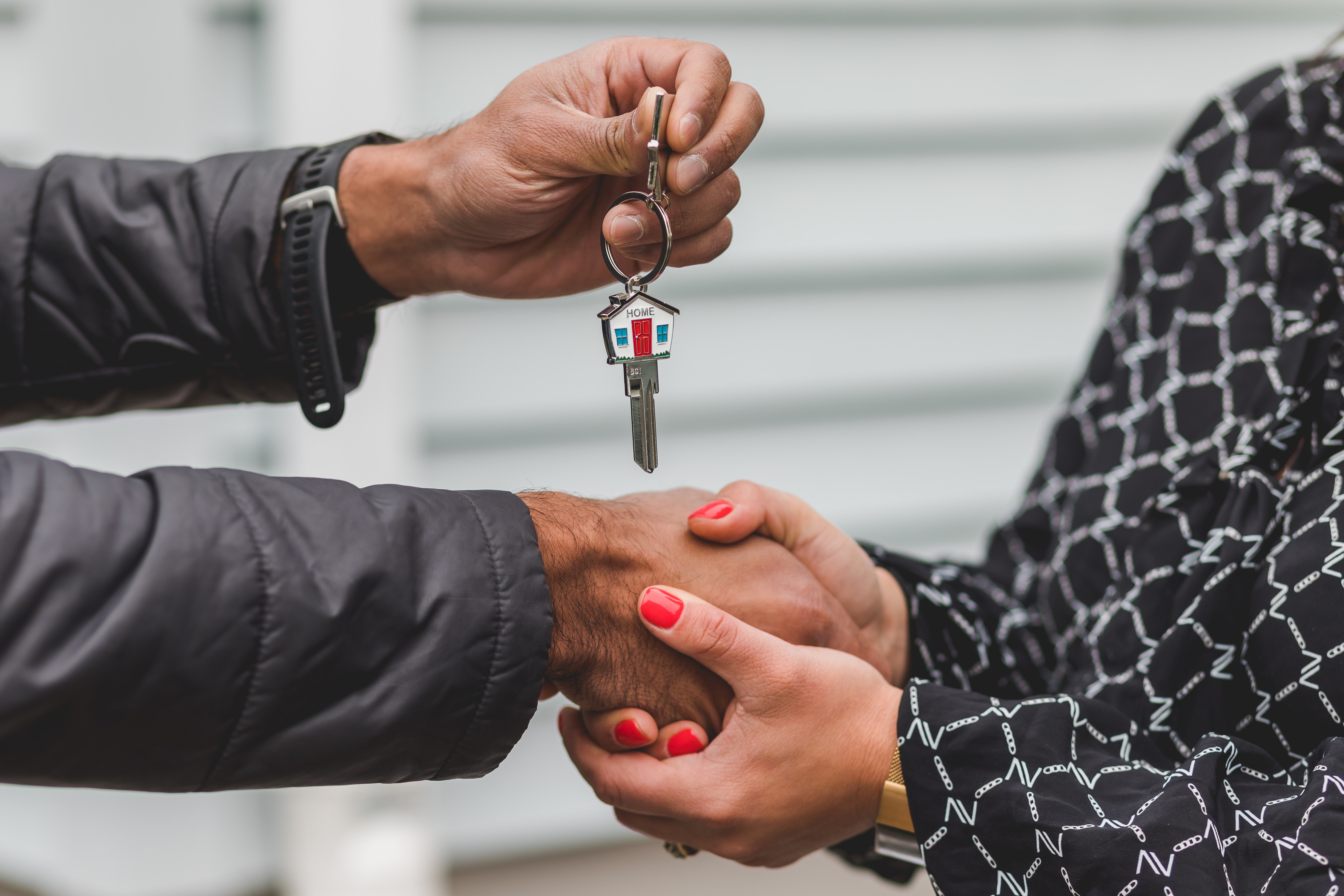 Want To Diversify Your Portfolio? Consider the Stable Asset of Real Estate Properties
Whether you are looking to diversify your portfolio, looking at a second home, or are generally just looking for more information about real estate investing, this blog post will discuss everything you need to know to get a general understanding of the subject.
Historically, real estate investments have always been considered trustworthy and carry relatively low levels of risk. Houses rarely depreciate in value, and will largely hold or grow their value in the future. Investing in real estate is also a great way to counter the rising inflation rates that we are seeing across the country. Home prices did take a hit during the Great Recession and at the onset of COVID-19, but throughout history, these prices have eventually stabilized. Now that we've discussed some of the history of real estate investing, we can get into some of the actual ways that you can begin investing.
House Flipping vs. Rental Properties
You've probably seen an episode or two of people flipping houses on HGTV, or maybe just scrolled past it on the guide. For the uninitiated, the practice of "house flipping" is where someone buys a property for a low price, typically a home that needs significant repair/renovations with the intent of completing those repairs, and then quickly selling the home for a profit.
Rental properties are very different from flipping houses. When you invest in rental properties, you become a landlord, which is a pretty big responsibility. You are in charge of maintaining the property, finding tenants, collecting rent, and taking care of the mortgage, property taxes, and insurance. If taking care of all of those tasks sounds like a pretty big job, that's because it is.
Whether you are looking to get into flipping houses or rental properties, contact us at the Ask Cathy Marketing Group. We can help you locate flipping opportunities and evaluate rental properties of any size.
If you are looking for real estate investments to generate some passive income, consider the investment options in the following paragraphs with your financial planner instead of the more involved process of owning rental properties.
Real Estate Investment Trust (REITs)
A REIT is a corporation or a trust that uses money from investors to purchase, operate, and sell commercial properties that produce income for their shareholders. REITs can be an appealing option for investors due to a number of factors. Their ability for anyone to begin investing in real estate properties, the diversity of a typical REIT portfolio, and the liquidity of the trust are among some of the benefits. REITs are also treated very similarly to stocks and can be bought and sold on most major exchanges.
Real Estate Mutual Funds
A Real Estate Mutual Fund, or REMF is an entity that actually invests in REITs and other companies or funds that own and operate real estate properties. A real estate mutual fund is carefully managed and analyzed by professional portfolio managers. You are able to purchase shares or units, which are evaluated by the net asset value (NAV) of the fund, which is calculated once a day and is based on the closing price of the assets in the fund's portfolio. If you are looking for access to a wide range of assets and diversification in your portfolio, a REMF is going to provide you with far more diverse assets than you would find in a typical REIT.
Real Estate Investment Groups (REIGs)
REIGs are an interesting alternative to the traditional method of renting a property and becoming a landlord. A Real Estate Investment Group is formed when a company buys a building or multiple buildings, typically those with multiple living units like an apartment for example, and will then allow investors to buy certain amounts of those living spaces. While you own however many living spaces you have invested in, the company handles the maintenance, advertising, and everything you would be expected to handle as a typical landlord. In exchange, the company takes a percentage of the monthly rent.
Have Questions About Real Estate Investing? Contact Us!
If you have any questions about locating or purchasing rental properties, contact us by using the form below! As with any investment, the key to success is a thorough amount of research, and perhaps consulting with your financial advisor if you are looking to invest in real estate. Our team is experienced in finding and purchasing properties and can help you with investment properties, resale homes, and even new construction properties. We sold over 300 homes in 2021, and we have the experience that you need to make sure your next home purchase is a pain-free and smooth process! Stay tuned in the future to read more about finding flippable houses and rentable properties!