5 Tips to Keep the Deal Moving as a Seller!
Posted by Ask Cathy Marketing Group on Wednesday, October 4, 2023 at 1:00 PM
By Ask Cathy Marketing Group / October 4, 2023
Comment
Negotiation Tips for Home Sellers
Priorities, Pricing Strategy, and More!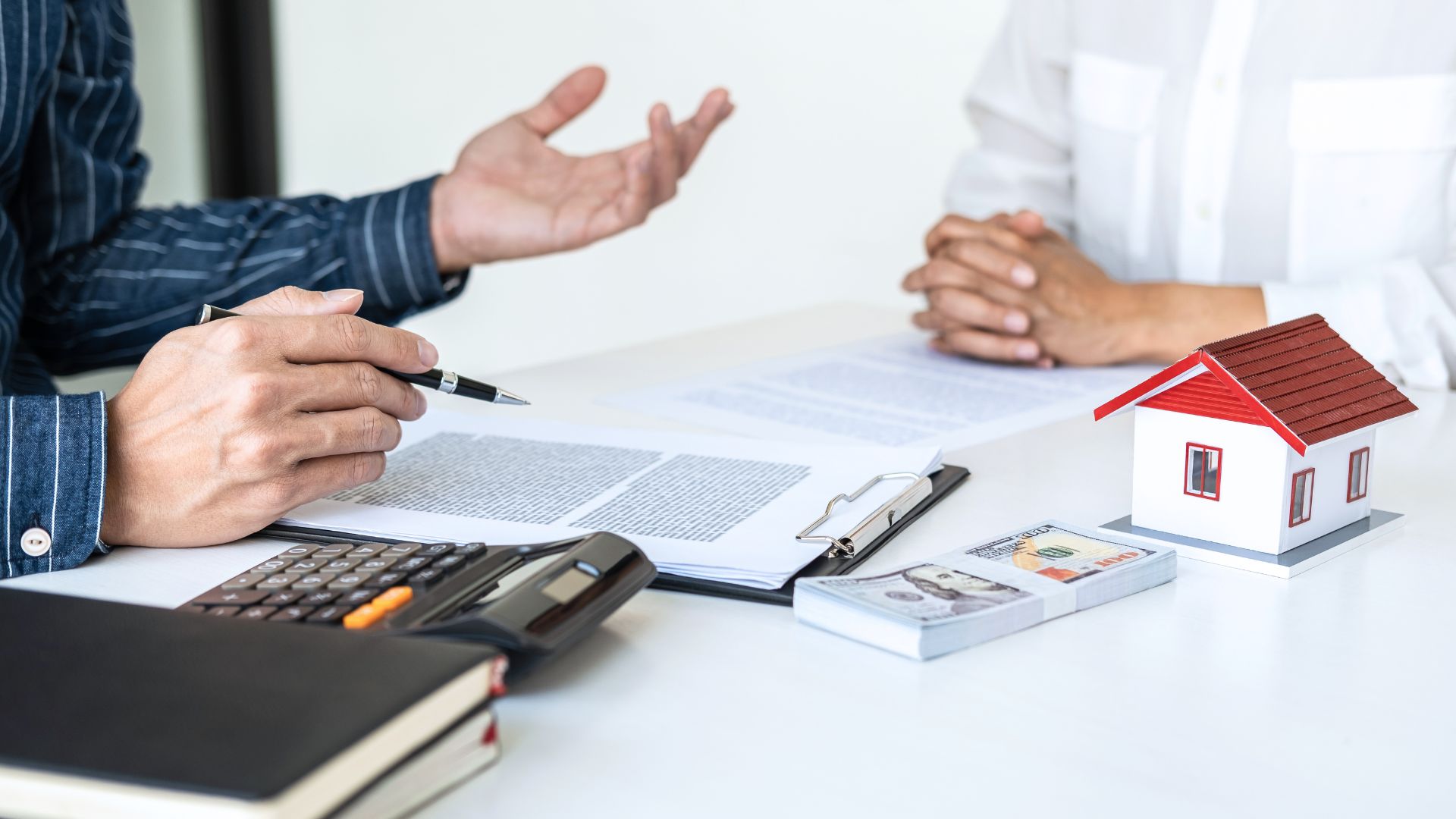 Oftentimes when speaking with clients, we find that the negotiation aspect of the home selling process is the most stressful part of the experience for them. To help ease those anxieties, we decided to compile five tips for negotiations, and how to keep the deal moving as a seller!
Get Your Negotiation Priorities Straight Before Negotiating
Price is typically the number one deal-breaker when it comes to selling your home, but it is not the only issue to consider when you're figuring out what you really want to get out of your sale. Before you start fielding offers from prospective buyers, take a moment to think about what matters most to you, and identify your priorities accordingly. This will allow you to act more swiftly when those offers begin to come in.
Gain Leverage With a Smart Pricing Strategy From the Beginning
Pricing your home competitively is the fastest way to ensure a quick sale with swift negotiations. Head into your negotiations with the understanding that the process takes time and a strategy for closing quickly will look different than a strategy with getting a higher price as the priority.
Do NOT Ice Out Prospective Buyers
Not only does a prompt response go a long way in generating trust and good faith, but it could be the difference between making a deal and missing out.
Give Yourself More Time Than You Think You Need
If your goal is to sell your home in the spring, make sure to get in contact with your Ask Cathy agent in the fall. We recommend giving yourself around 6 months to plan, market, and ultimately sell your home.
Ensure Your Success By Working With an Ask Cathy Agent!
The decision to work with an experienced and successful real estate agent can make a bigger impact on your offer negotiations than you may realize. When you set out to select your realtor, look at their performance when it comes to the sale-to-list-price ratio. The higher the ratio, the more money they are able to get their seller's clients on average.
Ready to take the next step? Contact us by filling out the form below, or by giving us a call at (816) 268-4033!