5 Staging Techniques To Make Your Home Seem Larger
Posted by Ask Cathy Marketing Group on Friday, May 27, 2022 at 1:00 PM
By Ask Cathy Marketing Group / May 27, 2022
Comment
Selling Your Home? 5 Staging Tips To Increase Space In Your Home
Improve the Appearance Of Your Home Through Staging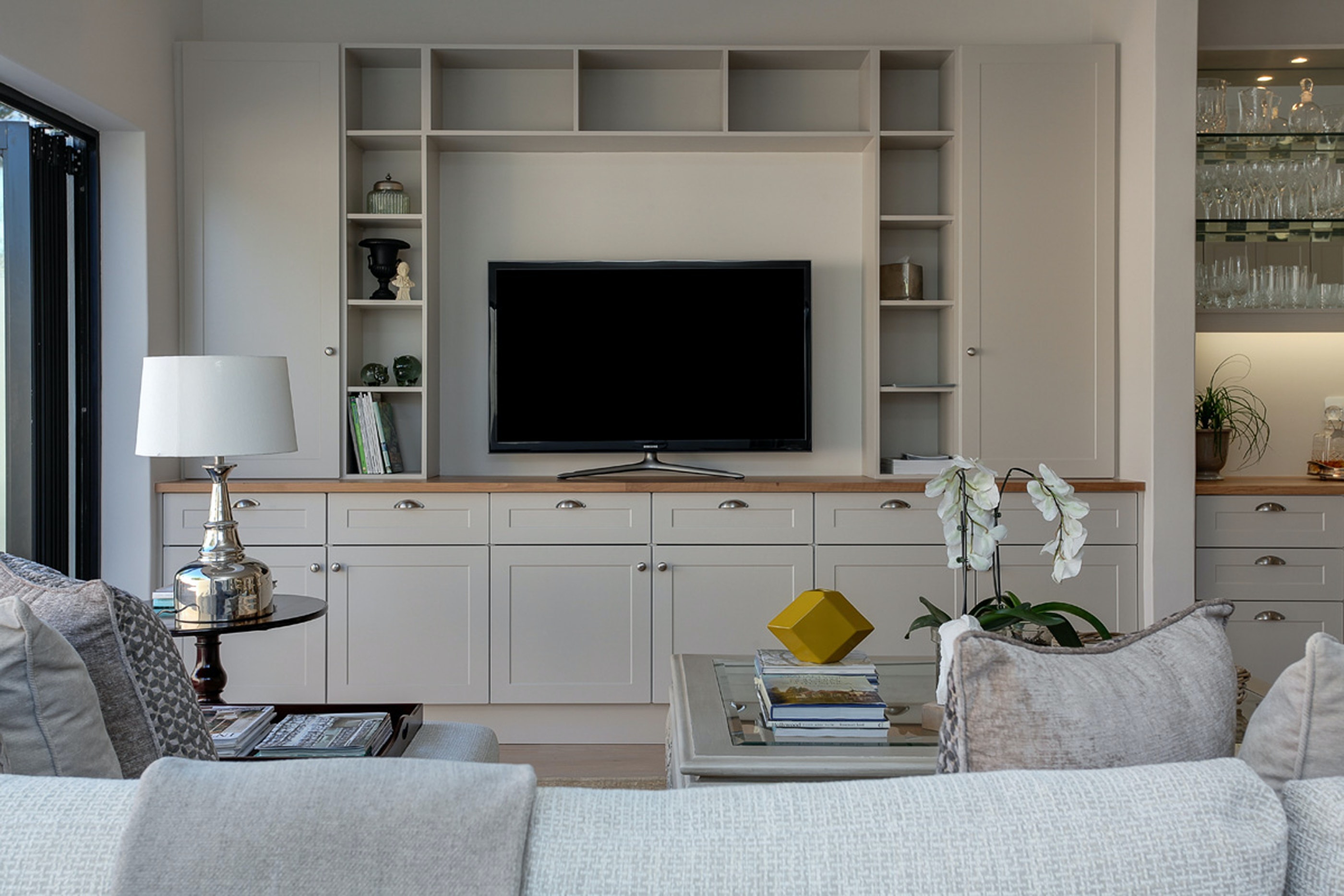 When getting your home ready to sell, one universal want from buyers is space. More space for their family, their stuff, and for entertaining. But what do you do, if the home you are selling doesn't have a lot of square footage? What if the entire reason you are selling is that YOU feel that you need more space? How do you depict to buyers that your home has all the space that they will need?
Did you know that the illusion of space can be achieved by using some simple & stealthy staging techniques, even when your home seems low in square footage? These techniques are neither complicated nor expensive to do, and they immediately add value to your home when looking to sell.
Let The Light In
One of the best ways to create the illusion of space is to add light. Open up the curtains, or the window blinds to get as much natural light into the room as possible. In addition, use lamps and overhead lighting to further lighten the space. Hang your curtain rods as high as possible and wide enough so that your curtains hang on either side of the window trim, creating the illusion of larger windows. Strategic placement of mirrors or other reflective decorative items, allows light to be reflected throughout your space.
Declutter
Decluttering your home is perhaps the single most important strategy to create more space. by removing items and paring down items in each and every room, you allow potential buyers to envision their own items in your home. If every surface and bookcase is covered with your personal belongings, your home will seem heavy and full. Trick the eye by removing at least half of everything you have on any shelf. In each closet, pack away half of the contents. This mentally tells the buyer that your home has plenty of storage space. If your closets are filled to the brim, they will believe that their stuff won't fit either.
Rearrange/Remove Furniture
Most rooms in everyone's homes have entirely too much furniture. This is the best time to edit out things that you don't love, or won't use in your next home. Use Facebook Marketplace to sell or drop off furniture at your local thrift store. Habitat For Humanity Restore or Veterans Associations take donations and may even pick up certain items from your home.
By eliminating big, bulky, or extra furniture in your rooms you are opening the space that was originally taken up by unneeded items. It is always a good idea to check the flow of traffic in each room as well. Is the furniture placed in a way that shows the best layout and function? Can people move comfortably from one side to the other?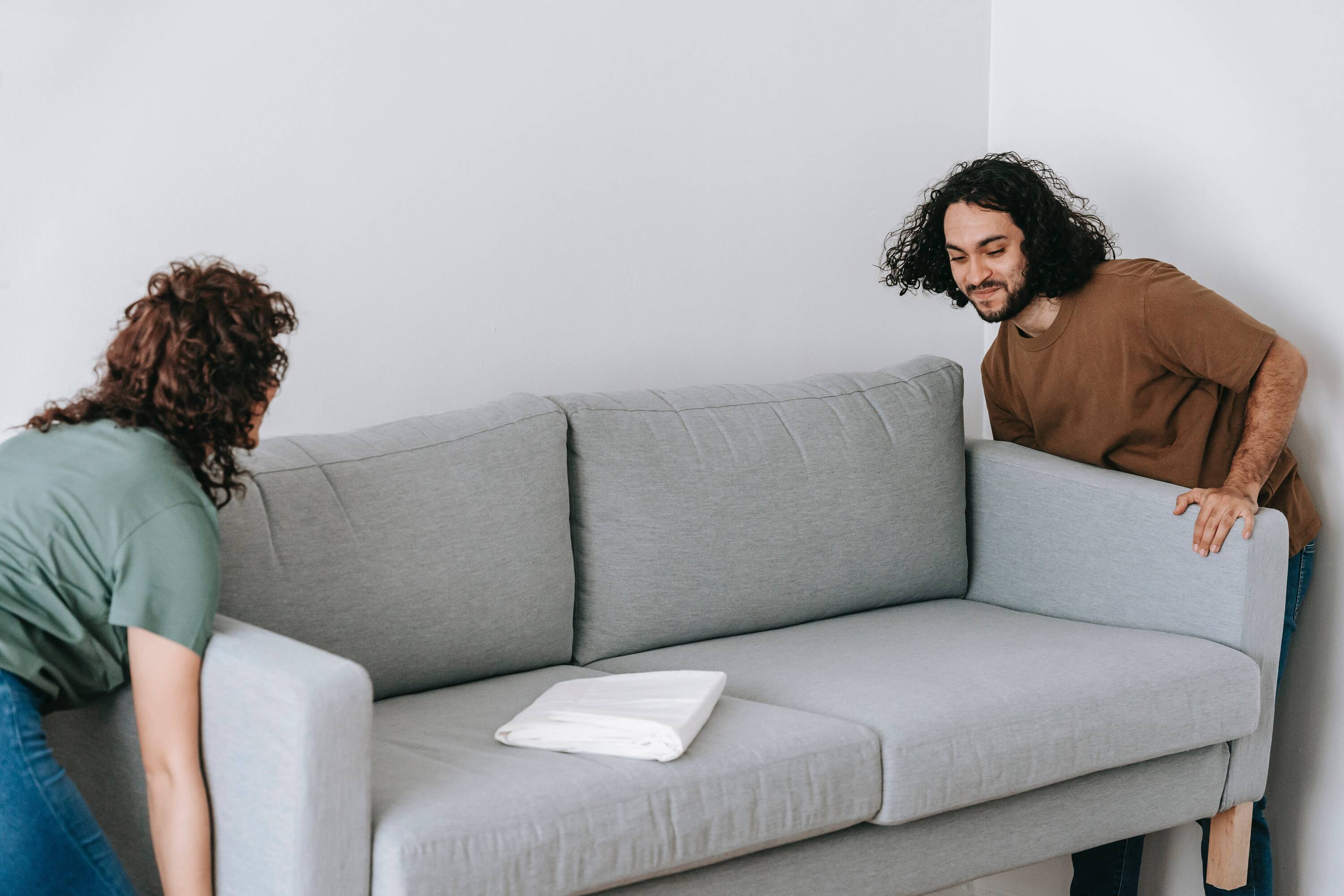 Unify Color
If you are planning on painting any of your rooms, a neutral clean paint palette is the best look for a home on the market. Overly bright paint colors, or dated wallpaper, create a "to-do " list item for a potential buyer, and also make your rooms look smaller. Painting the walls, ceiling, doors, and trim of a room all one color, make a room appear larger and taller. Coordinating home furnishings and accessories to the same neutral color scheme also lends itself to creating a soothing and appealing environment.
Stage To Sell Not To Live
Lastly, the best thing to remember when you are getting your home ready to sell is that you need to stage your home to sell, not necessarily how you live. It may be uncomfortable and not entirely convenient for you to live this way, but remember, it is just for the short term. A little bit of discomfort leads to a quicker sale, and being one step closer to buying your next home, with all the new space for you to fill and enjoy.
If you are looking to sell your home, be sure to connect with us for a smooth process. Our professional team takes care of everything, and even uses a professional stager to help get your home in sell-ready condition. Call us for a consultation!