5 Home Improvements To Increase Your Home's Value
Posted by Ask Cathy Marketing Group on Wednesday, June 29, 2022 at 1:00 PM
By Ask Cathy Marketing Group / June 29, 2022
Comment
Home Improvements To Increase Your Home's Appeal to Prospective Buyers
Add Instant Value to Your Home Through Home Improvements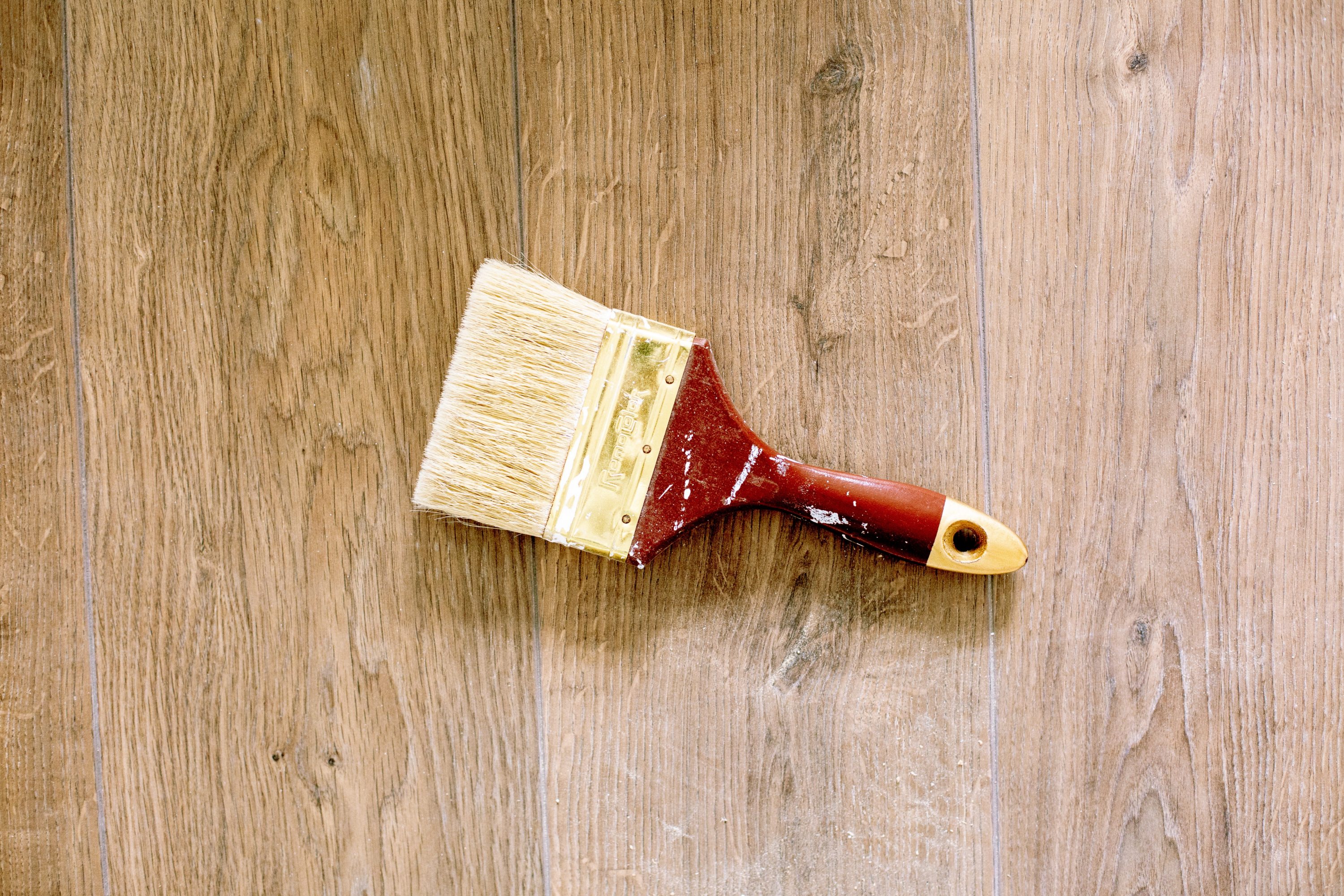 When showing off your home to potential buyers, you want them to envision the home as move-in ready. If a buyer sees something that makes them think the home could do with a couple of upgrades, it could turn them away from your property. Here are a couple of home improvements that will reassure a buyer that you have taken care of your property, and attract interested buyers. You can also check out our recent blog post discussing other fresh decorating trends to look out for this year.
Hardwood Flooring
Replacing a carpet with hardwood flooring of any kind can make a huge difference in the look and feel of your home. Adding hardwood flooring to your home can also reassure potential buyers that there won't be an excessive amount of carpeting that they need to vacuum. Hardwood flooring is also a versatile flooring choice with multiple options that you can pick and choose from to match your current interior design.
A Fresh Coat of Paint
Putting on a fresh coat of paint on the interior of your home is more than likely the most cost-effective change you can make that will have an immediate impact on the look and feel of your home. If you want to appeal to the broadest possible range of buyers, you can check out the 15 paint color trends to look out for from Good House Keeping. You can also add on a coat of paint to add a personal touch to your home if you are not looking to sell anytime soon.
Smart Home Technology
One of the most appealing features that you can install in your home to increase the value of your home is smart home features. Not only are these features beneficial for you as a homeowner, but they show your buyers that you have been actively taking care of the home. Smart home features like water leak detection showcase to buyers that you are proactively preparing for any potential issues, and that they will be prepared as well.
Kitchen Backsplash
The kitchen is one of the most important areas in your home when looking to attract buyers to your home, so having an updated look is essential. While a whole kitchen remodel is a large task, adding a backsplash to your kitchen can be accomplished in a weekend, and add tons of visual appeal to your kitchen. To add a new kitchen backsplash in one weekend, you will want to install the backsplash tiles on Saturday, and then grout and seal the tiles the next day.
Landscaping
Working on your home's landscaping is an excellent way to add value to your home, as well as increase the curb appeal of your home. Changes to your landscaping that are going to add immediate value to your home will look different depending on what style of home you have. You could add a stone walkway inviting potential buyers into your home, or add a custom house numbers that sets you apart from nearby homes. When contemplating changing your landscape, the options are endless.
Looking To Sell Your Home? Contact the Team at Ask Cathy
Whether you are looking to add value to your home before selling or if you are ready to put your home on the market today, the Ask Cathy Listing Team is here to help! We're experts at every step of the home selling process, and will provide you with the expertise you need to get the most money when selling your home. If you'd like to learn more about our process, you can fill out the contact form below or get in touch with one of our agents! Curious about the value of your home? Receive a free home valuation by filling out our Google Form!