2023 Spring Parade of Homes
Posted by Ask Cathy Marketing Group on Friday, April 28, 2023 at 1:00 PM
By Ask Cathy Marketing Group / April 28, 2023
Comment
What to Know About the Spring 2023 Parade of Homes
Reasons to View the Latest in New Construction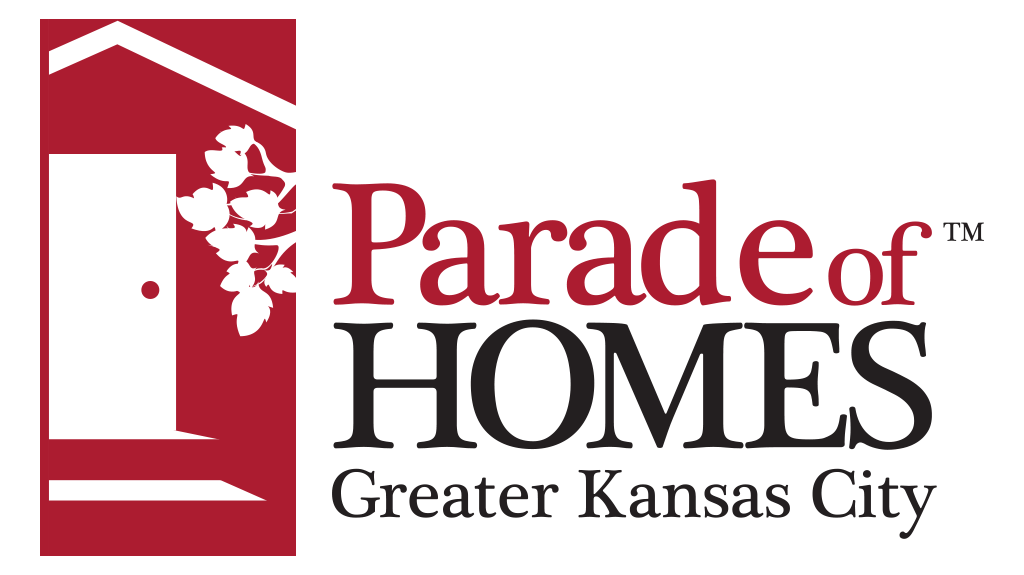 It is time to Parade!
It is that time of spring again that the new construction business looks forwards to the most…it is time for the Parade of Homes in Kansas City! You may not know what the Parade of Homes is, and that is completely understandable. But if you know, you know, and if you are a lover of home decor, new construction, and upcoming design trends, you will love it! Prepare to be enlightened as we continue!
Here in Kansas City, the Parade of Homes happens twice a year, once in the spring, and once in the fall. The purpose is that it gives an opportunity for the area's builders and new home communities to put their new and up-and-coming projects on display for potential homebuyers. It is open to all, whether you are thinking of buying a home or not. It is also completely free, and if looking at gorgeous new homes is your cup of tea, this is a wonderful way to entertain yourself on a weekend afternoon.
There are hundreds of brand-new homes to be seen. This year, 340 homes will be on display and open to the public. 117 home builders have participated and entered a home in the Spring Parade. These homes are located throughout the Kansas City area, on both sides of the river, and both sides of the border, and have all different styles, floorplans, and price points, with prices ranging from $271,910 to more than $2 million. Some homes are completely finished, staged with furniture and accessories, whereas others are in various stages of construction.
Here are just a few additional reasons to head out and view some of this year's Parade homes.
Inspiration: Showcasing some of the latest home design trends and innovations, can help you gather ideas for your own projects in your own home. It can also be a source of your "wishlist" of particular features and ideas if you are considering building a home. It is fun to be inspired by builder and designer ideas, that may one day, be implemented in your own home.
Education: The building industry is always changing, and new technologies and advancements in building materials are developed all the time. Depending on the builder, and the home - you may be able to see some of these new developments or techniques in construction being used. So it is a great way to learn about them, first hand and up close.
Connecting: Seeing a builders work up close, in a number of homes, may help you create a shortlist of builders you may want to potentially work with to build your future home. Sometimes, the builders themselves are on hand, or a representative at the home can help you schedule an appointment with them if you would like to talk one-on-one with them. Your buyer's agent can also help guide you in meeting a builder, and know what questions to ask as well.
Comparison Shopping: By attending the Parade, you can compare different builders' work and get a better understanding of the different features and amenities in different floorplans of the homes on display. You have an opportunity to visit your favorites a number of times during the duration of the parade and view features and layouts unencumbered and without pressure.
Entertainment:
During the Parade of Homes, there are also some fun events that are scheduled as well. This year, there is a "Cinco De Mayo" bus tour that visits a number of homes and also serves lunch and drinks! Talk about a fun way to visit! Tickets and more information are available here.
Each year, several homes are awarded with accolades. The official Awards Ceremony is a ticketed event that has the presentation of awards as well as appetizers and drinks. Definitely, a good way to see the builders and celebrate with them on their innovations! More information and tickets can be found here.
To help you navigate through the abundance of homes that are available to view, there are several tools at your disposal.
The Kansas City Home Builders Association website has a list and information about each and every home. Each home is numbered so that you can easily identify its location on the map, which is also on the website.
Printed Parade Guide
These are available for free to pick up at the KCHBA headquarters, or some of the homes that are open have them as well (while supplies last).
Parade Phone App
This is a very convenient way to learn about all the information about the parade of homes. The app is completely free and can keep track of all the homes you want to visit, by favoriting them, and then also can map directions for you to each and every one. You can also check off each home you do visit.
All in all, the Parade of Homes is a wonderful way to get out of your house, and into other homes that you wouldn't ordinarily be able to view on a regular basis. You can learn about other neighborhoods, and design features, and also get inspiration for your own projects. It truly is the best form of cheap entertainment!
The Kansas City Home Builders Association Spring Parade of Homes runs from April 29, 2023, through May 14, 2023. Homes are open from 11:00 am to 6:00 pm each day throughout this period.
Save the date! The Fall Parade of Homes will be held September 23 - October 8, 2023!