2021 Summer Events
Posted by Cathy Counti on Wednesday, July 14, 2021 at 9:22 PM
By Cathy Counti / July 14, 2021
Comment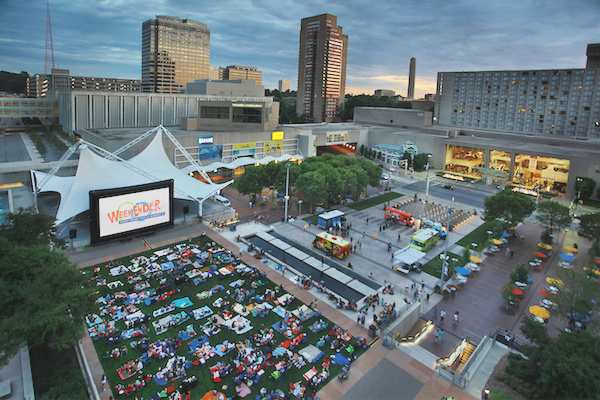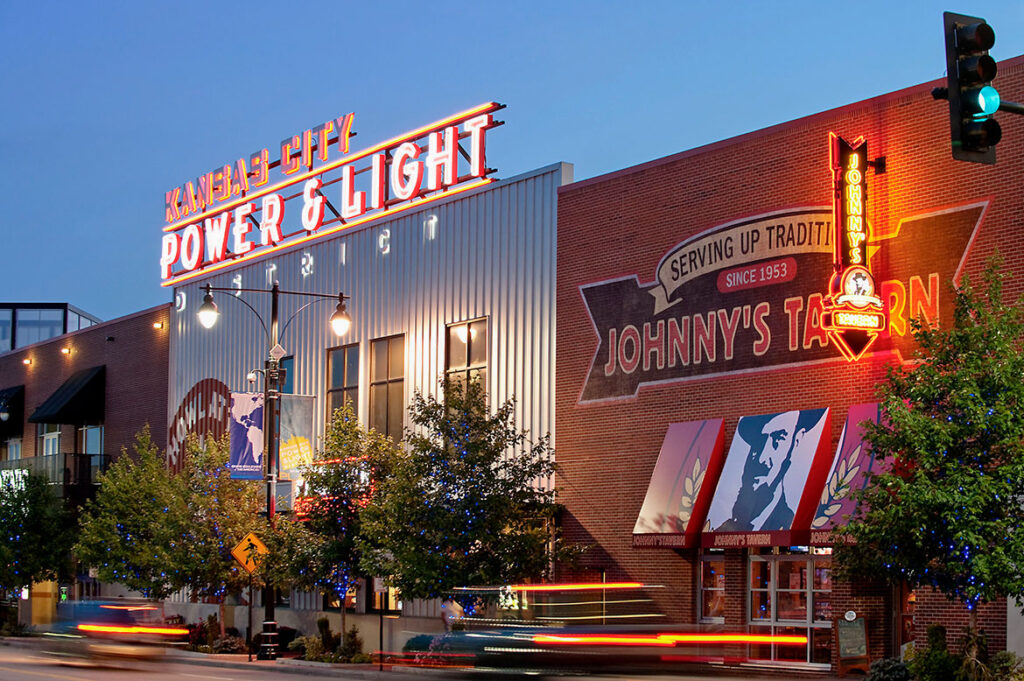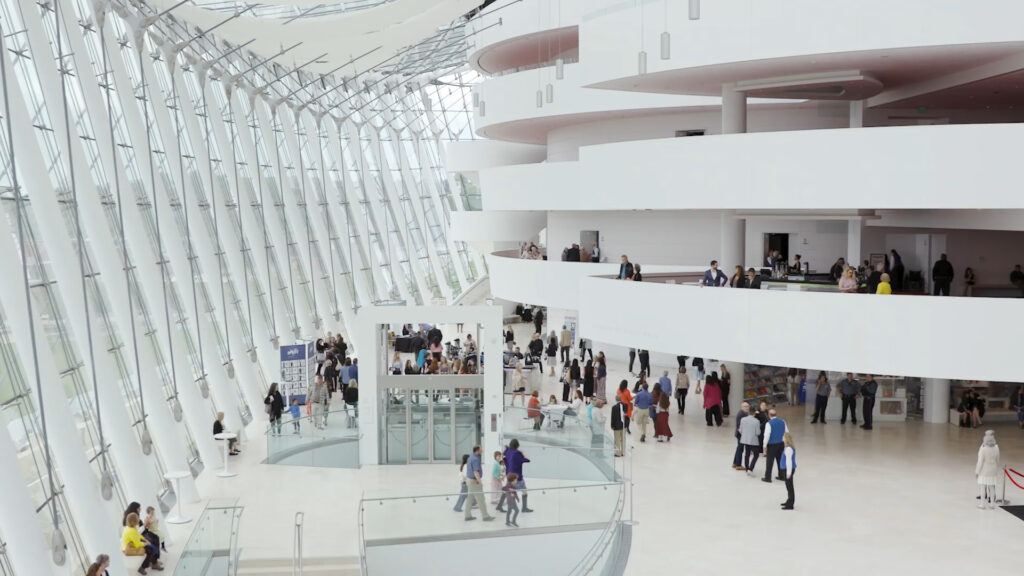 Movie in the Park: The Lion King | August 6th, 2021
Blue Springs Parks and Recreation is excited to announce the 2021 Movie series! Grab your blanket and some snacks and head to Rotary Park for a classic! Movies are family-friendly. Movies begin at dusk and are shown on a huge inflatable screen with a state-of-the-art projection and sound system
Landslide, our tribute to Fleetwood Mac; has played at the Sandstone Amphitheater 3 times as of last summer. Sandstone, (which keeps changing its name) is the largest outdoor concert venue in the Kansas City area, with a capacity of 18,000. They have been putting on 2 tribute shows each summer for the last 7 or 8 years. The reason they keep bringing in Landslide is that we draw good numbers, & hold the crowd better than most. We were there for the biggest attended tribute show, of 15,000 people. Gates open at 6 pm. All seating is general admission lawn seating. Please bring a blanket and/or lawn chairs. *Tickets subject to processing fees.
KC's diverse cultures unite at this weekend extravaganza that includes food, dancing, and music representing dozens of countries, as well as several ethnic groups recognized by the Ethnic Enrichment Committee.
Celebrate 20 years of superheroes, pop culture, and more at KC's largest and longest-running comic book convention and pop culture expo, featuring the best in comic books, fantasy, science fiction television, and movies.
One of downtown Parkville's largest events, the Parkville Days festival features a variety of family-friendly entertainment. Browse and enjoy arts & crafts, retail, food, and specialty booths. The Evans Midland Empire Carnival is open all weekend, starting Friday at 6 pm. Bring your own lawn chairs and enjoy live music and great bands along the Missouri River and on Main Street. Participating downtown shops will host their "end of" sales and specials.
KC Pride Parade | August 21st-22nd, 2021
The parade will kick off from Westport Rd. & Broadway Blvd. and travel south to Emanuel Cleaver II Blvd., continuing east to Theis Park where Show-Me Kansas City Pride will be held! Mark your calendar now!
Jazzoo | August 27th, 2021
This year's Jazzoo will celebrate the oh-so-cute and cuddly koala. We are currently hosting two male koalas, Thackory and Chuckels, through November! Come for an evening of great food, music, and adorable koalas! Expect limited attendance to one-third the number of guests in a typical year and expanding the event area. This means that there will be no individual tickets for sale this year as all of the available tickets are expected to be part of sponsor packages.
Bocce & BBQ (21+) | August 28th
$60 per team | Ages 21+
A fun afternoon of bocce and BBQ for ages 21+. Porky's will provide the BBQ, we'll provide the bocce sets, and you provide the cold drinks.
Play with family and friends while creating your own course across the park. You must register as a team (2-4 players). Outside food and drinks are permitted.
Registration deadline: August 13