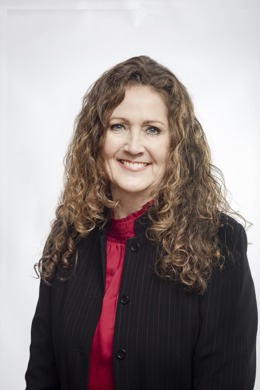 Hello! My name is Victoria Harvey. I entered the real estate industry in 2002 and since then, I am thankful to have helped hundreds achieve their dream of home ownership. I'm known for five-star client ratings and work hard to accomplish that goal. 
My greatest source of clients and sales are the referrals I receive from those I have worked with in the past. Finding the right home for each and every buyer is very satisfying to me. Helping every client is very satisfying to me, and I am looking forward to assisting you whether you are buying or selling, or both! Being a detail-oriented person, I am able to accomplish this by getting to know my buyers and sellers, to better understand their goals and dreams. I want each of my clients to know they're receiving the very best service available and have an outstanding real estate experience. 
 My husband Alan and I enjoy traveling near and far; with our favorite travel adventure being a mission trip to Bulgaria and a few days in Greece.  For rest and relaxation, I like a warm ocean and white sand! Being a real estate agent, my free time is limited, but when I am able, I enjoy spending time gardening. I love all sorts of plants and flowers, my favorite being white orchids.  I also enjoy helping others with home décor ideas. Culinarily curious, I am a "Foodie" and delight in trying and sharing healthy cooking recipes!
How can I help you with your real estate needs?
Favorite Quote:
"Twenty years from now, you will be more disappointed by the things you didn't do than by the ones you did do.  So throw off the bowlines!  Sail away from the safe harbor.  Catch the trade winds in your sails.  Explore.  Dream.  Discover!"  - Mark Twain