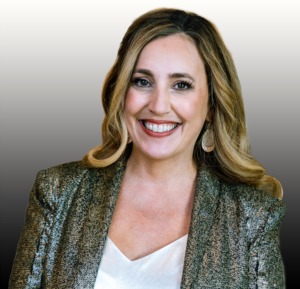 My name is Racquel Flora and I am a Listing Specialist on the Ask Cathy Marketing Group. Our team is in the top 1% of the Kansas City Market. I have been a full-time realtor for the past 11 years and it's been an absolute blessing to help over 330 wonderful families in the KC metro to buy and sell.  I specialize in both residential and new construction real estate, but also enjoy helping investors grow their portfolios.
I have also earned the 5-Star Professional Award for several years in a row and counting. It's an award based on a combination of sales and customer service as well as surveys of past client satisfaction. My real passion is helping people accomplish their goals and exceed their expectations!  I provide first-class service, quick follow-up, superb detail, communication, experience, integrity and come with a hardworking attitude! I love my job and it shows!
My husband and I also own a construction company and are currently building custom homes on acreage. I know the process well and we can help you build your dream home too! We have twin teenage boys who love to play soccer and video games. We also own a Great Dane, a Pug, and 2 crazy cats.  We love to rescue animals and we love to travel!! 
A few facts about me....I grew up on a farm in Iowa and earned my Bachelor's Degree in Marketing from Iowa State University. Additionally, I attended two study abroad programs in Spain and Mexico and completed 3 marketing internships.
My past sales and testimonies speak for themselves…Rely on Racquel to Buy and Sell!