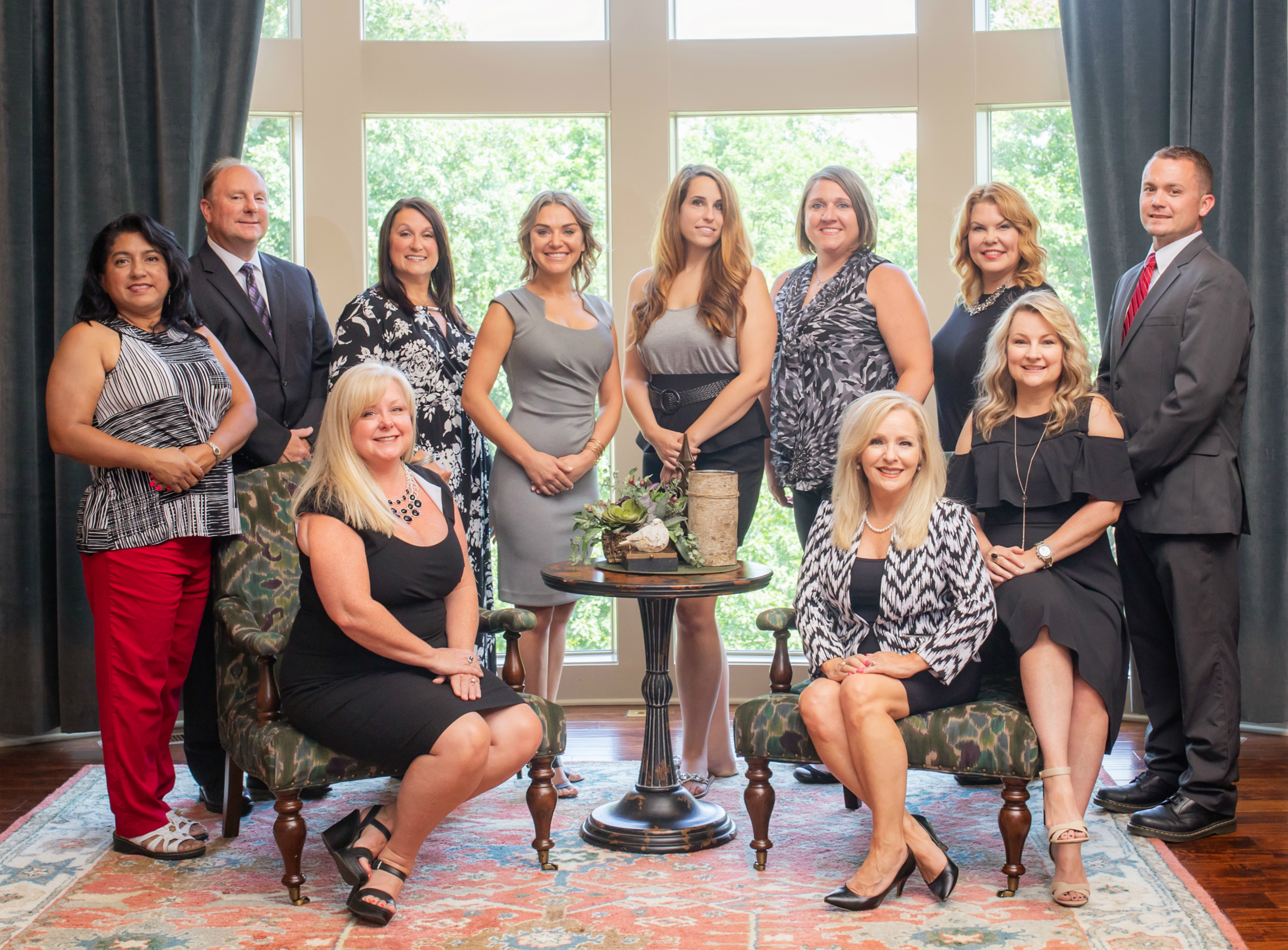 If you've been searching for a real estate team for which integrity and honesty are instincts, commitment to your success is a lifestyle and kindness is a habit, then today is your lucky day! The real estate experts at Ask Cathy Marketing Group, LLC, consistently do a lot of things well, but one thing they do exceedingly well is GET THINGS DONE.
Relying on vast experience within the industry, as well as the ability to foresee stumbling blocks and appropriately incorporate successful solutions, the Ask Cathy Marketing Group remains highly proactive in its approach to each and every transaction, from that initial phone call to signing the closing papers…and beyond. This is the place where transactions become relationships and those relationships are defined by the positive difference this group creates for each and every client, every single time and without exception.
Whether you are looking to buy or sell, your success and happiness in that arena is just a phone call away. This team of specialized experts knows the industry inside out, so consider this your invitation to experience what you've been missing with the metro area's go-to team known for savvy negotiations, proven marketing strategies and a commitment to high ethical standards.